Apr 2018
Koothuparamba residence
Located in the quaint neighbourhood of Koothparamba, designed for a family of 3, is a modern interpretation of the vernacular architecture in the context.
The main spatial volume of the house is an internal courtyard that frames the mango tree outside. All the other spaces in the house is evolved complementing the courtyard, which serves as the focal point of interactions between the family as well as various household activities.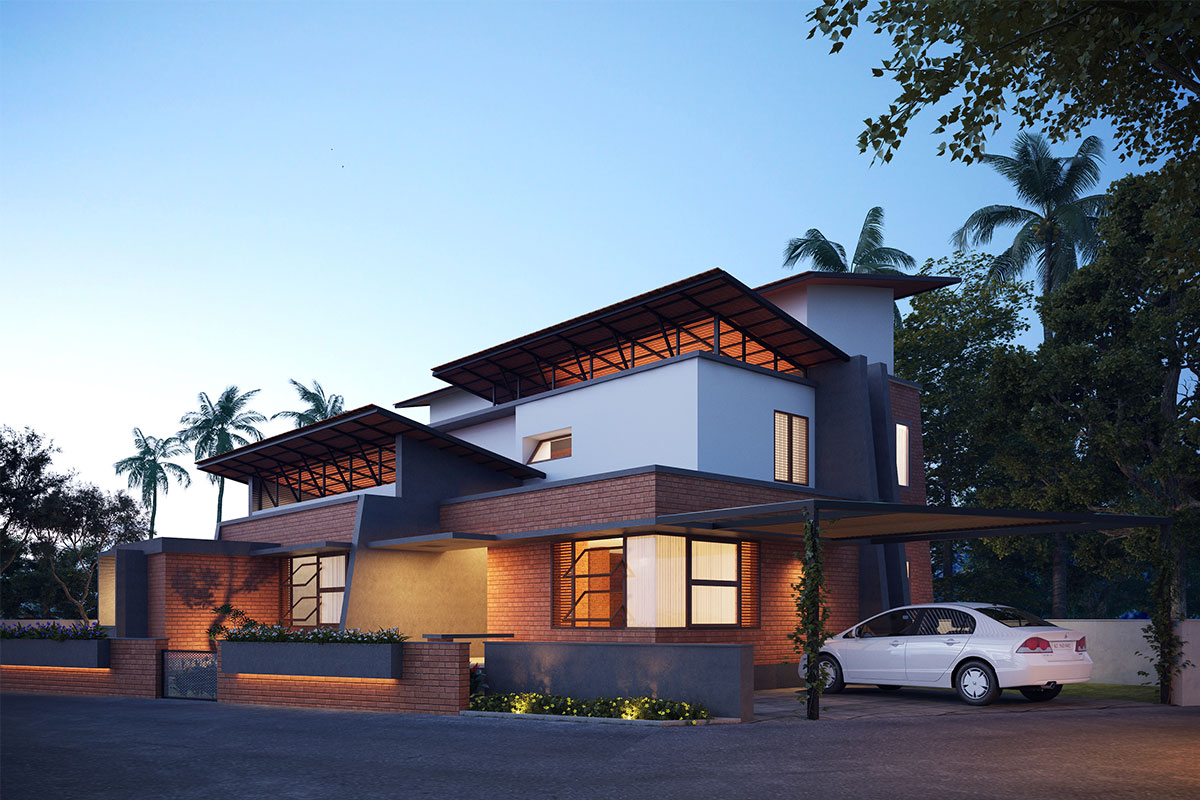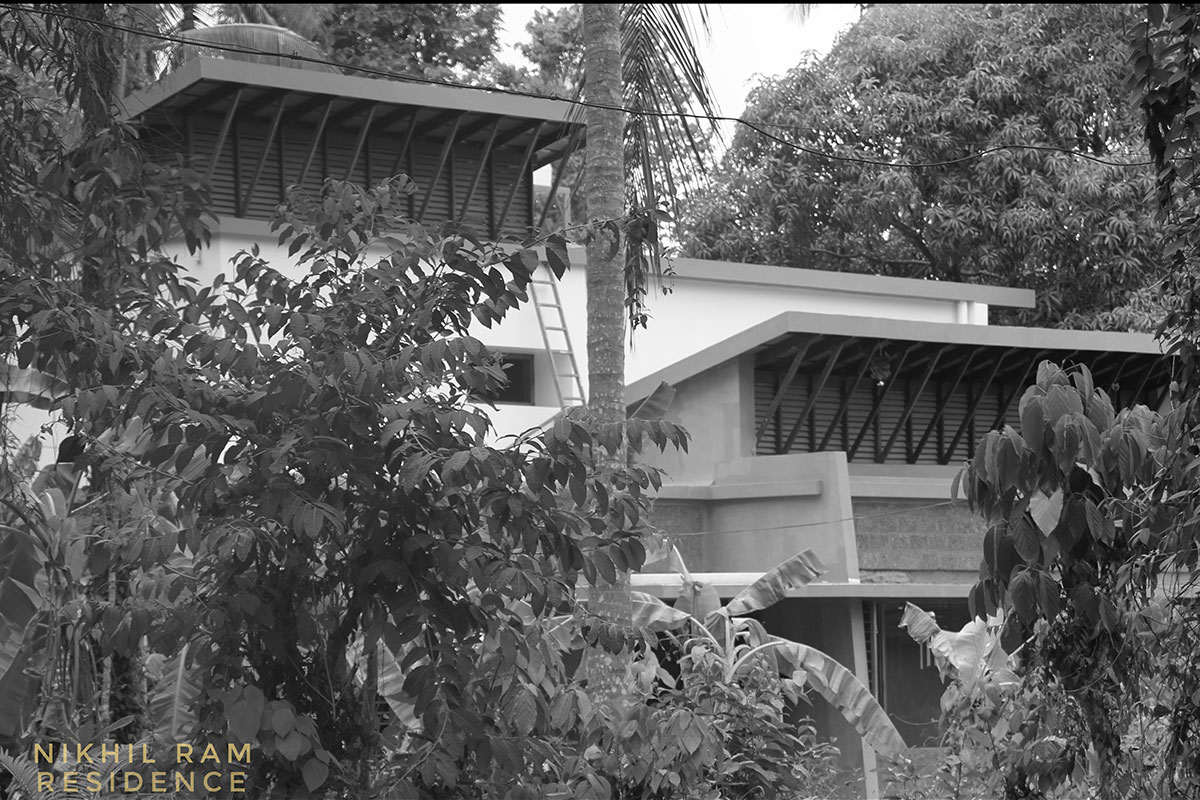 Dramatic play of light and shadow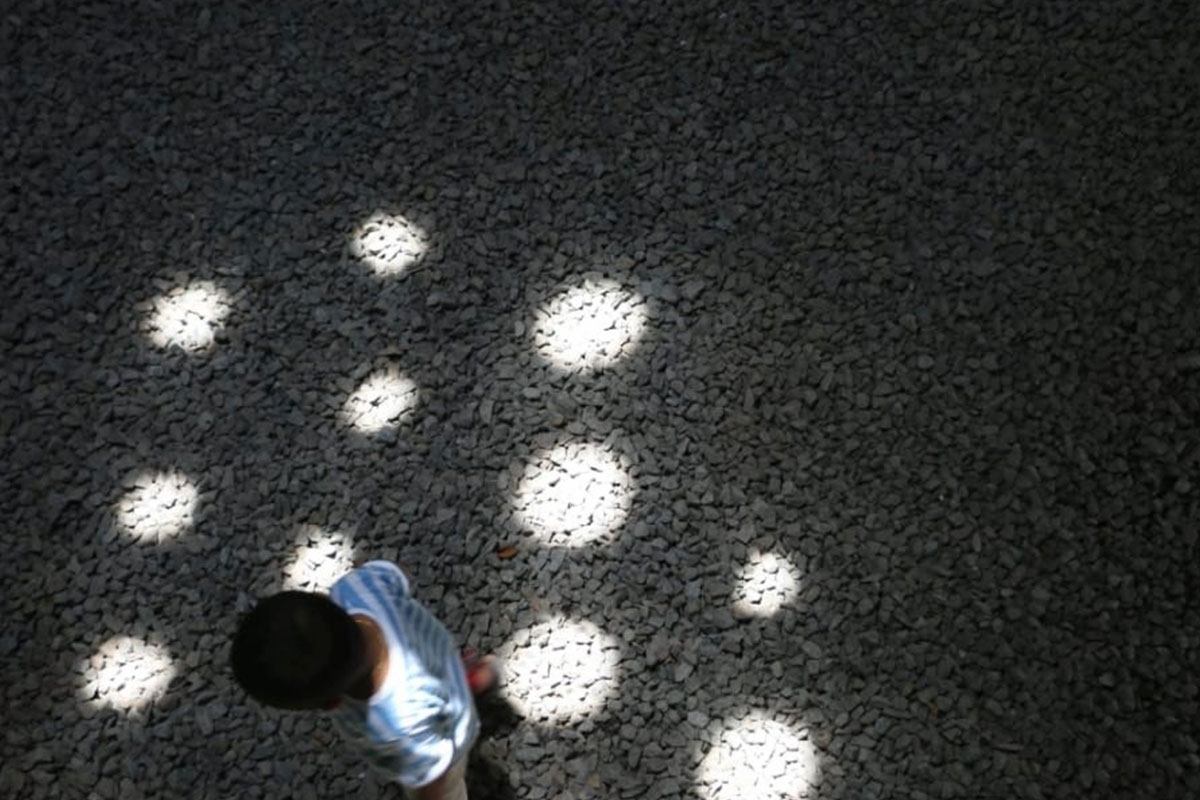 Clerestory louvres for hot air dissipation.