Nov 2022
Kakkad road residence
'Light creates ambience and feel of a place, as well as the expression of a structure.' - Le Corbusier.
The site located in a residential area in Kannur is designed for a family of 5. The brief was to create spaces that has sufficeint natural lighting and ventilation and also to incorporate the 2 nutmeg trees at site.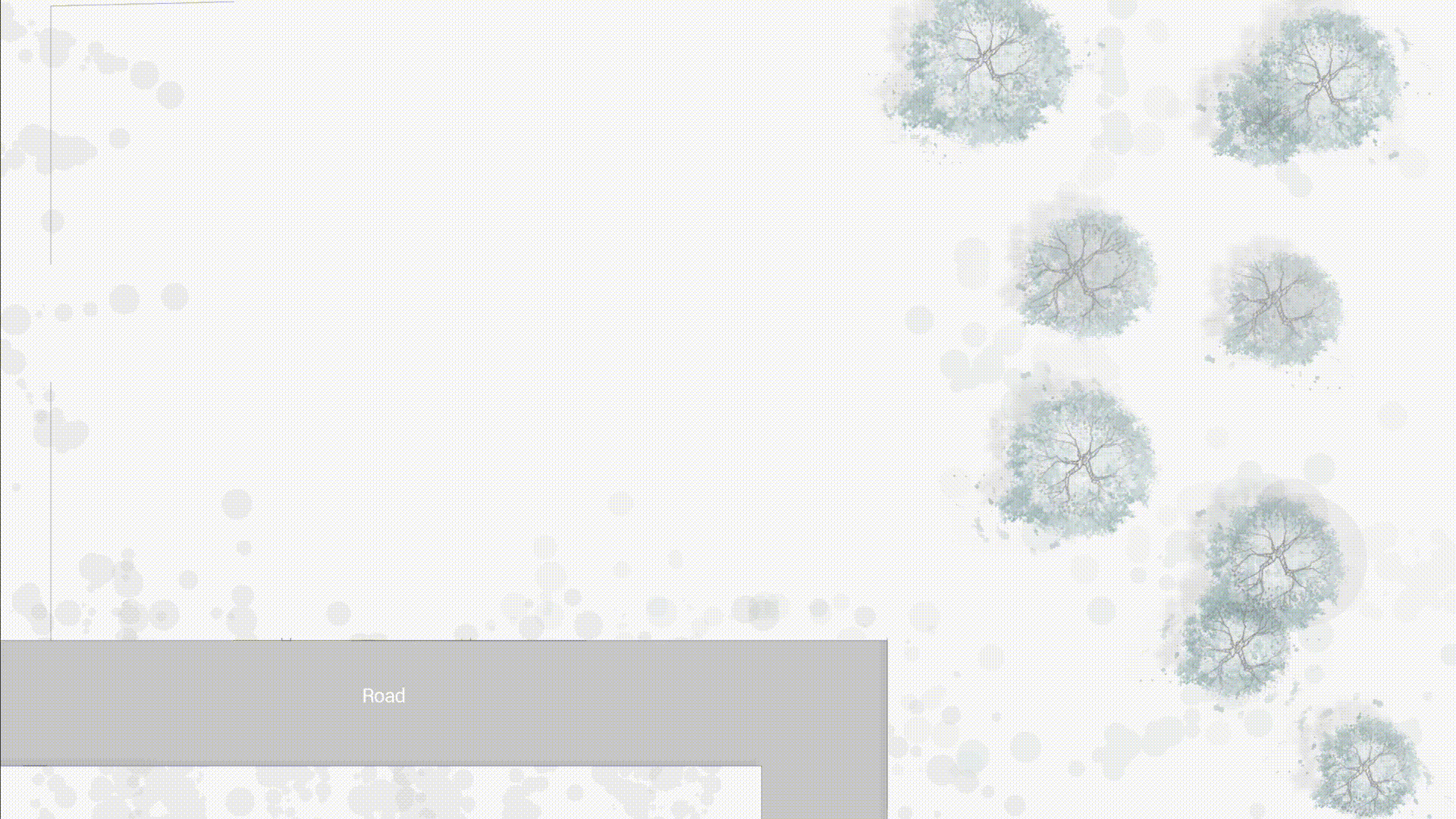 Common areas are designed in a way that there is always a visual connection towards the landscape thus subsequently bringing in a sense of openness, natural lighting and ventilation.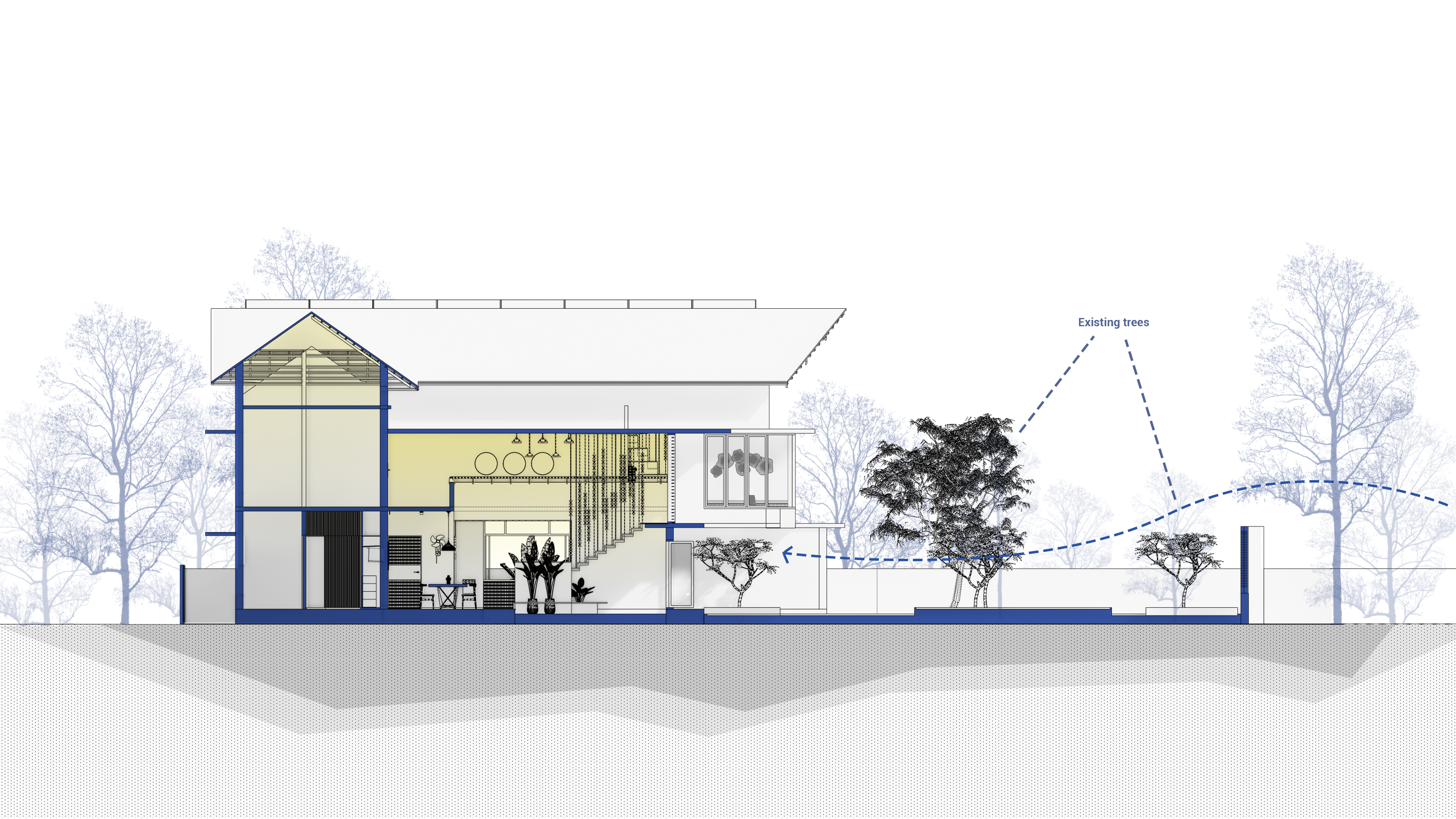 A water body is designed which bridges in a relation between the exisitng nutmeg tress to the interior spaces.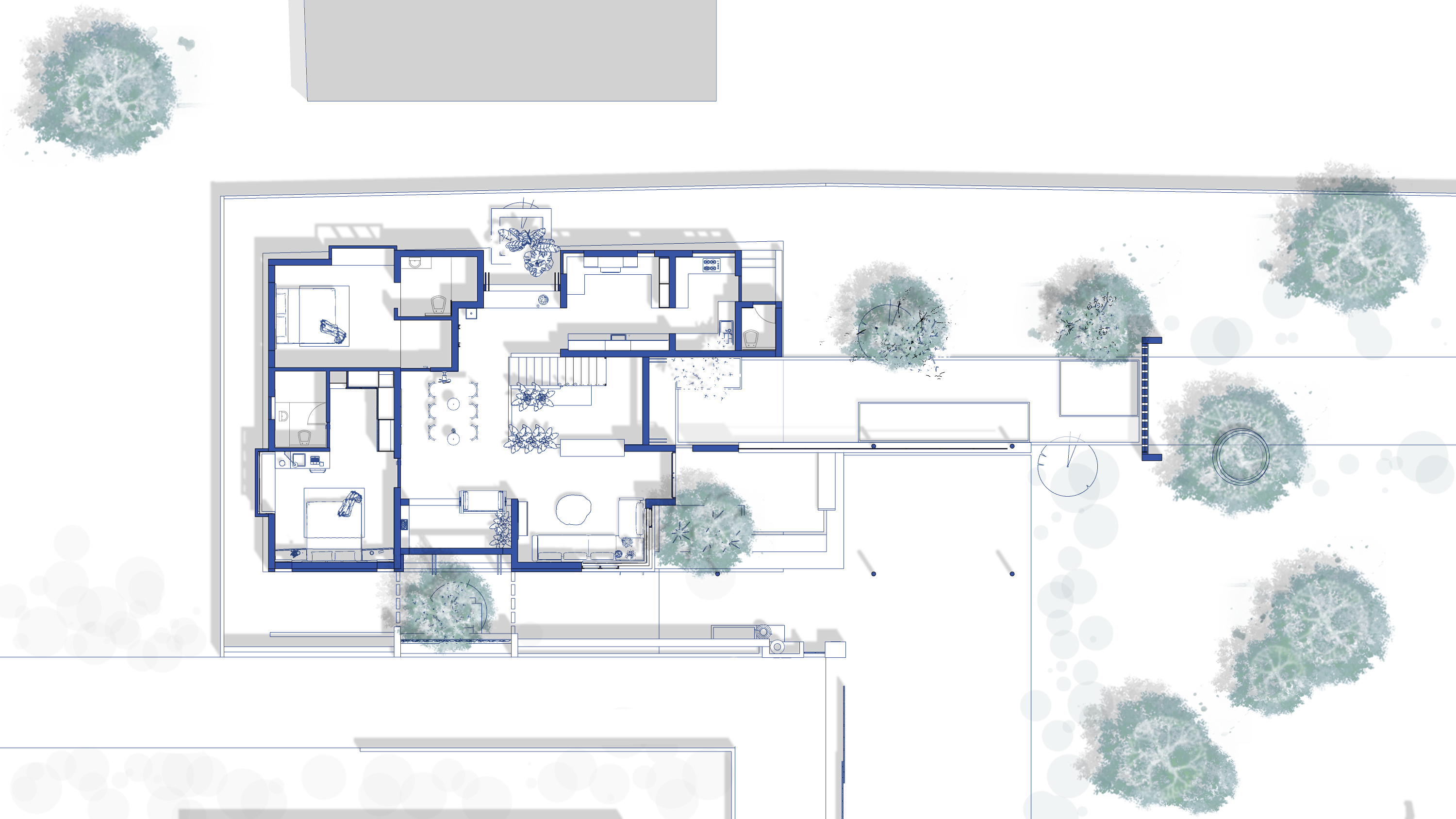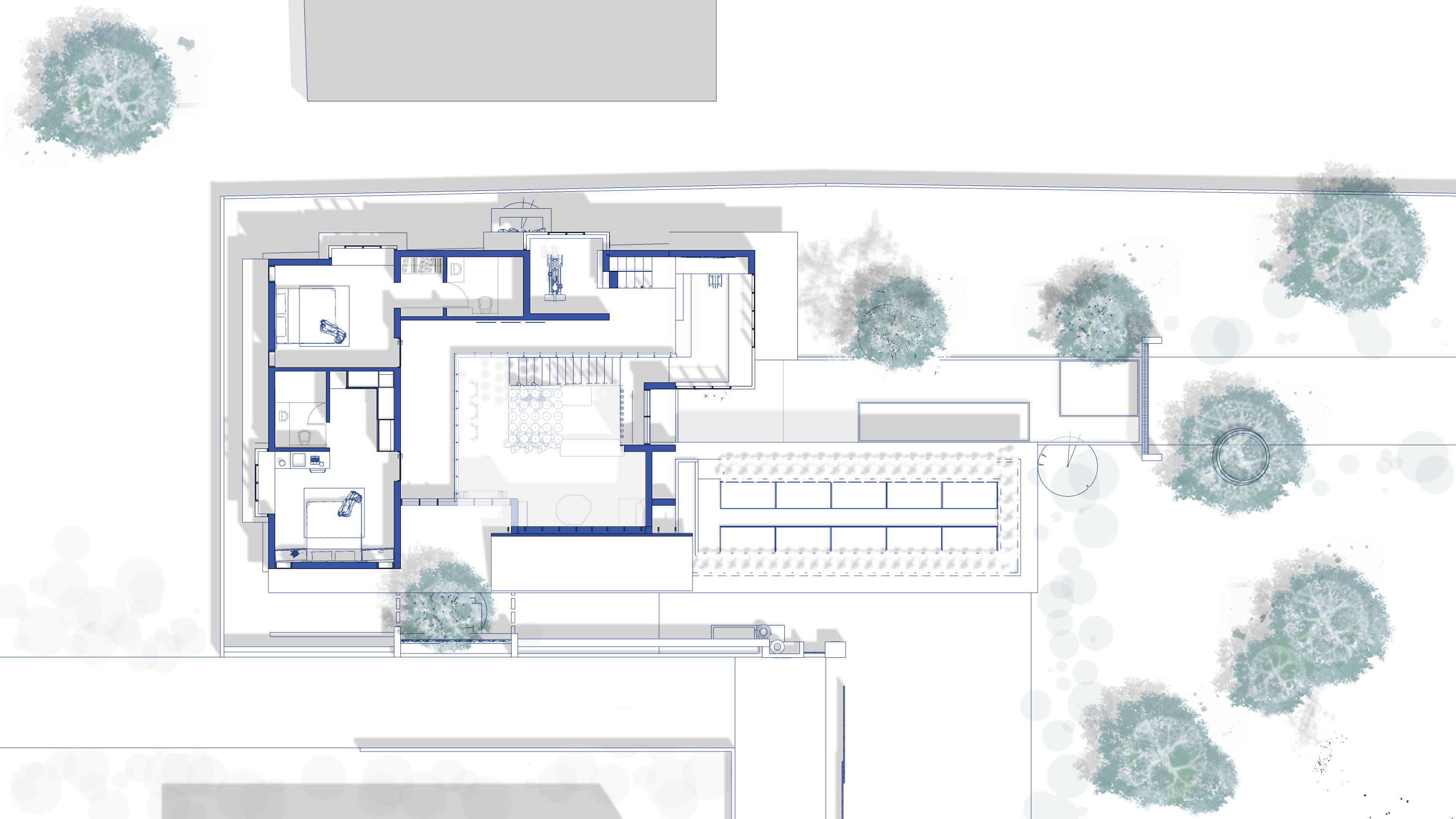 A huge double height space is designed in the common areas thus bringing a very lively sense of volume in the interiors.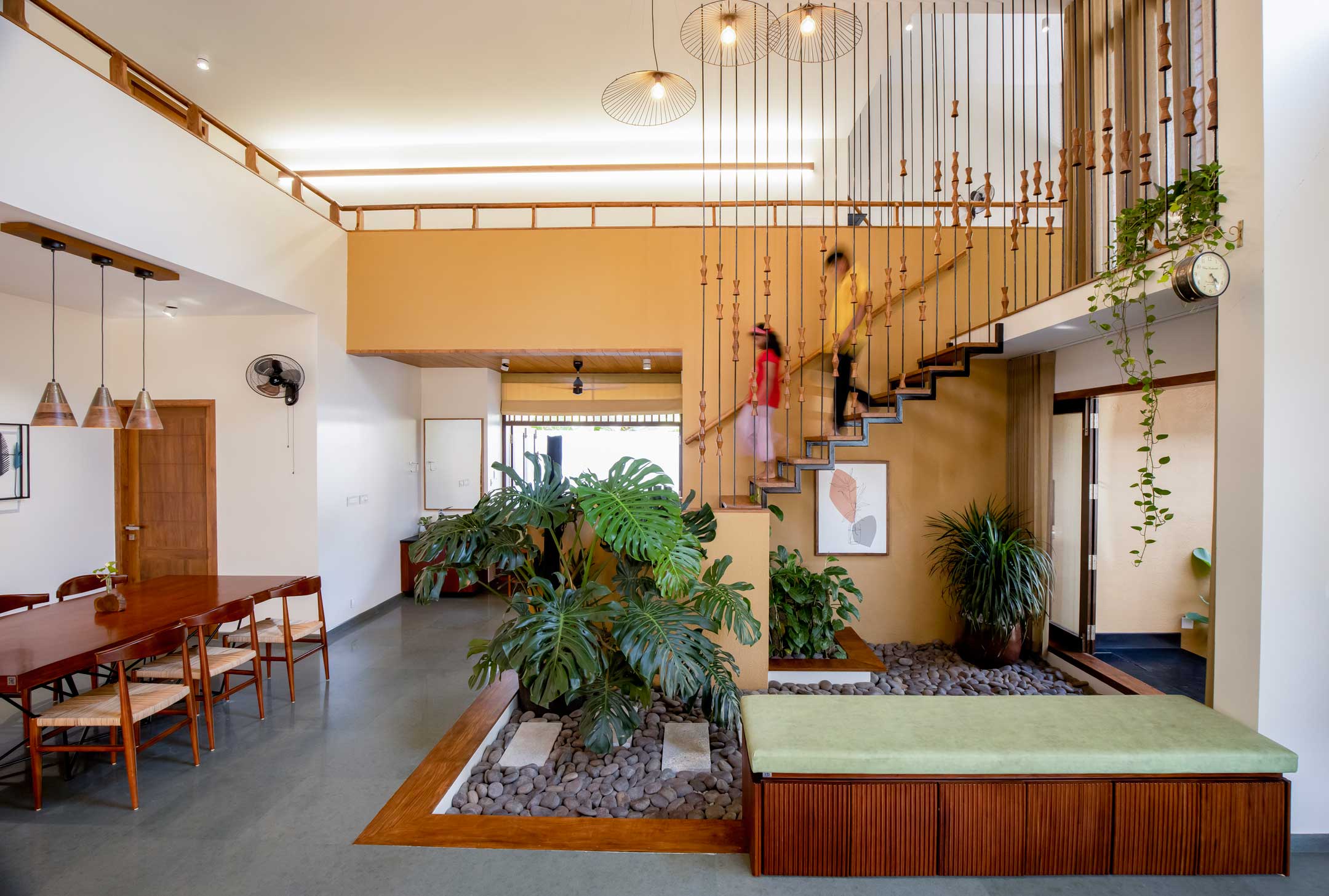 The built structre has two-way sloping roof thus toning down the overall massing of the house.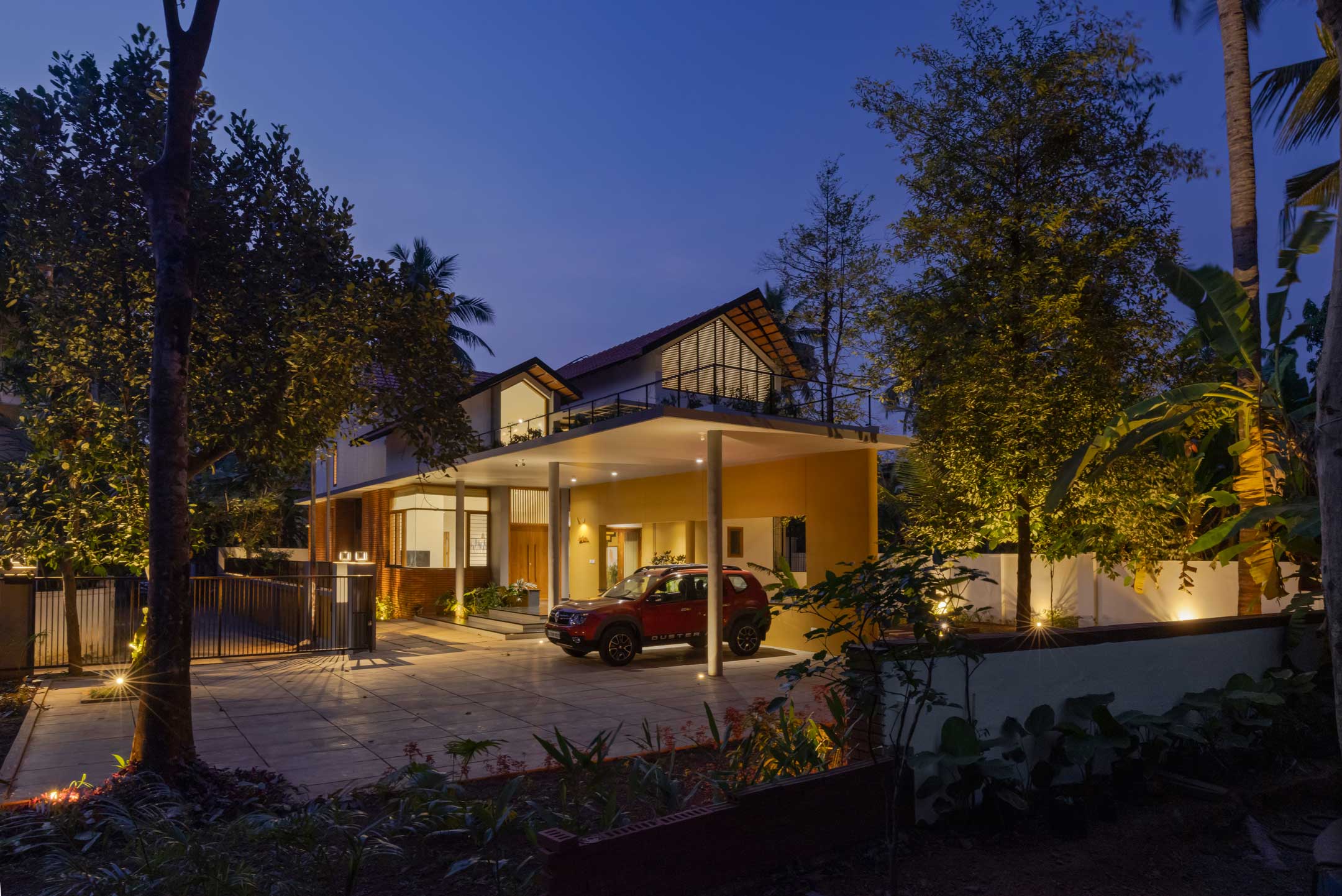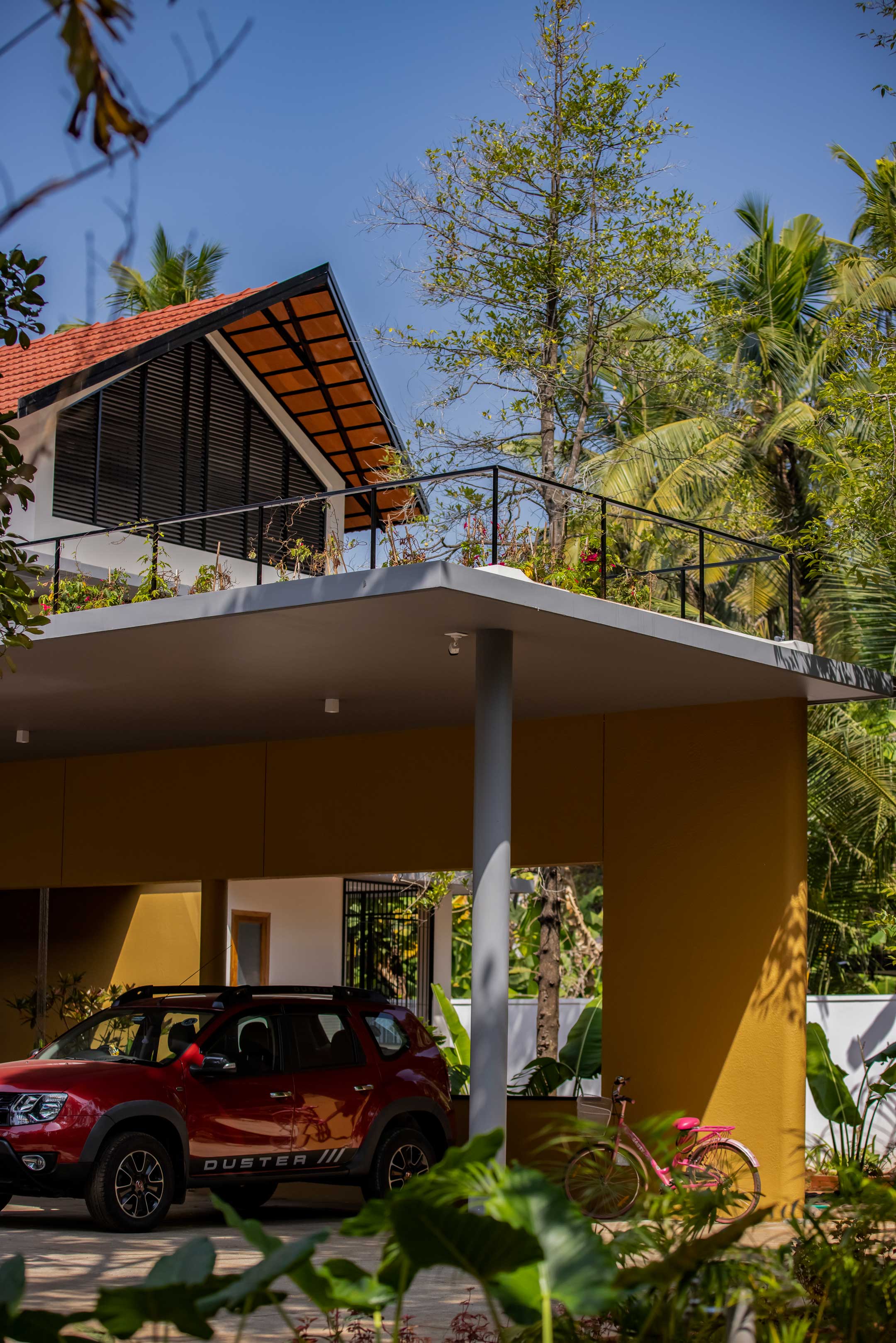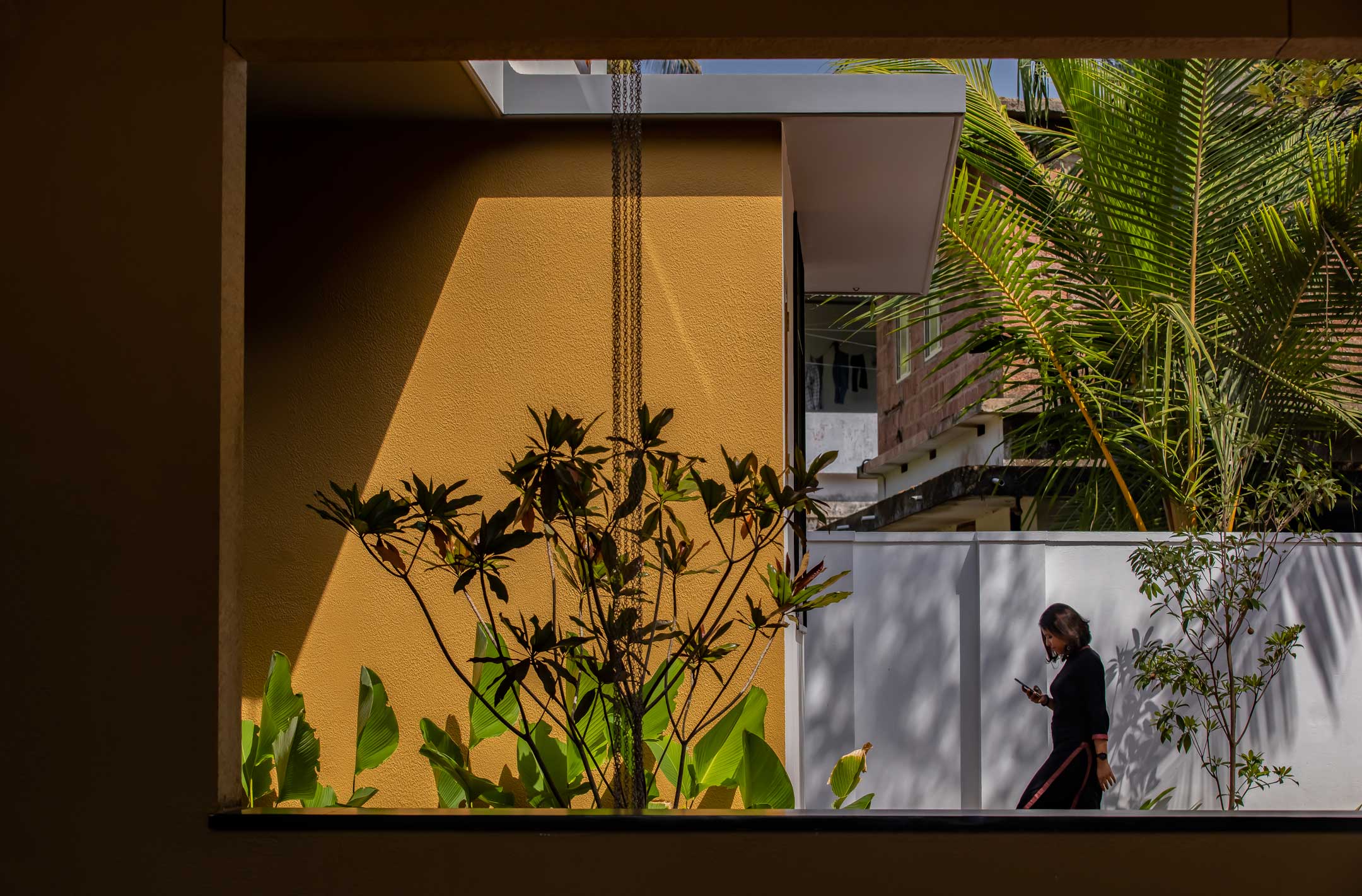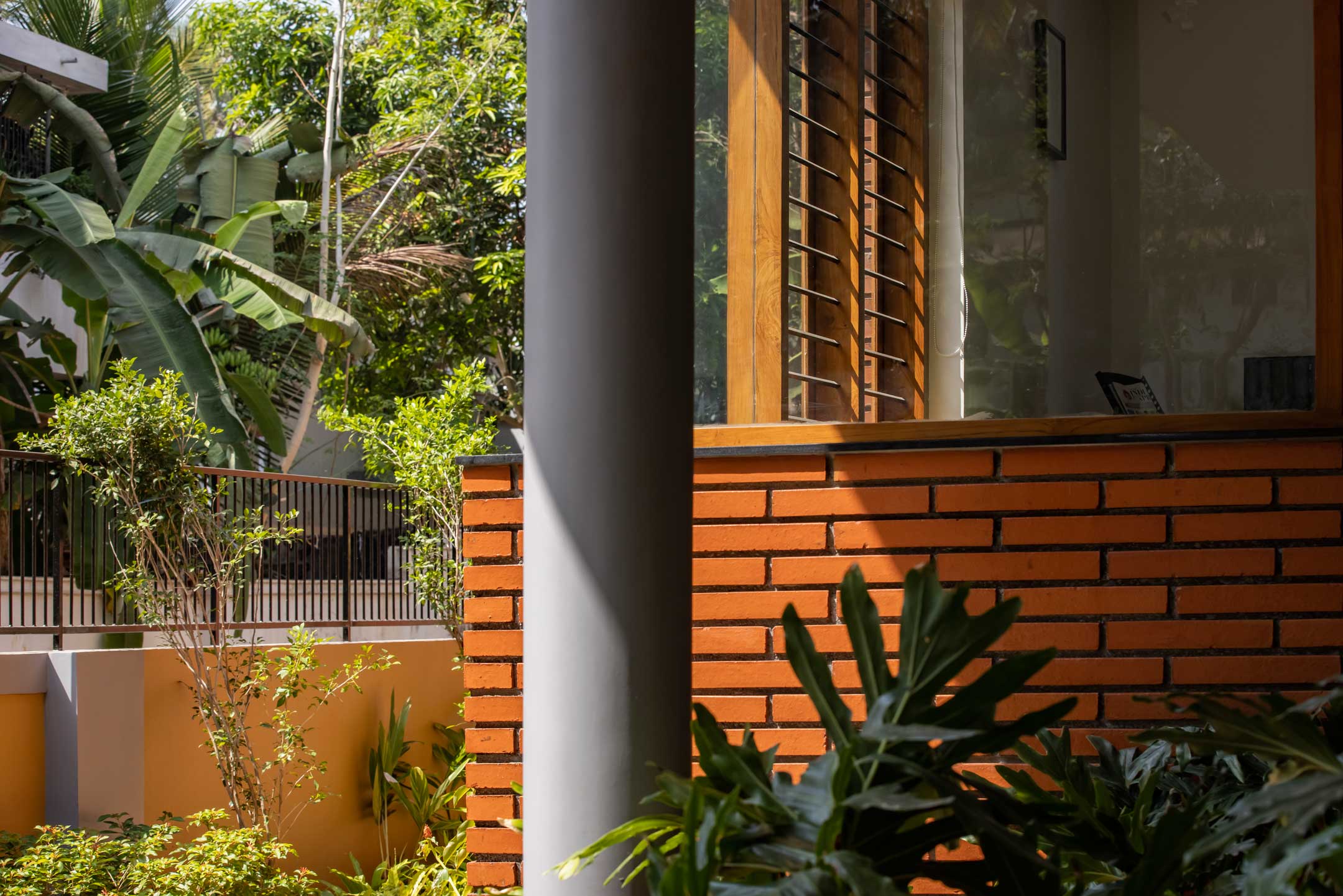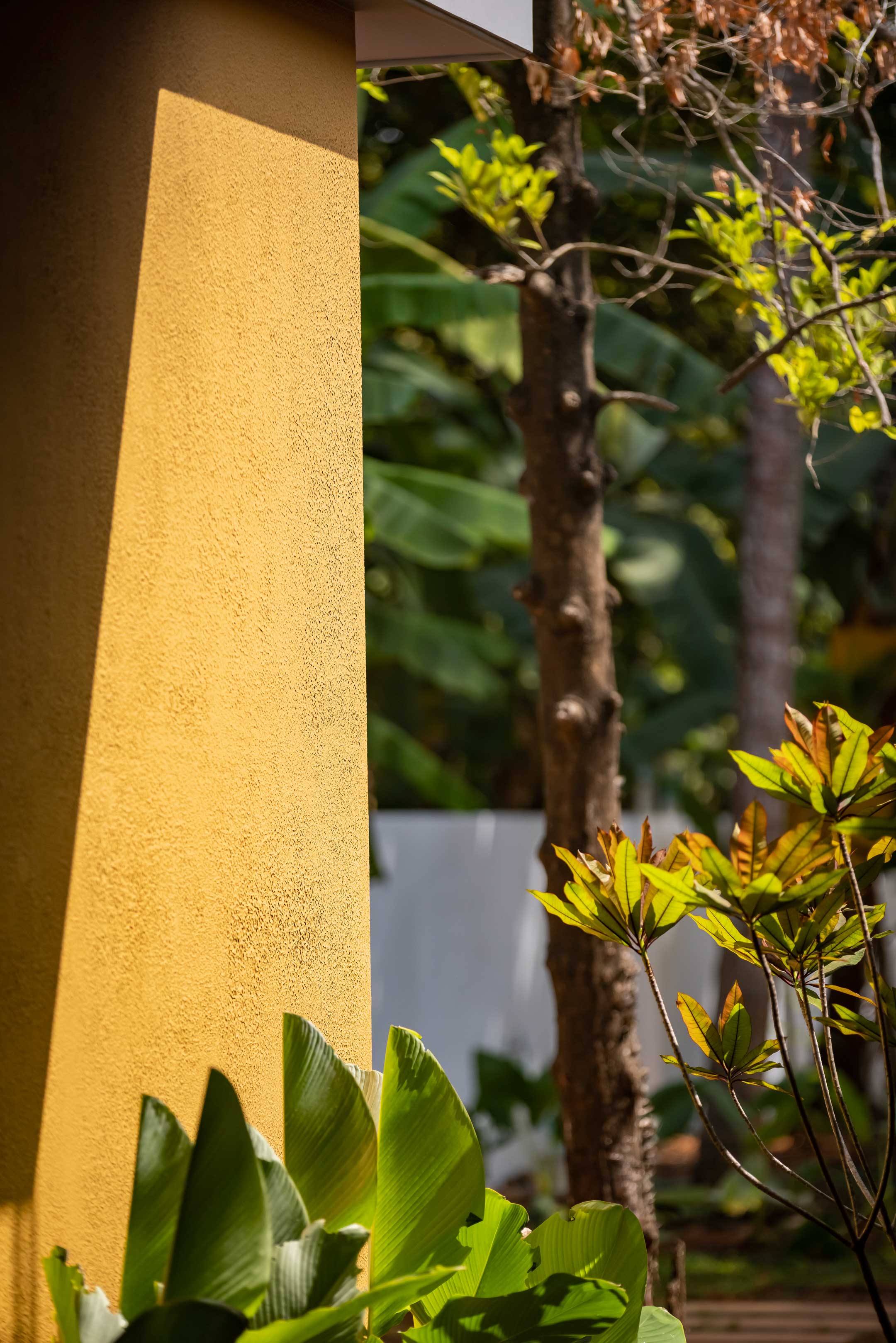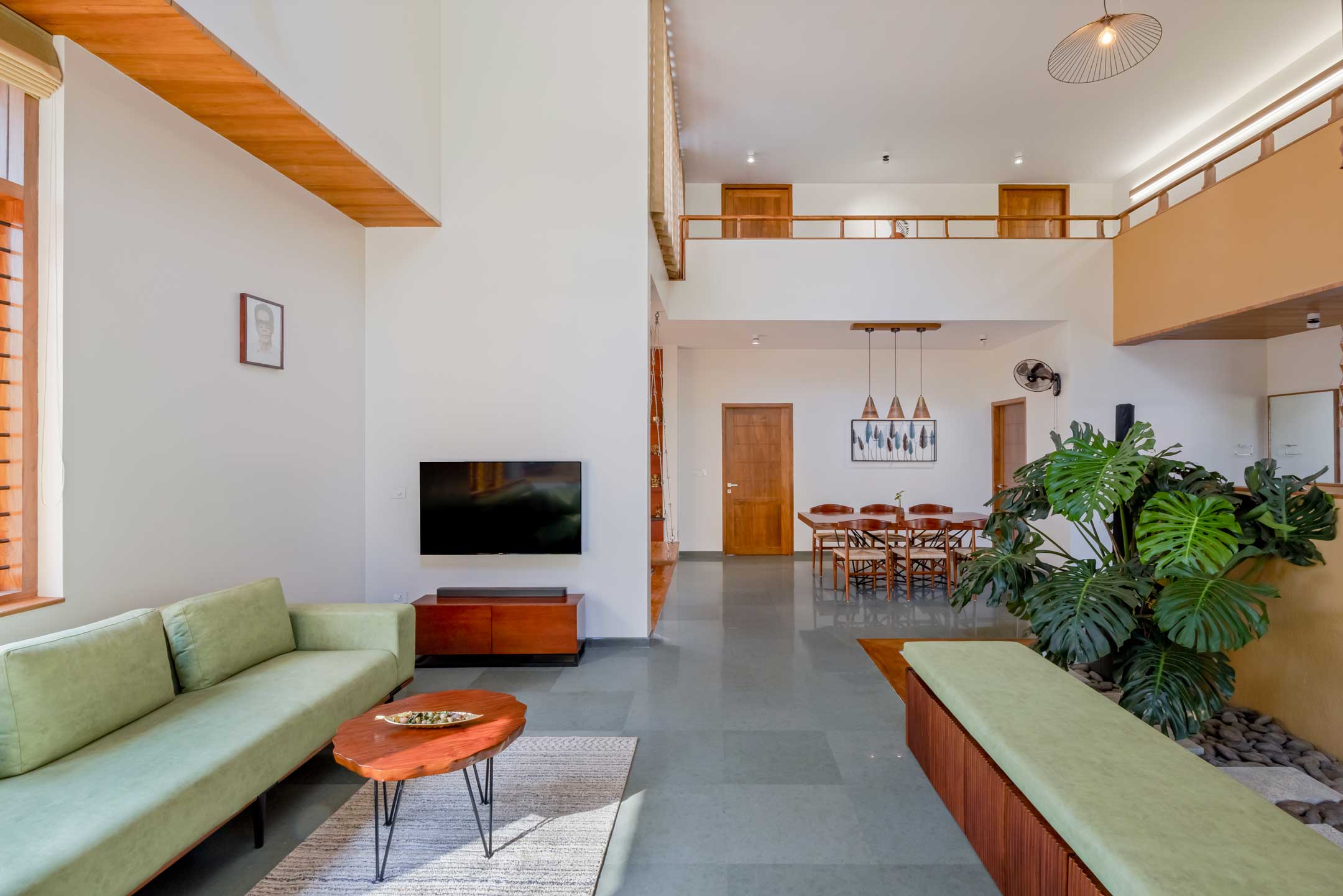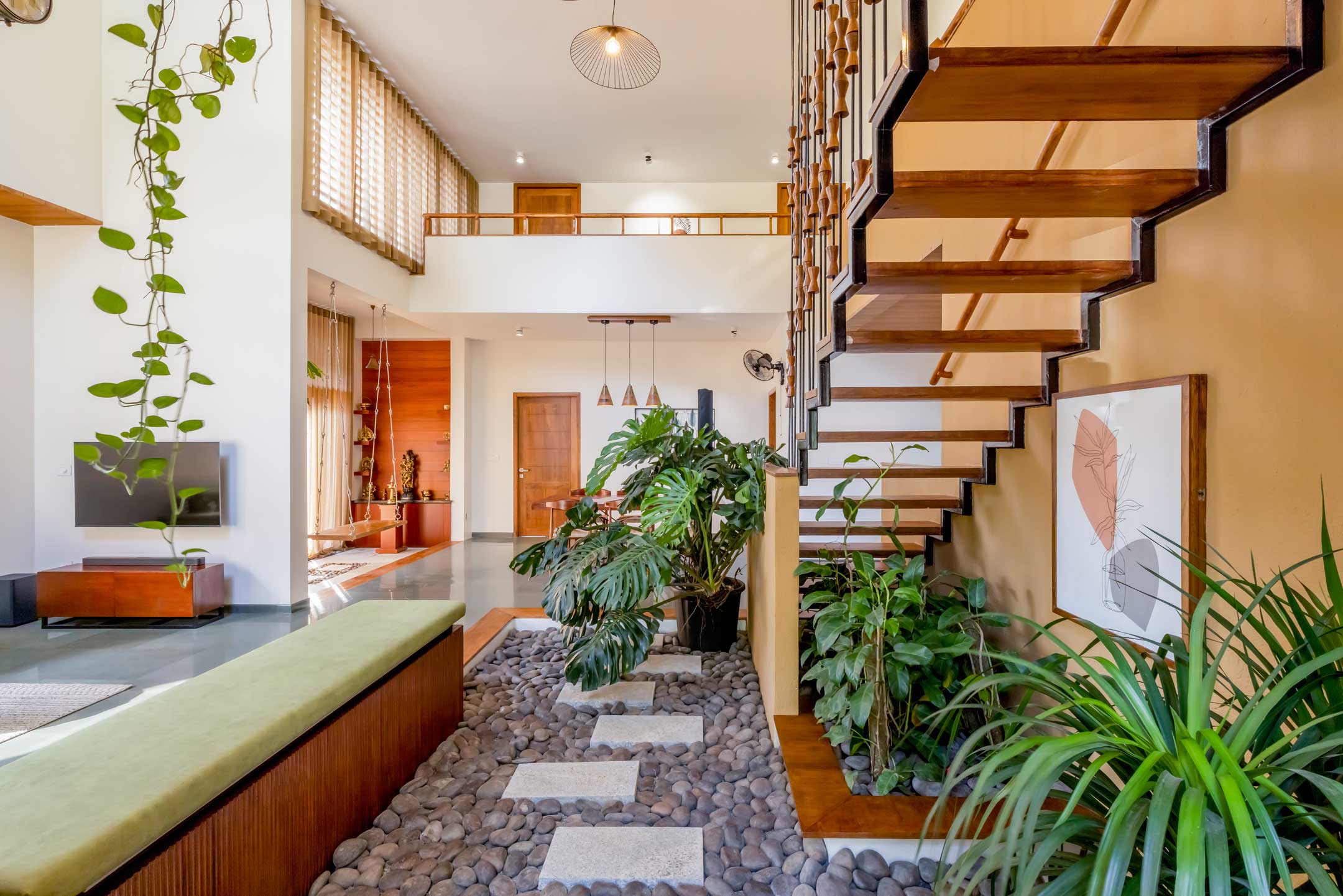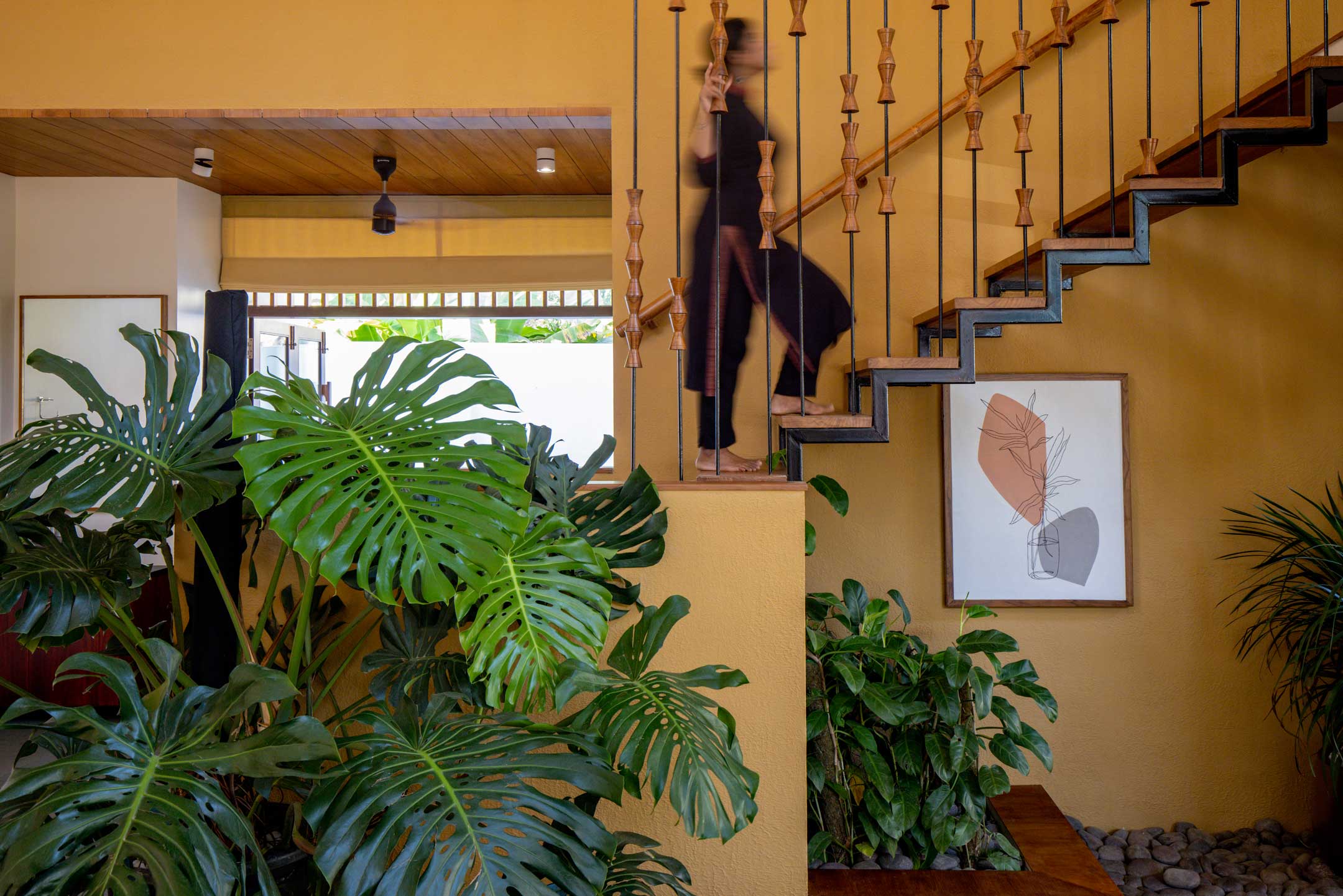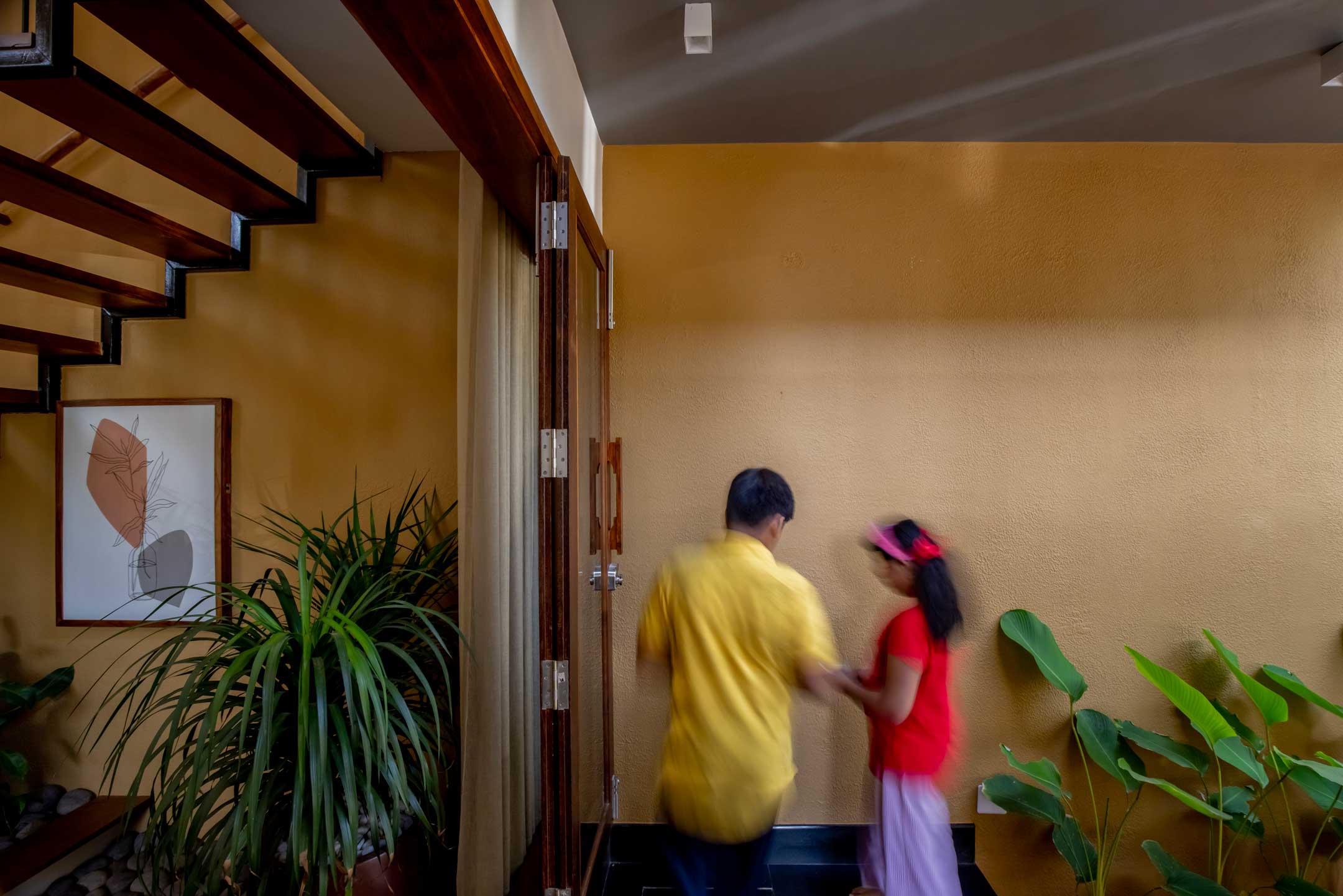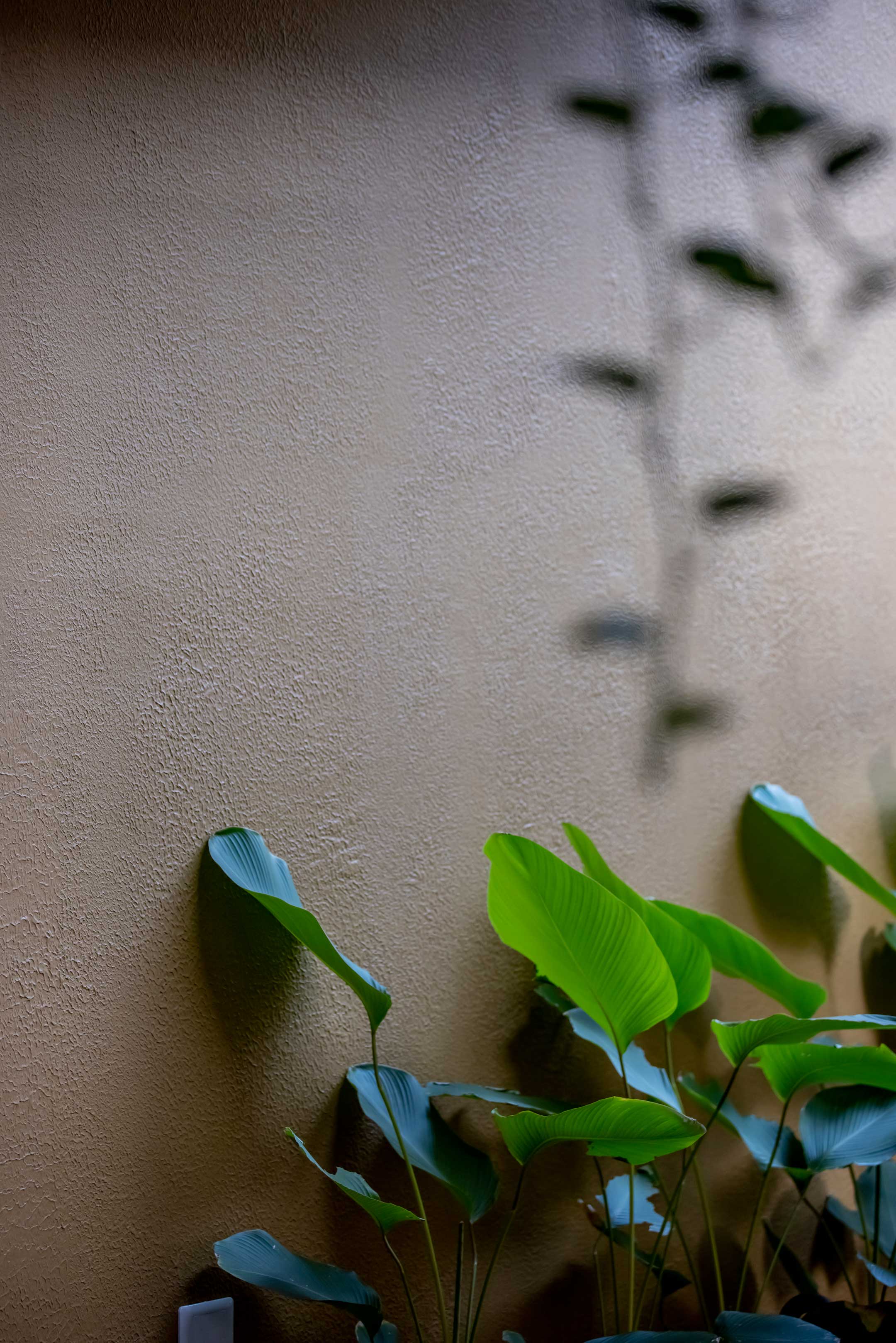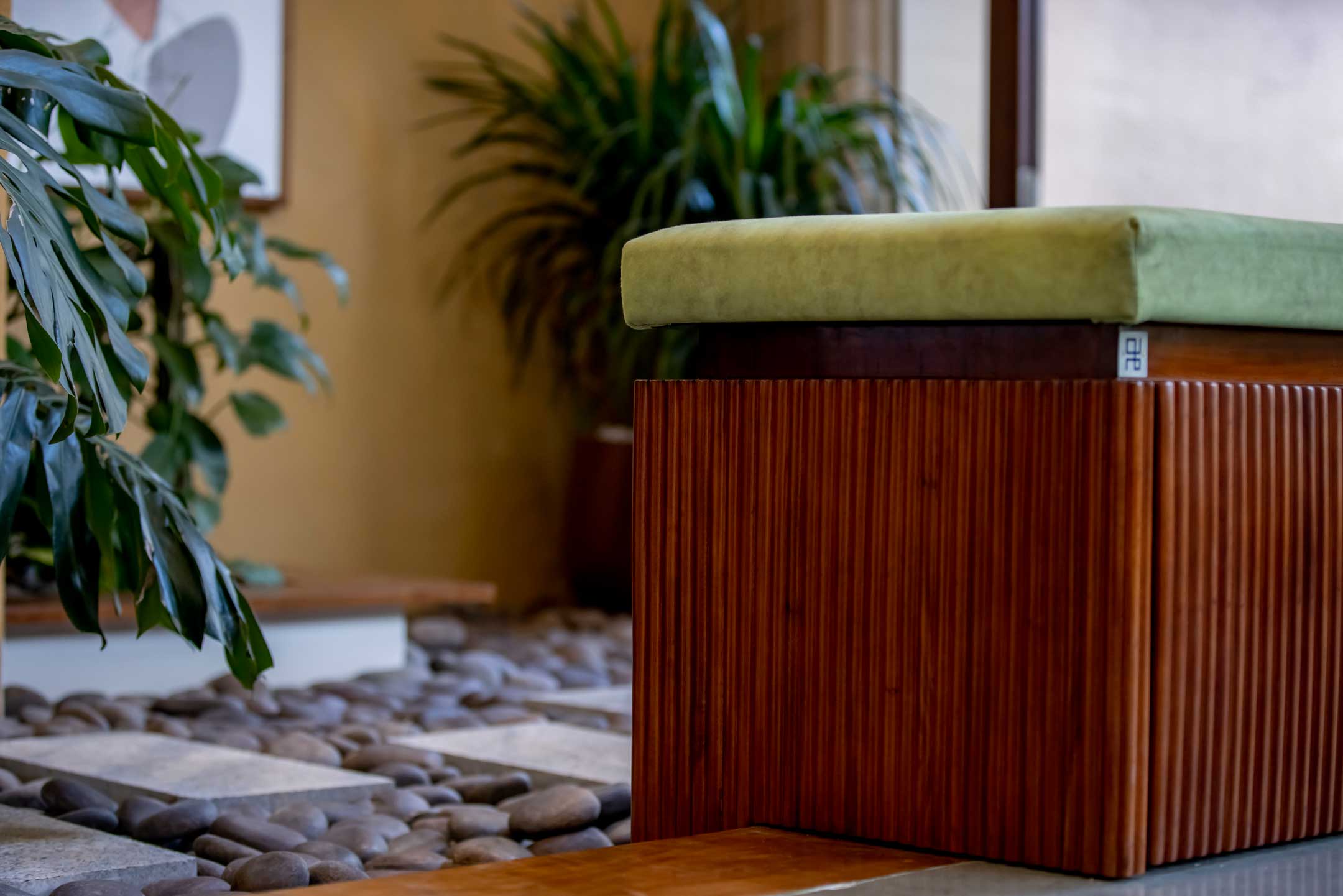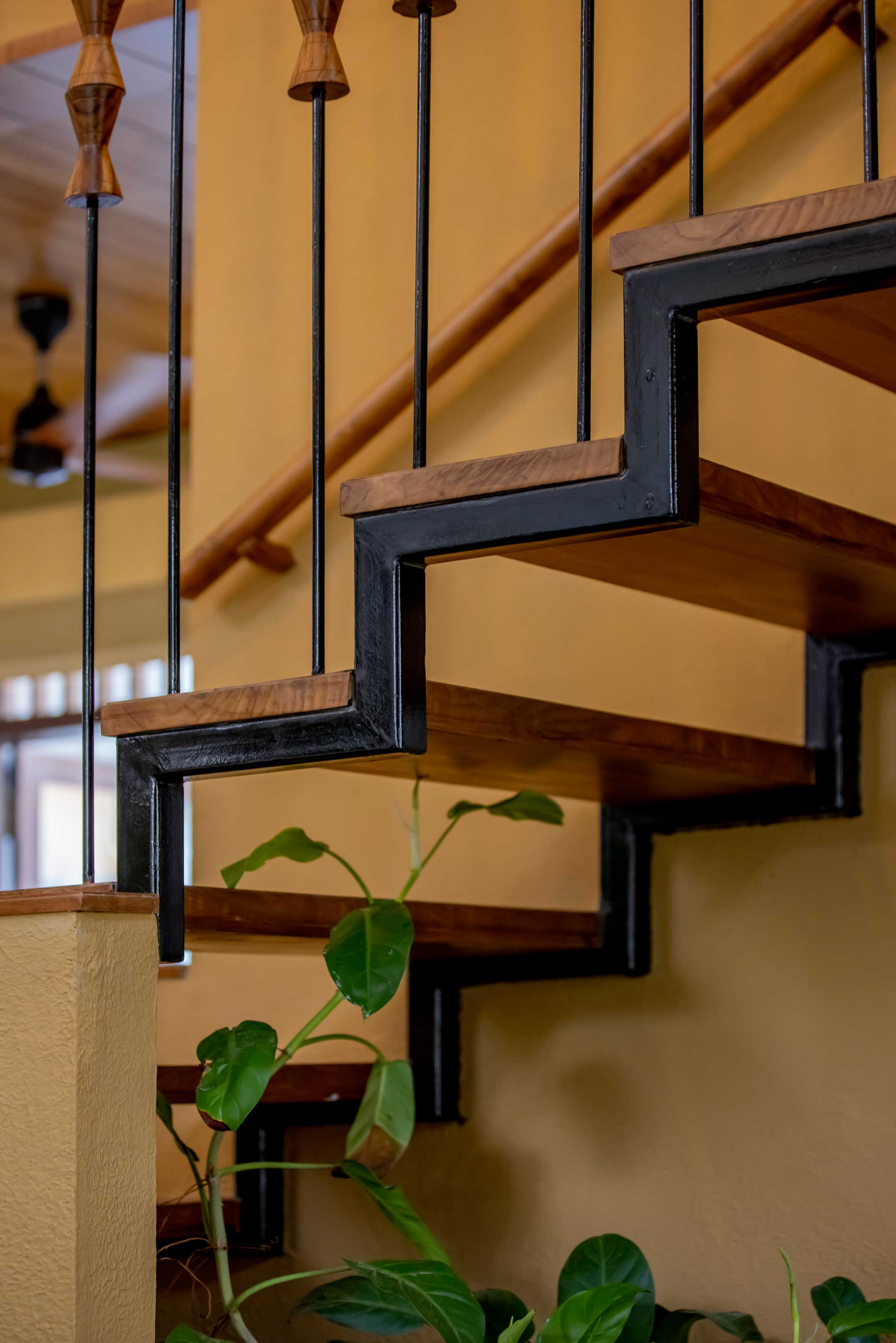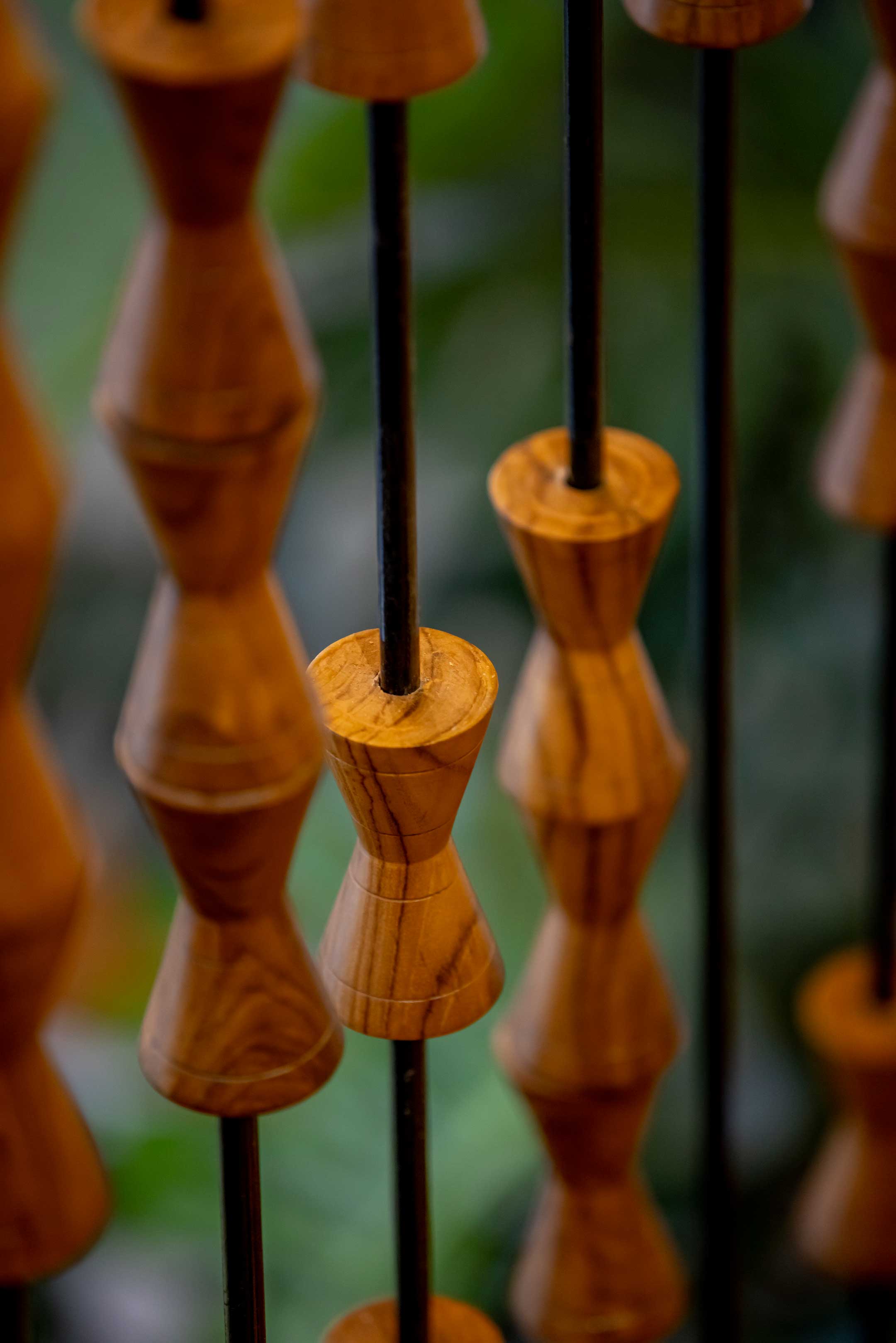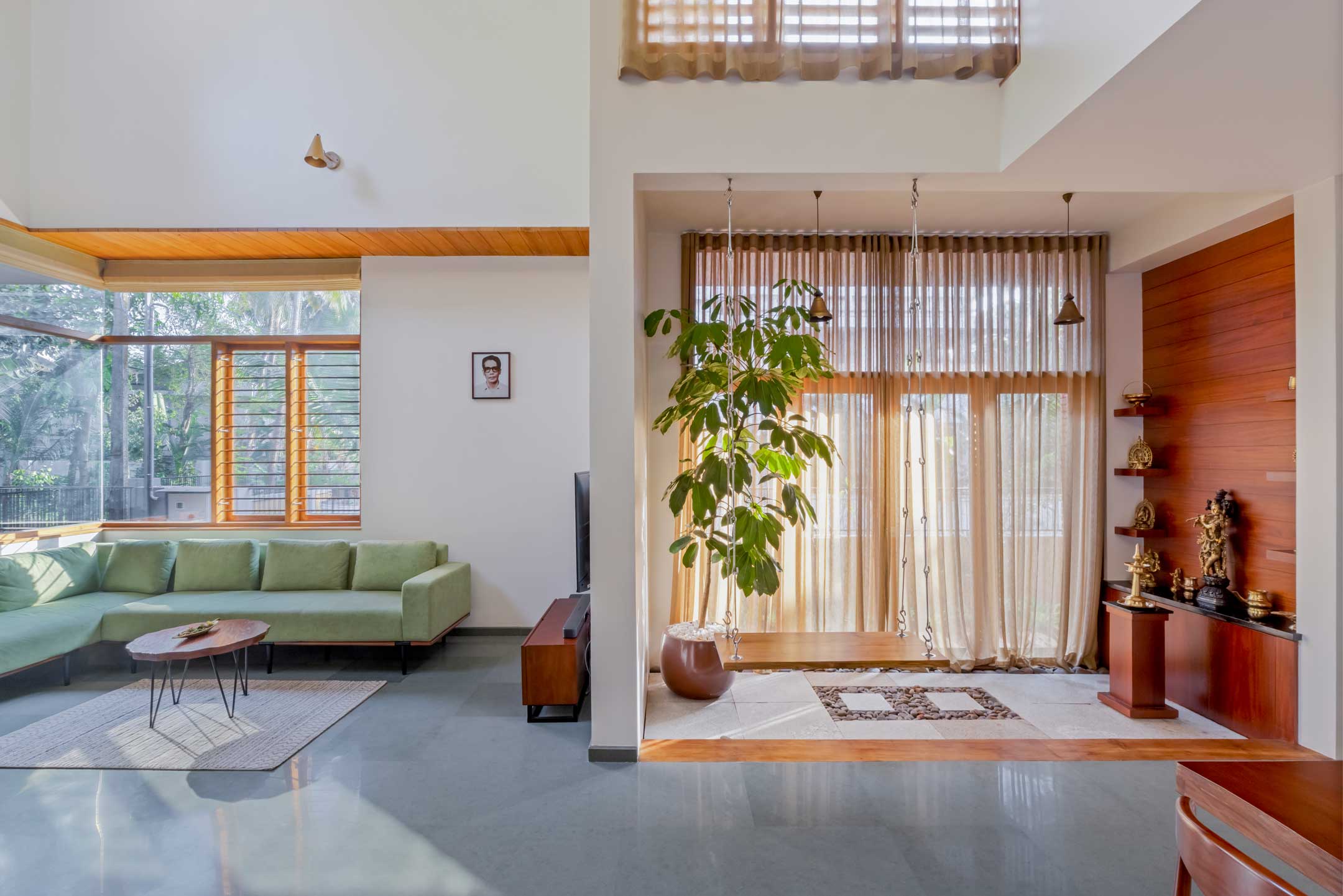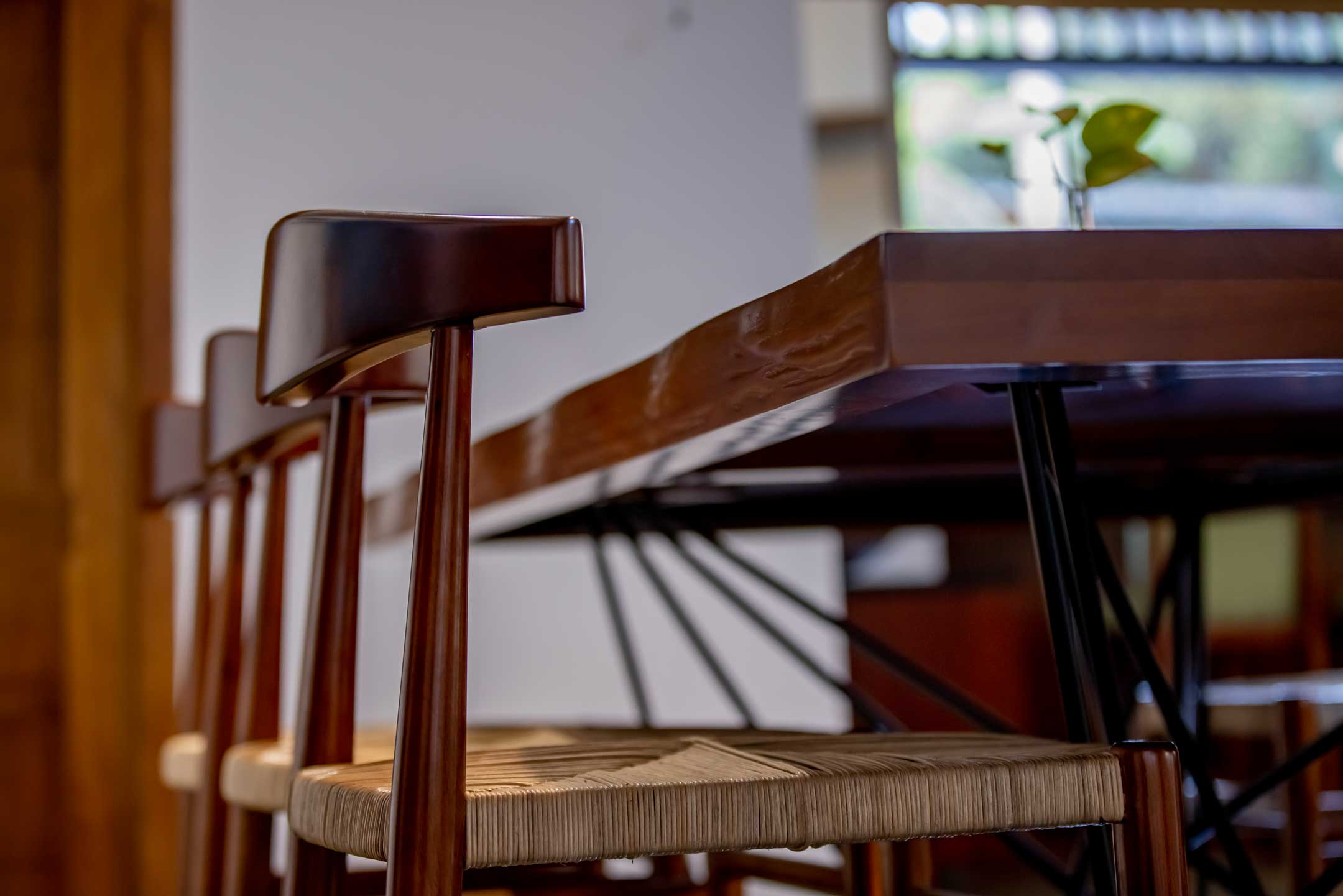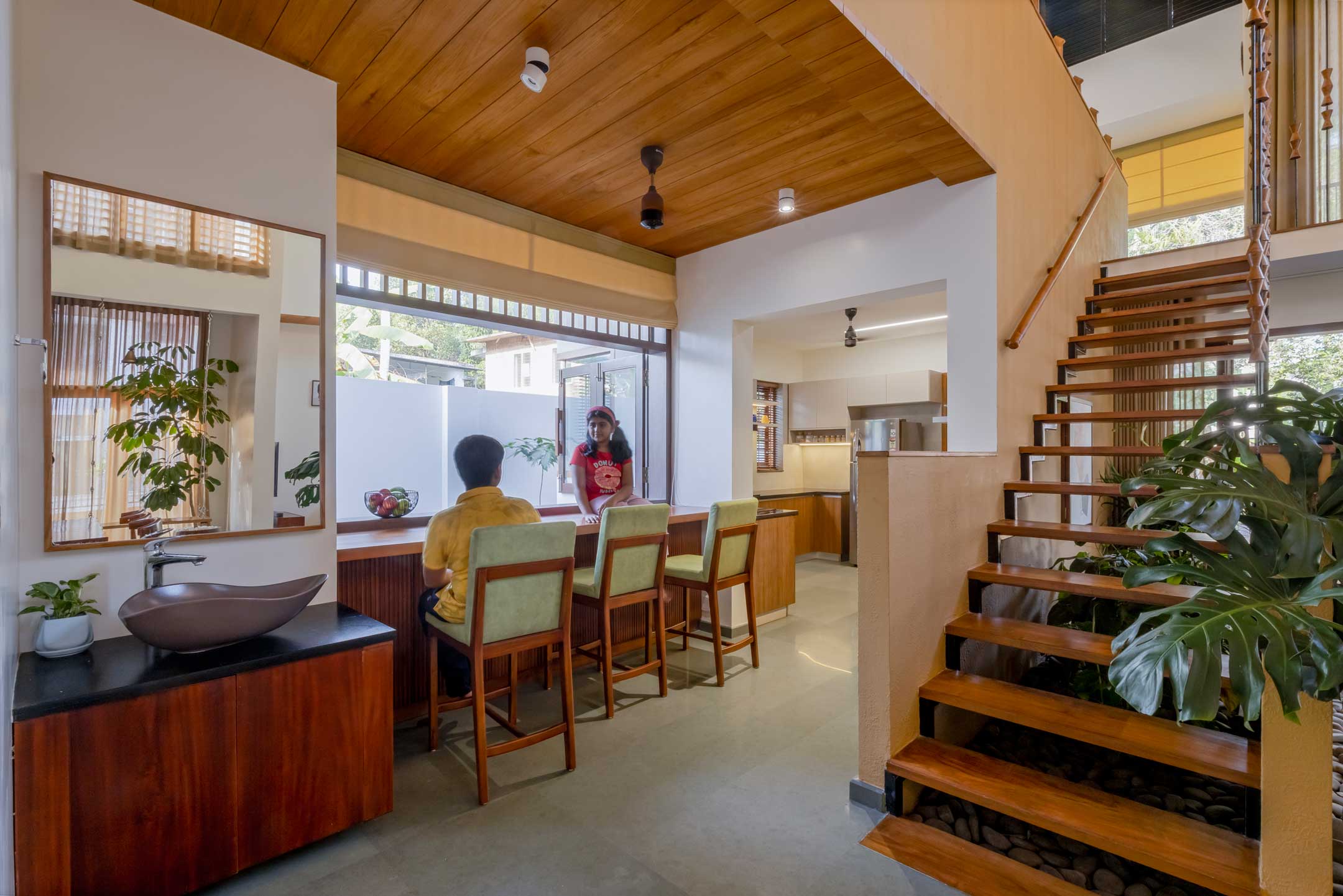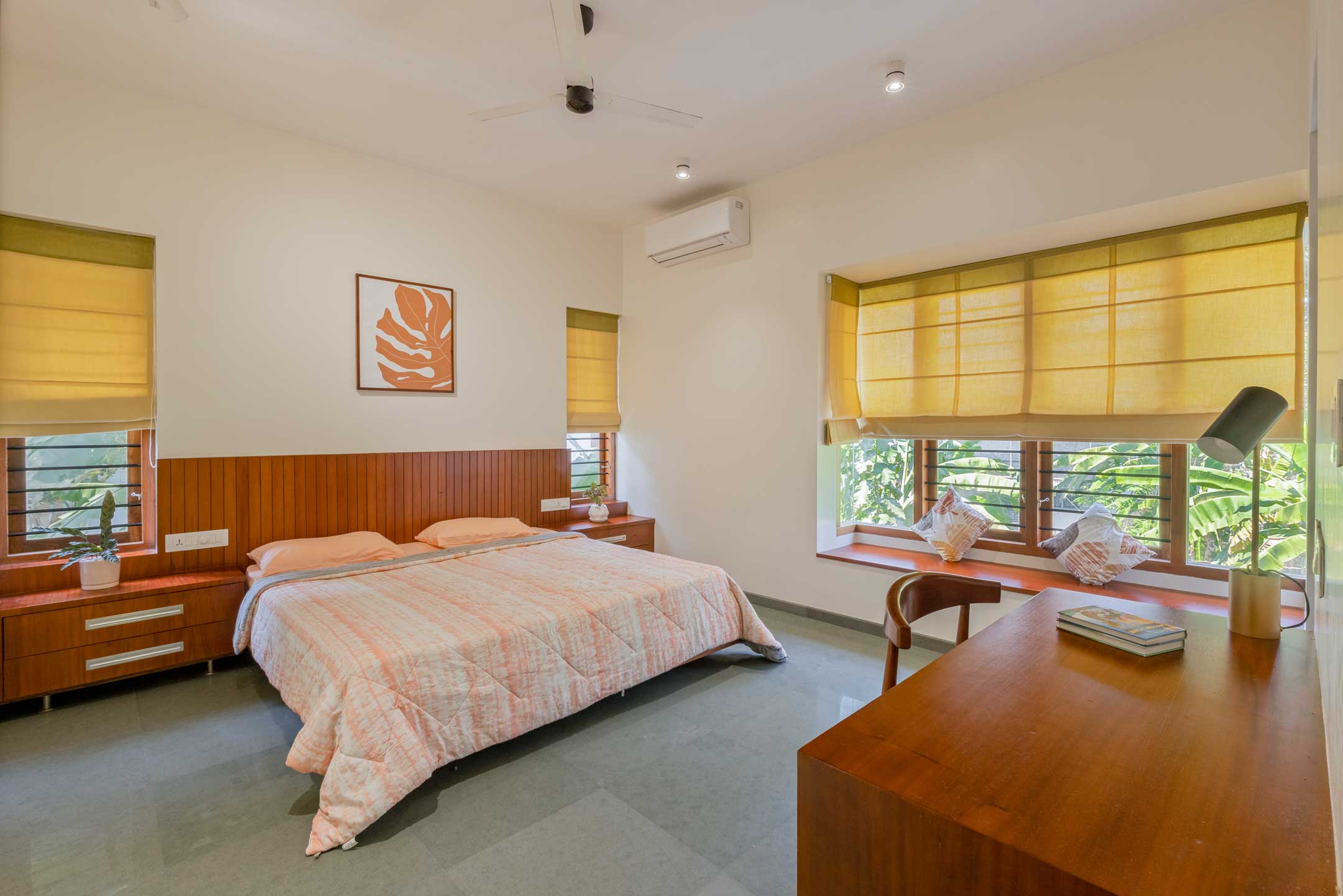 Project Team:
Structural engineer : Maple
Landscape Architect : Ar. Sruthilakshmi Jayaprakash
Lighting Consultant : Beyondspacedesign studio, Apta lighting studio
Civil contractor : Mr. Vijayan (Lulu construction)
Electrical contractor : Malabar engineering company
Plumbing contractor : Mr. Satyan
Landscape contractor : Mall of gardens