Jan 2020
P. S. N. Residence
'Simplicity is the ultimate sophistication.' - Leonardo Da Vinci.
Location : near Malabar Christian college, Kozhikode.
Client : Mr. P S Nair
Area : 1577 sq.ft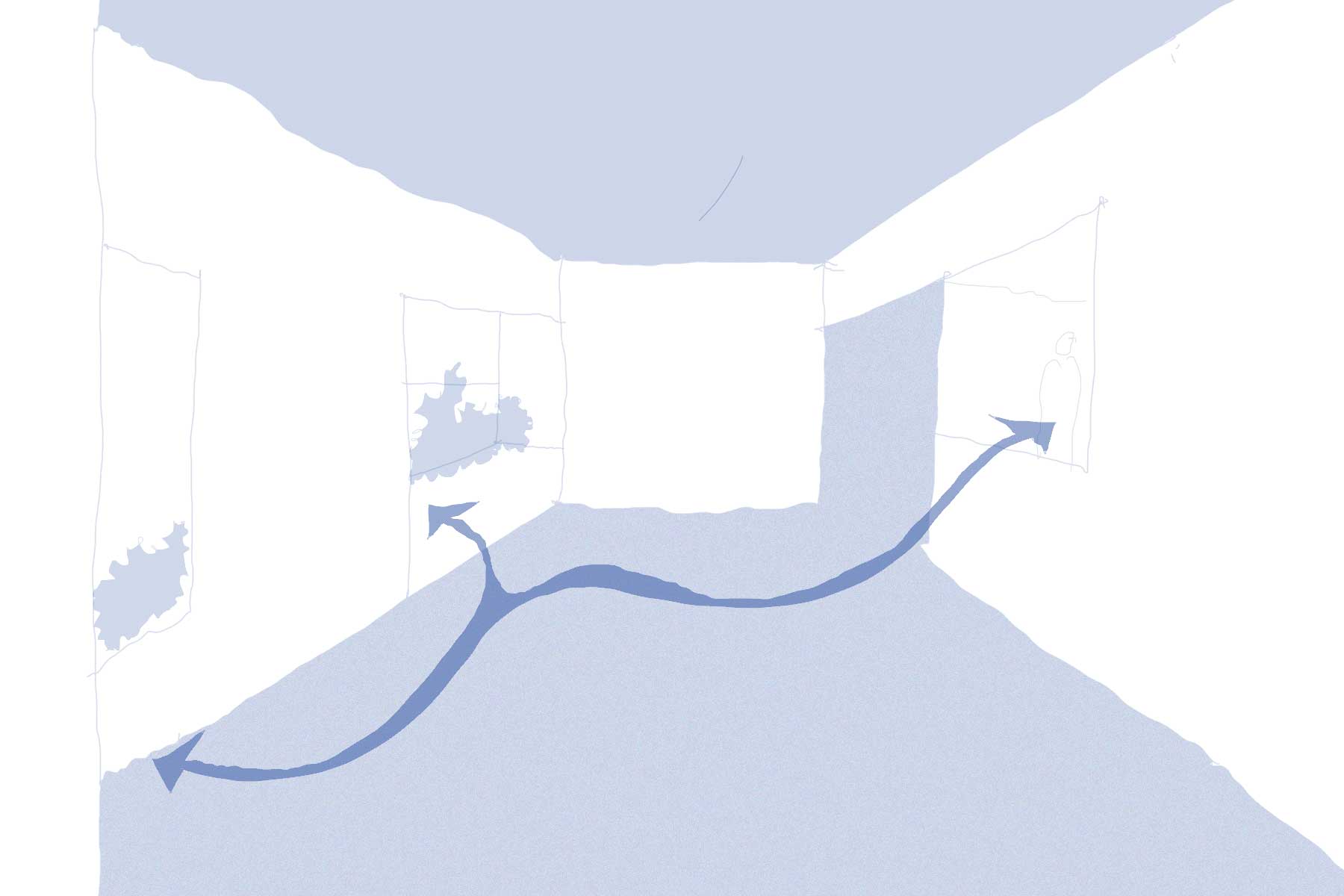 The family settled in bengaluru, wanted their space in hometown. The Brief from the client was to create modern and minimalistic interiors.
Creating a sense of openness was the priority in order to bring in more spaciousnees to the spaces. Clear toughned glass was introduced to the material palette and strategic replacement of the same with the masonry wall was done to get the desired feel.