"To me, probably the most interesting part of designing a building is dealing with the clients— getting to know them, how they live and work, and finding out what sort of a building they dream of. It is exciting to put on to paper what you think is in their heads, and then to go on altering or adding or deleting until you think you have put down what they want" - Laurie Baker.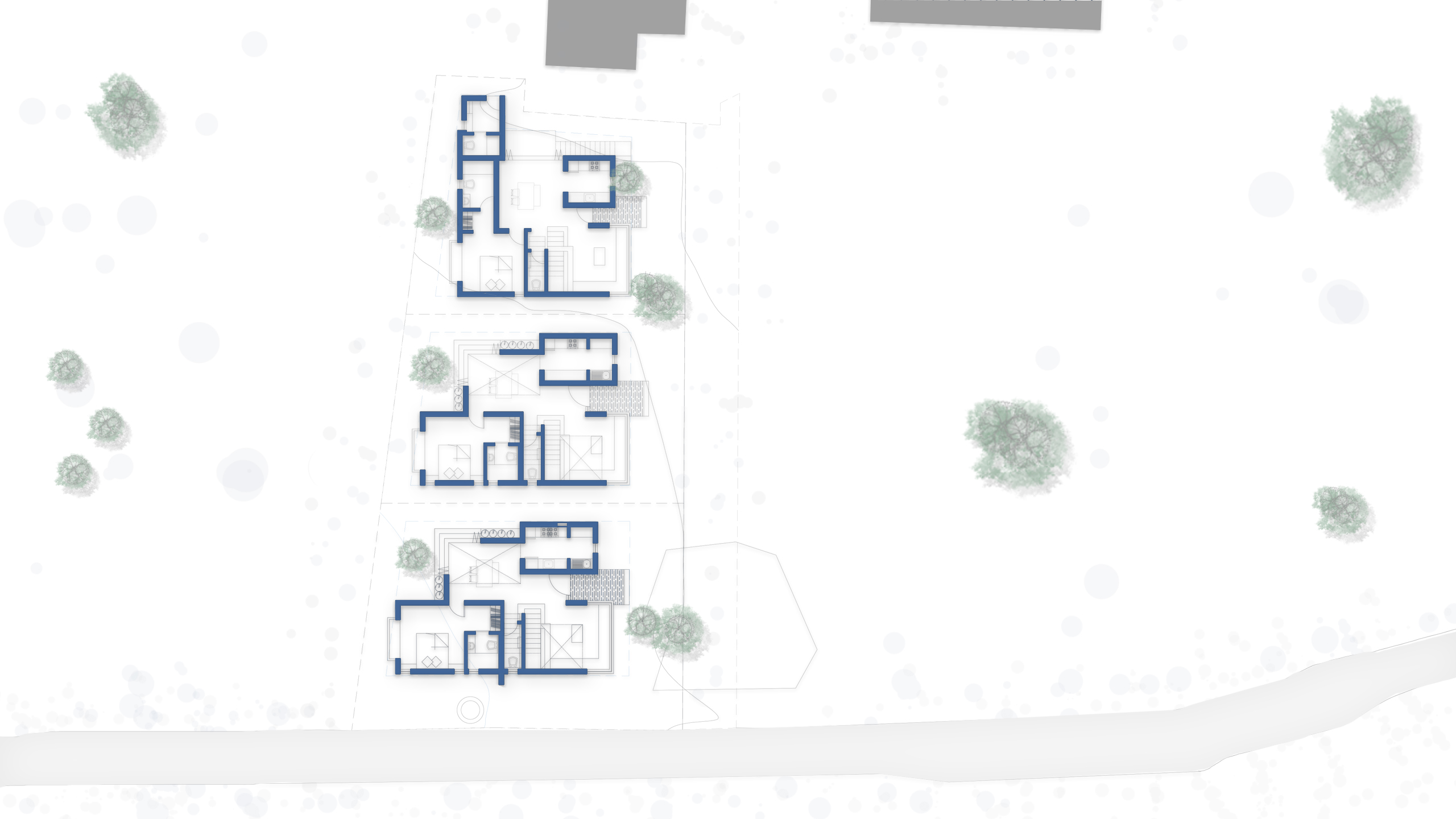 The client brief was to create 4 traditional compact sloping roofed houses that merge with green in 18 cents of land, out of which 3 villas will be rented out and 1 unit will be retained for their use. The main challenge was to create interesting massing and pockets of landscape that tones down the scale of the built.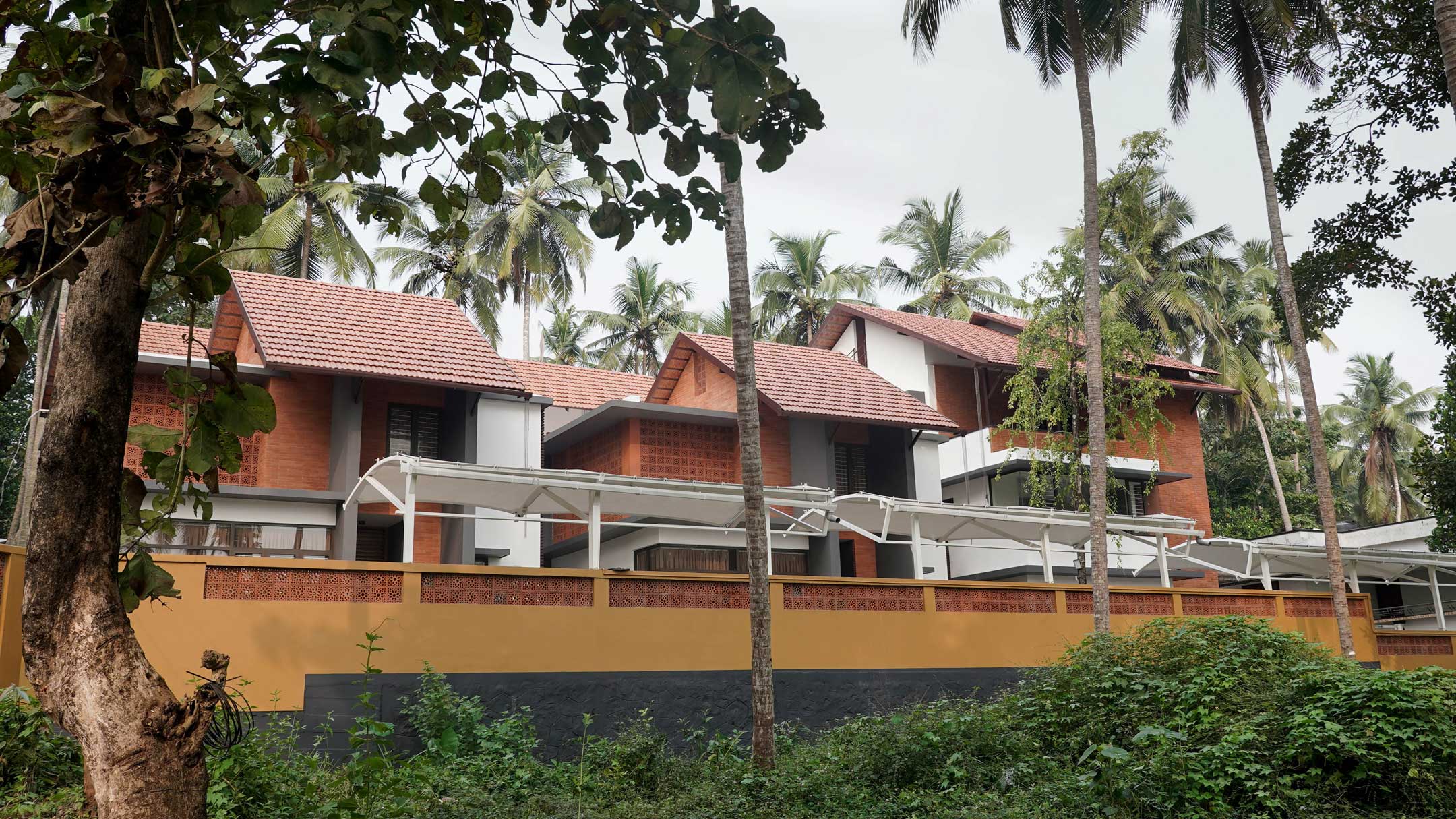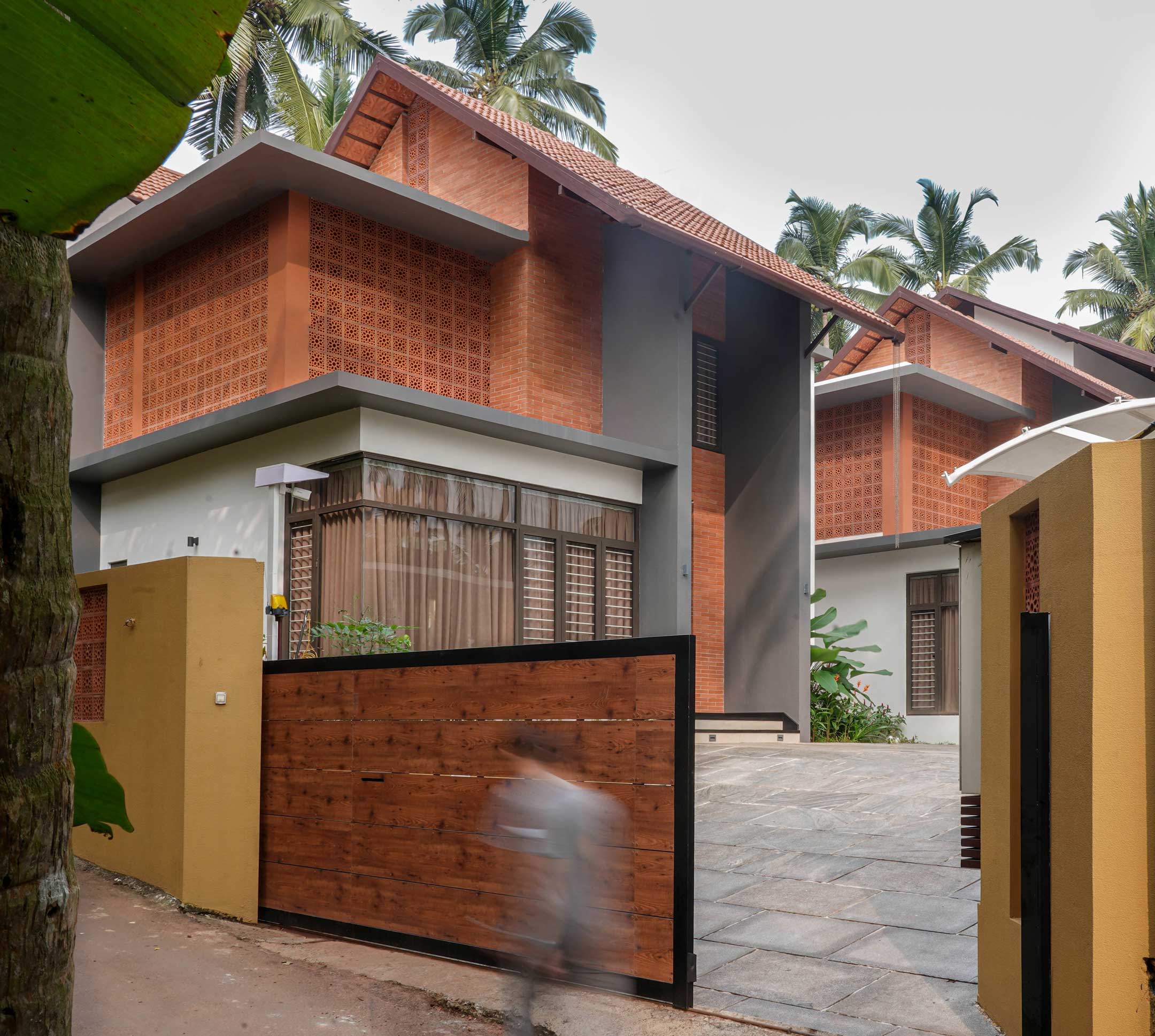 By the virtue of land topography its an elevated plot overlooking the Eastern quadrant. This in turn provides healthy participation of the built environment with the sky and also the surrounding landscape.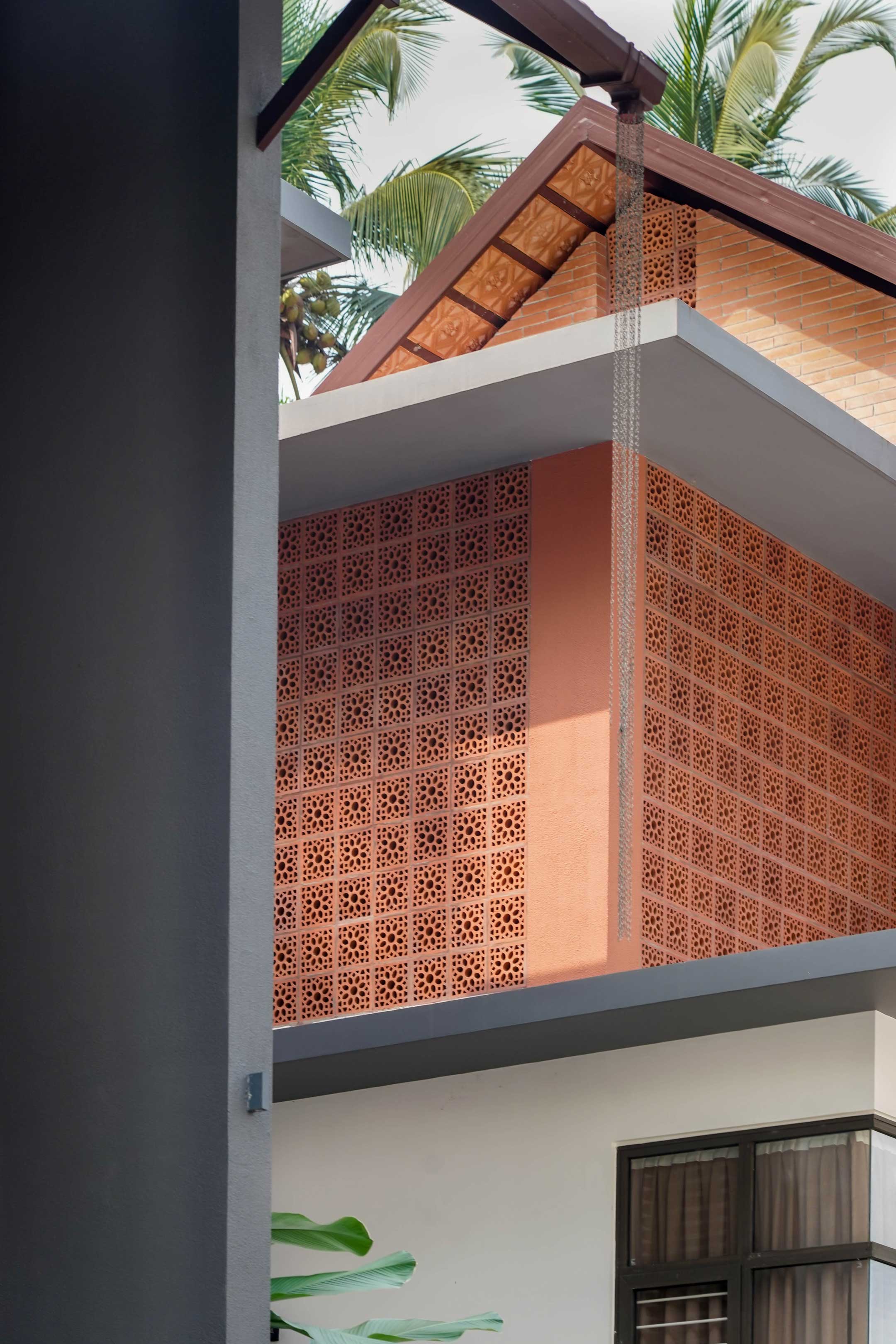 The First two villas are typical in planning sequence and promote a diagonal spatial relationship with the pockets landscape which is achieved by the strategic zoning of programs.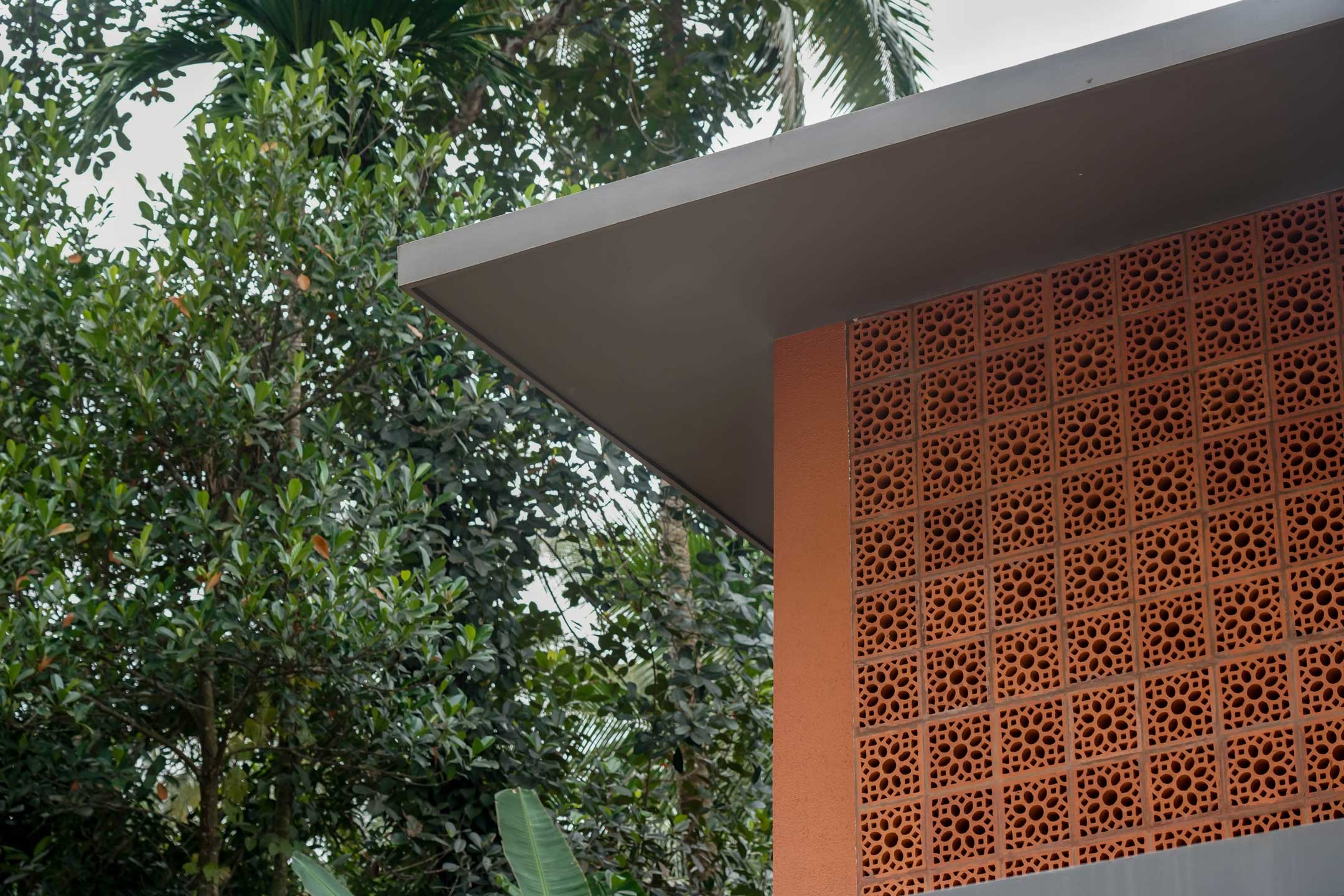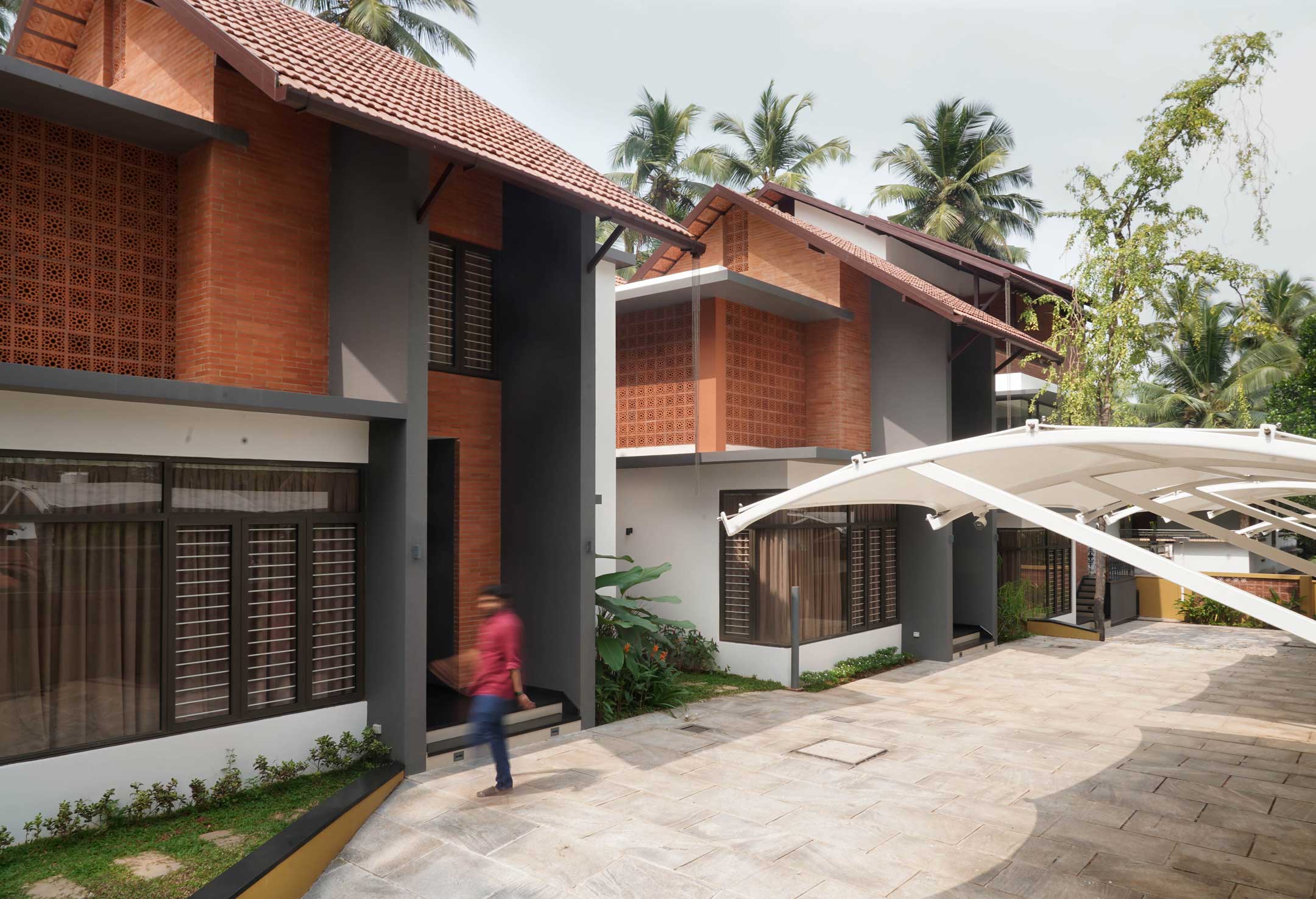 3rd and 4th villas are stacked on top of each other in a very compact footprint and is also very flexible and can be modified into a single unit in the future if required.Also two studio spaces are accomodated in this building for the helpers.
The overall massing/ roofscape is a combination of flat and sloped roofs. The sloped roof is designed as a cavity roof and is positioned on top of the bedrooms which buffers the heat and can help to cut down energy charges by limiting the usage of airconditioning.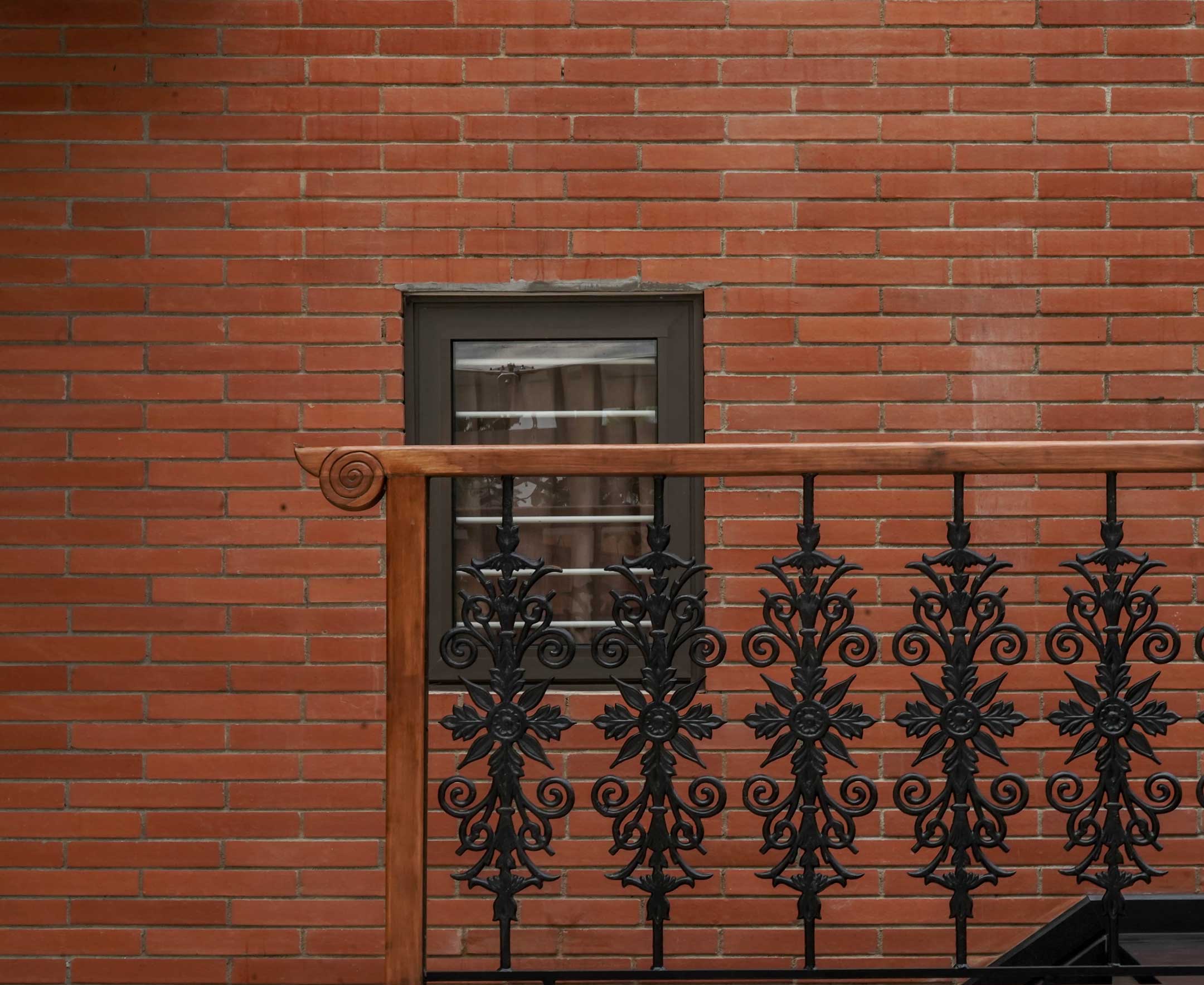 The terracotta jaalis bring in a dramatic play of light in the interiors and also acts as a screen from direct sunlight.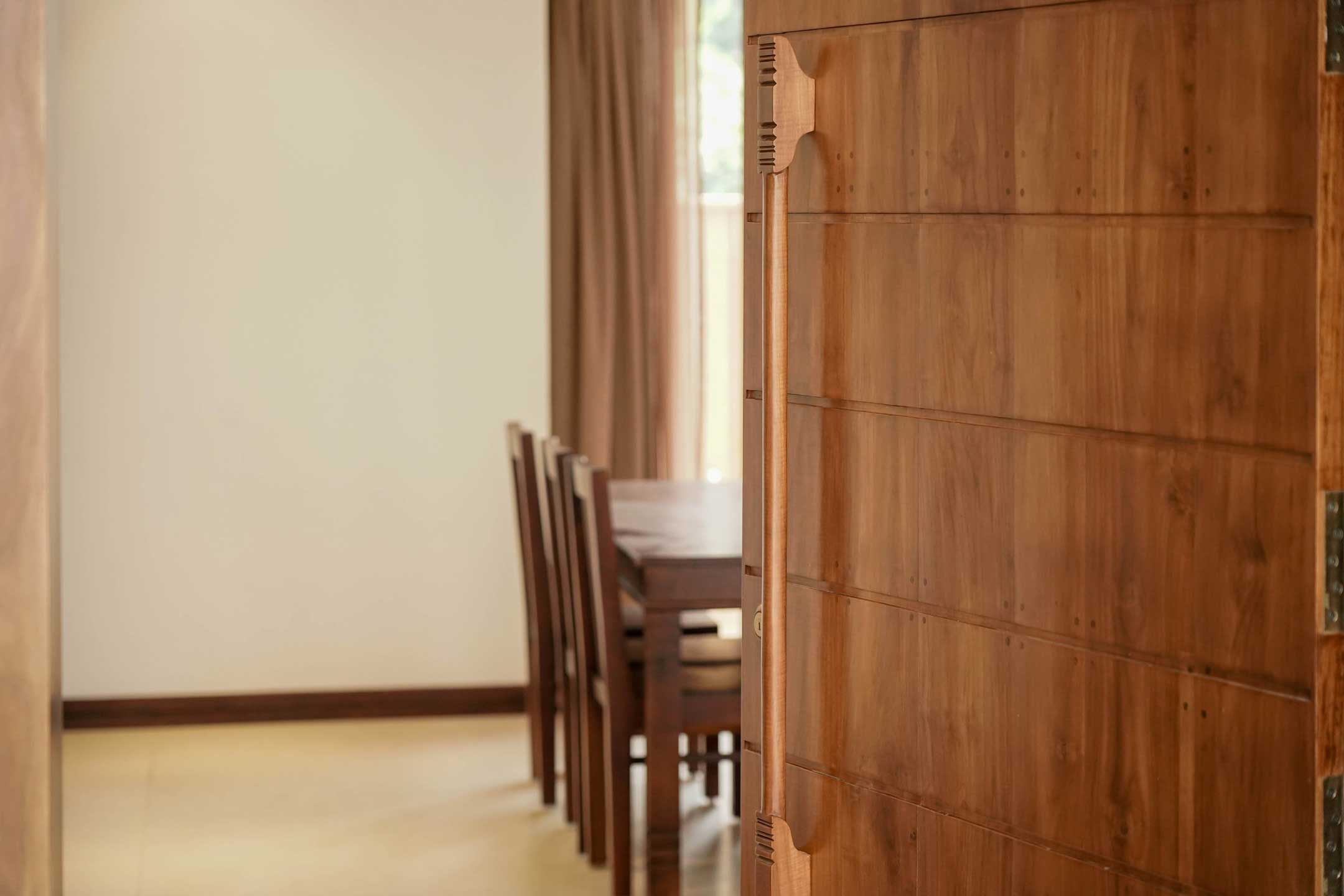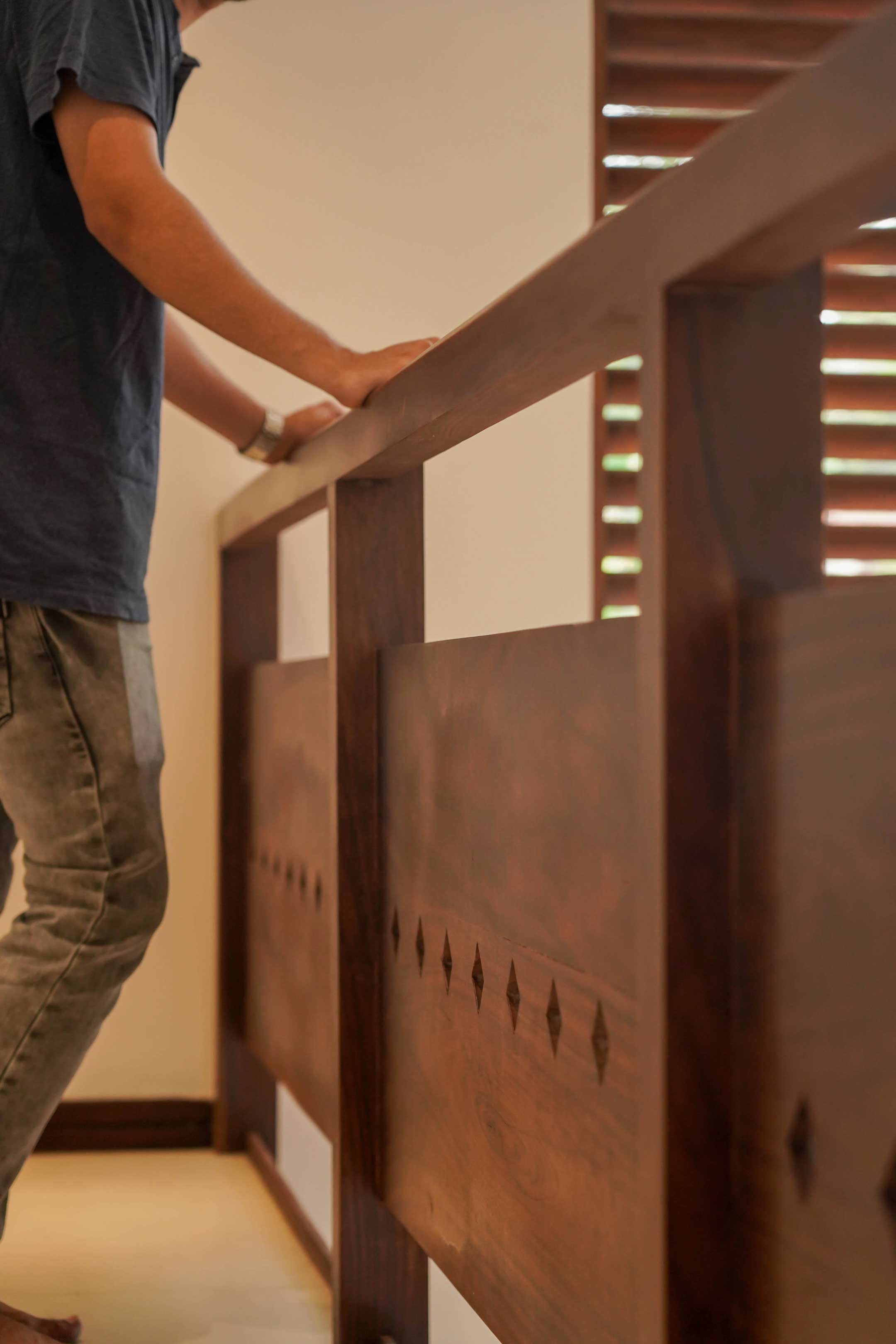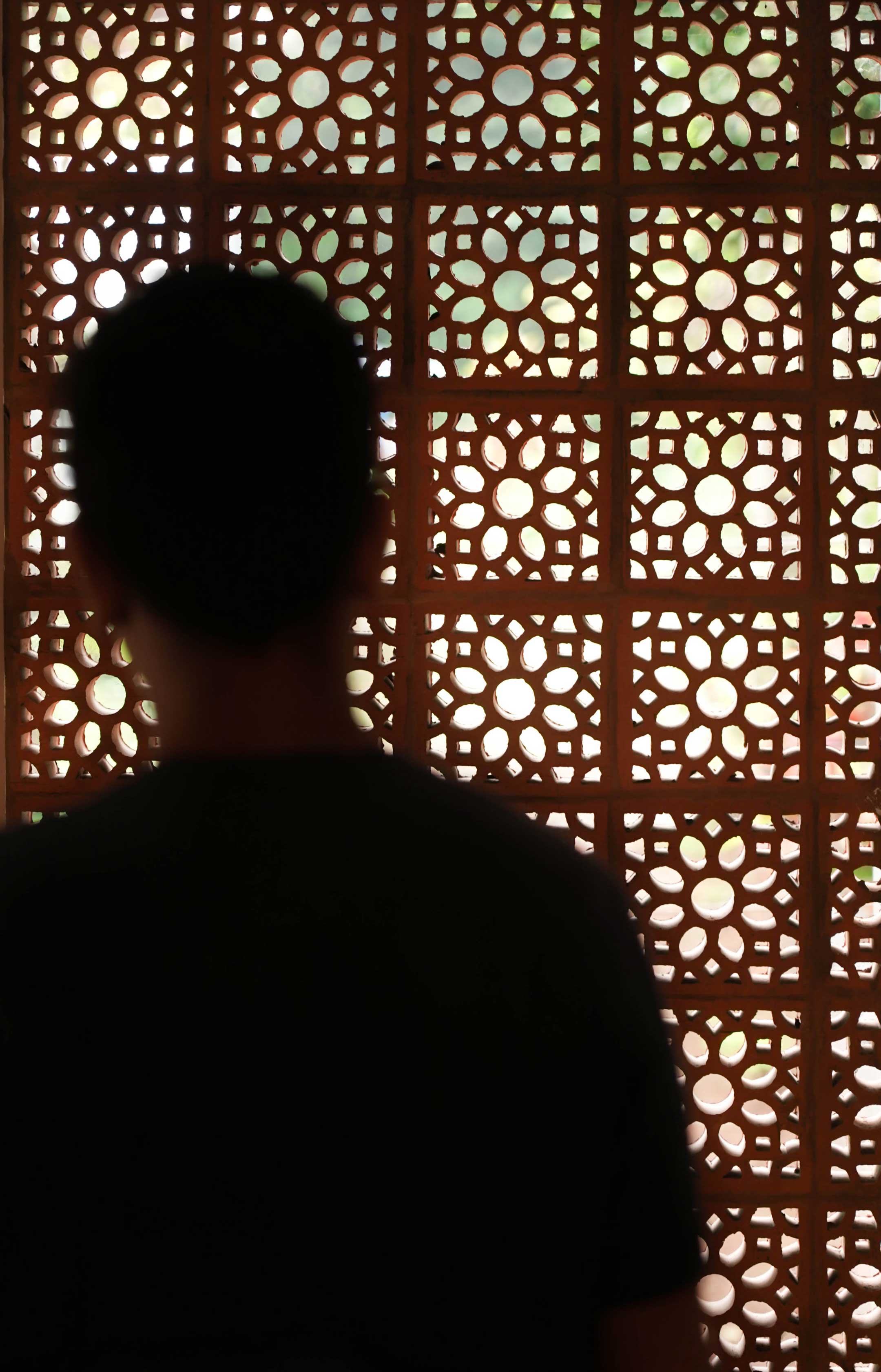 Youtube link! https://youtu.be/74XjwVNFml0
Project Team:
Structural engineer : Maple
Civil contractor : Brickwall constructions
Electrical contractor : Mr. Sreejith
Plumbing contractor : Mr. Vinod