Wed, Sep 9, 2020
Concept design competition
Designing Library & Resource Centre block for Puthumala Rehabilitation conducted by **INDIAN INSTITUTE OF ARCHITECTS - CALICUT CENTRE**
In August 2019, a massive landslide at Puthumala near Meppadi in Wayanad district occurred during the floods. 64 houses had been wiped off and 30 houses were partially damaged. The landslide changed the landscape of the area.
A new, eco-friendly township, around 10kms from the landslide affected area, has been planned in 7 acres of land with 56 plots.Puthumala rehabilitation project is one of the most prestigious public projects taken up by IIA Calicut centre along with various sponsors.
Today I am sharing with you the slides we created for the 1-week design competition conducted recently by IIA Calicut for designing the library and resource centre for the township, in which our entry got the commendation. These kinds of exercises helps us to push ourselves to the next level.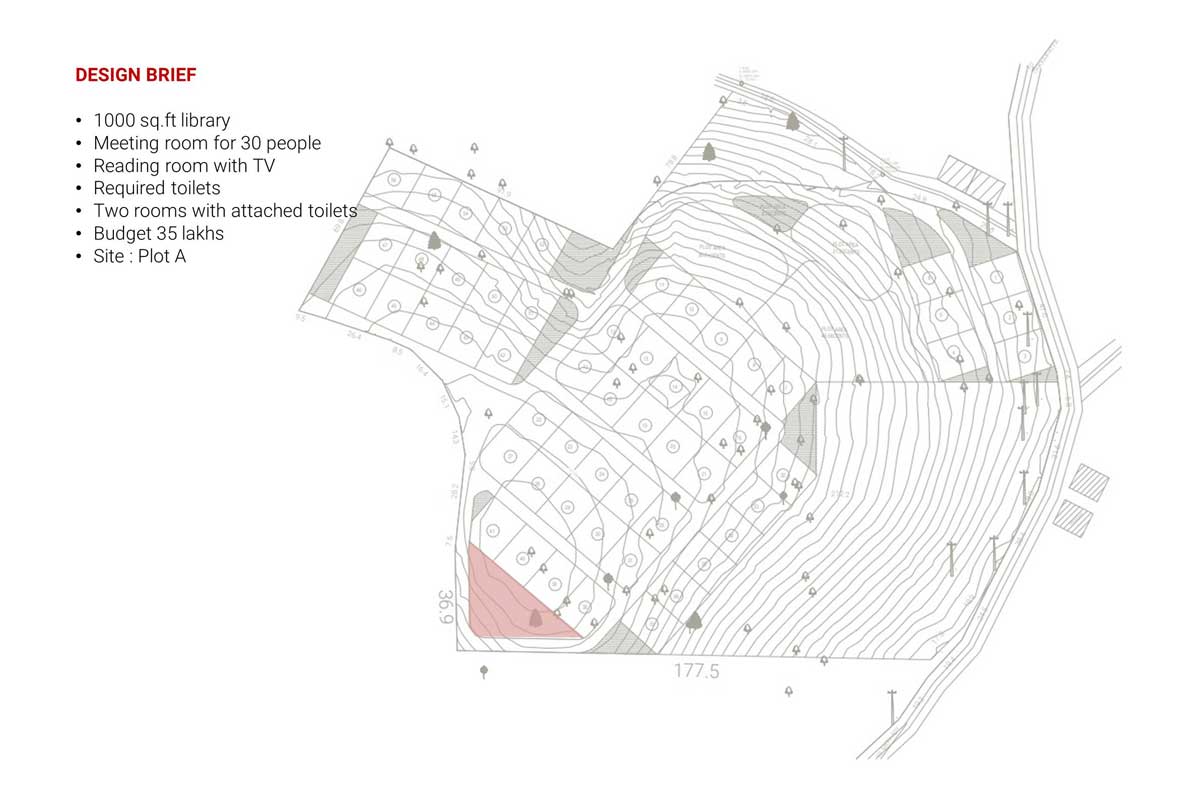 Slide showing the design brief. The highlighted area is the location identified for the Library and Resource Centre.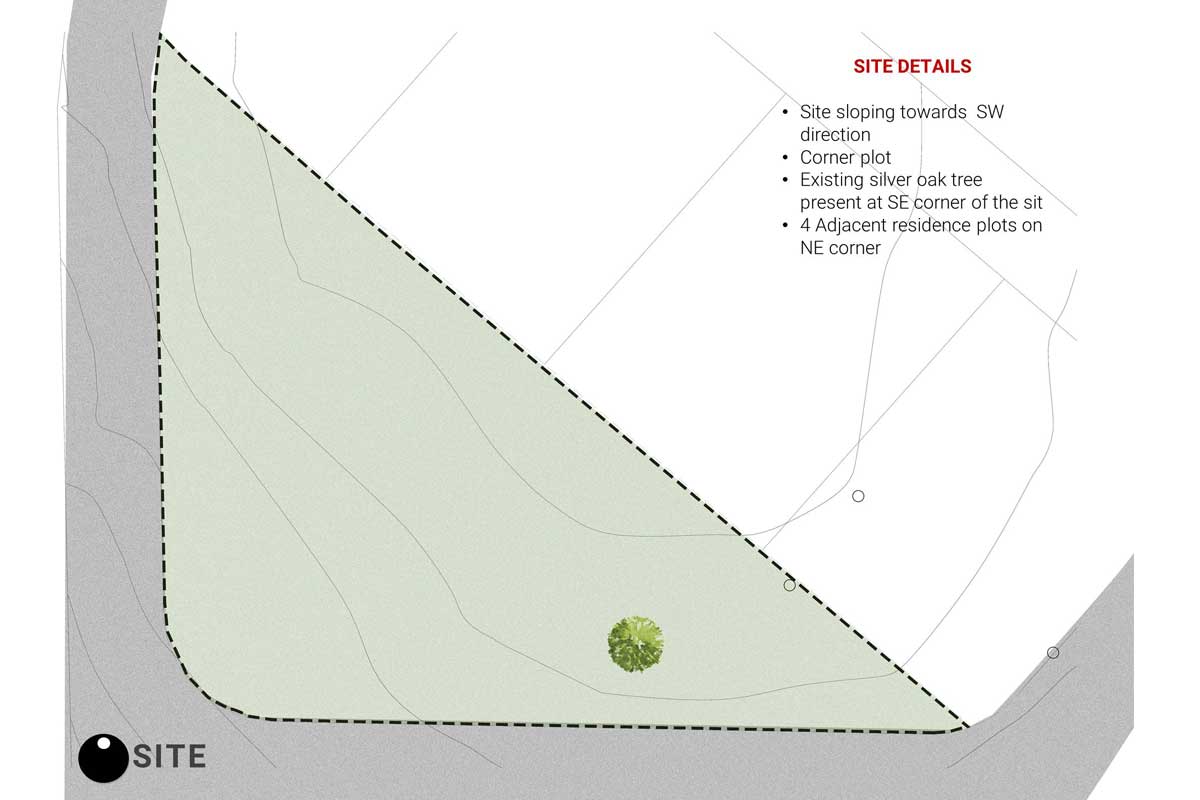 The site is a corner plot abutted by the road on two sides and 4 residential plots.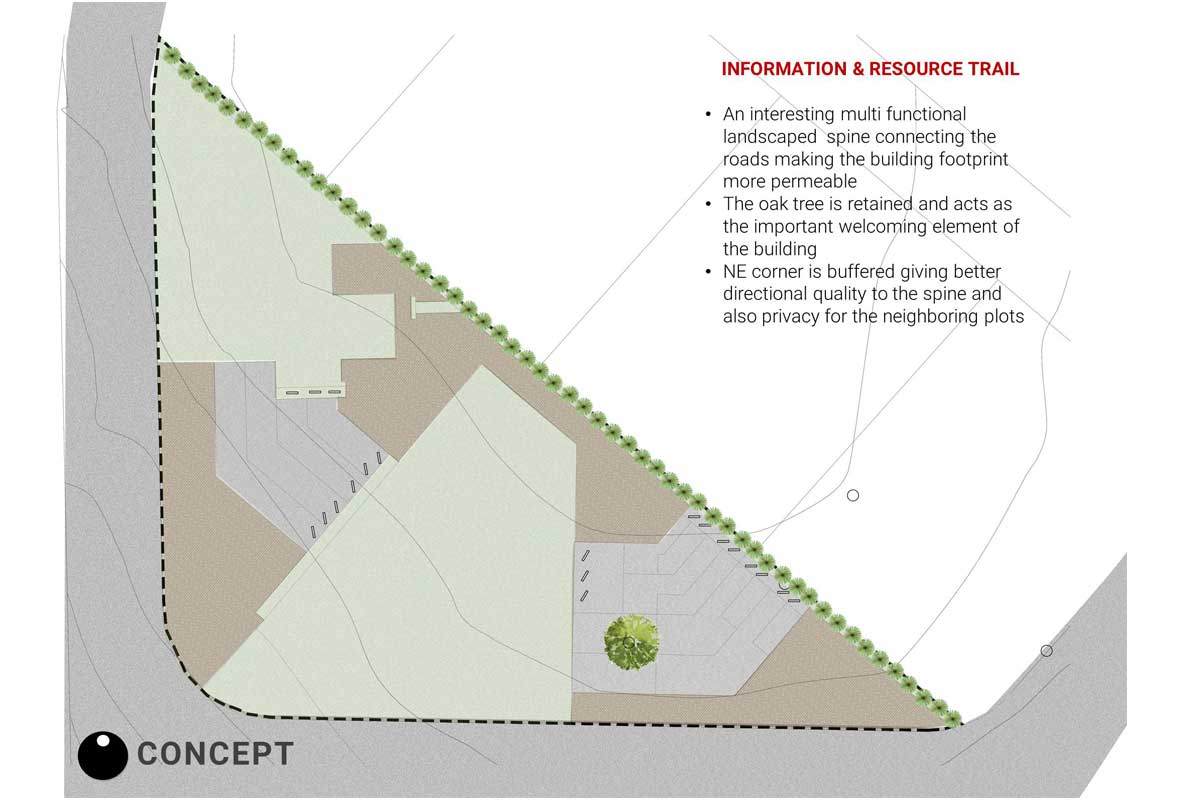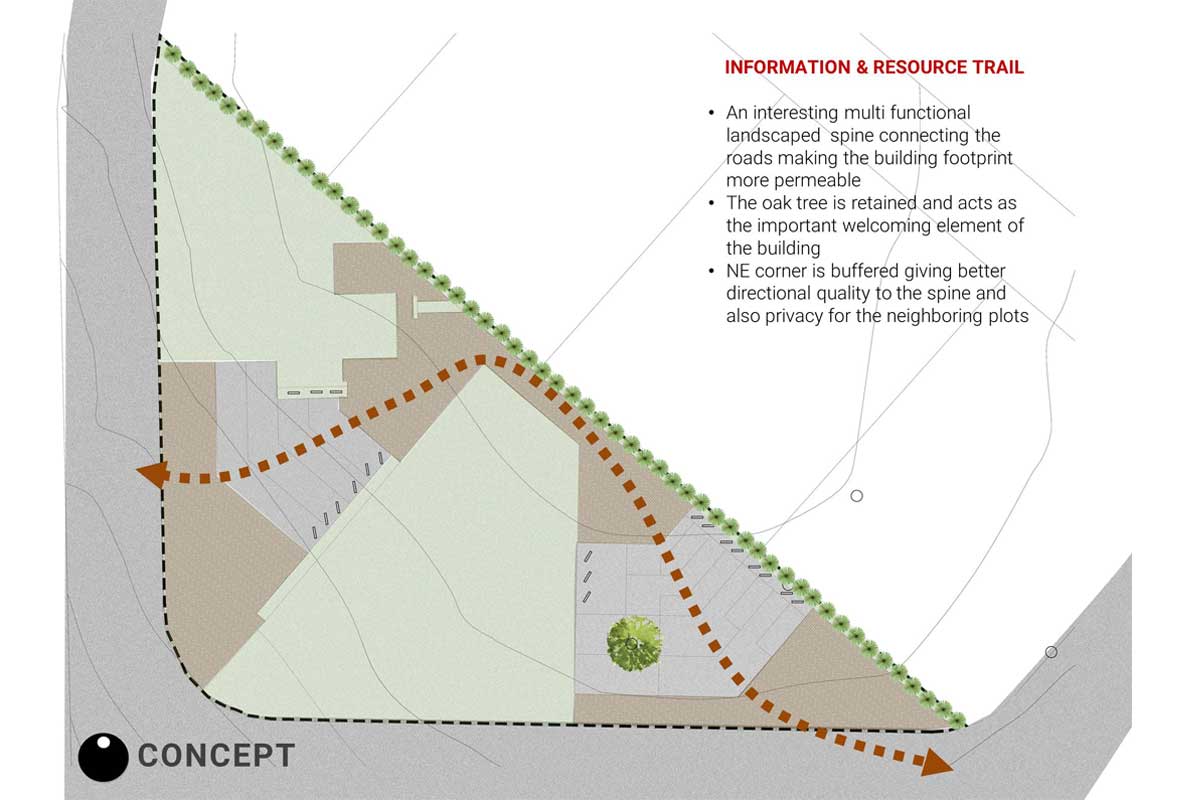 Gut reaction after seeing the site plan was to create a very permeable and porous built structure. So we kind of created a multifunctional/ dimensional spine that envelopes the built structure for the effective participation of the community.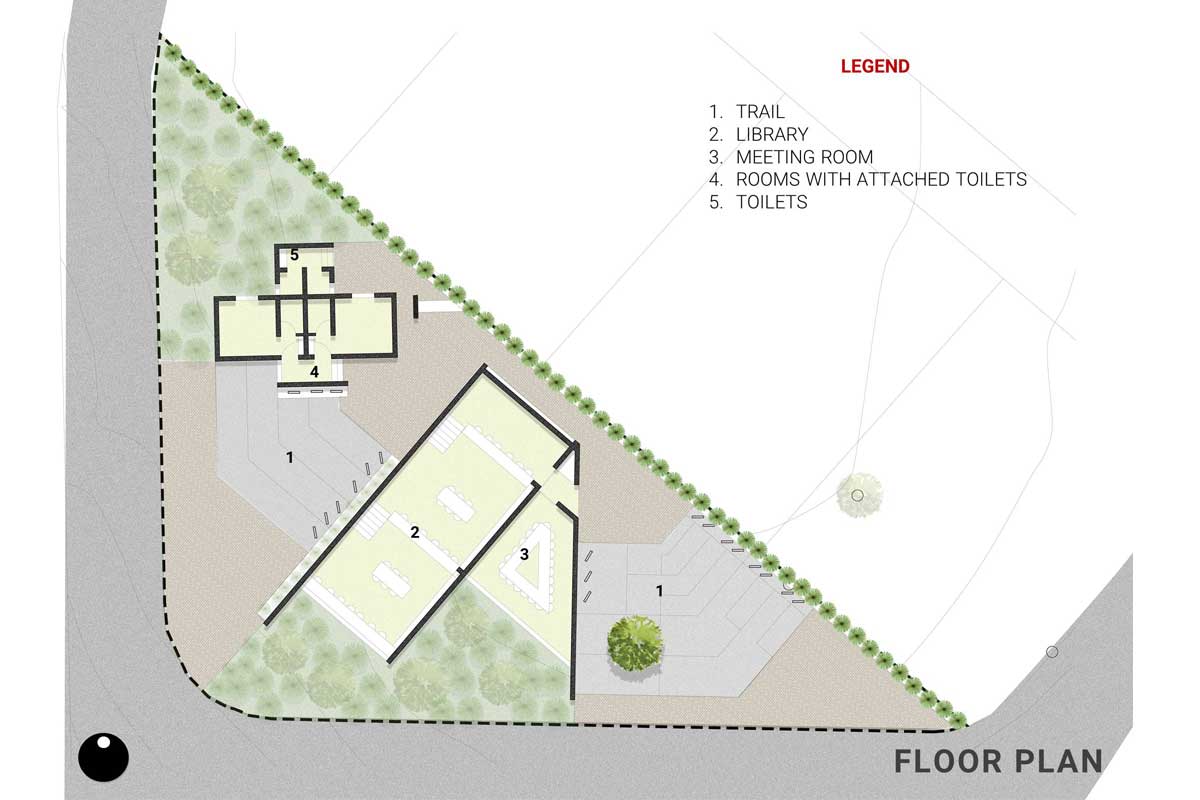 The library is created in a stepped profile to negotiate on the contours. Small retainers are then introduced in the interiors which also act as the bookshelves for the library. Interventions like these drastically brings down the cost of doing extra interior works.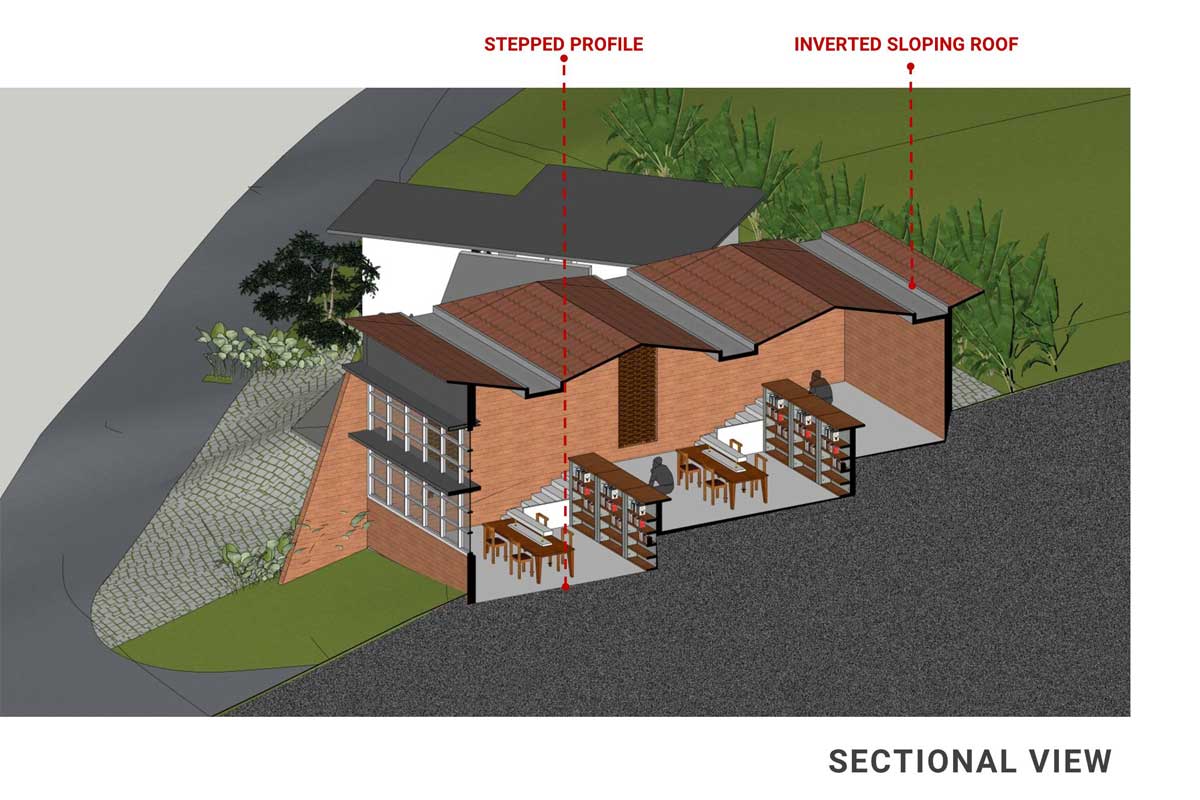 The retainer is a U shaped concrete module which again acts as the rainwater gutter in the roof.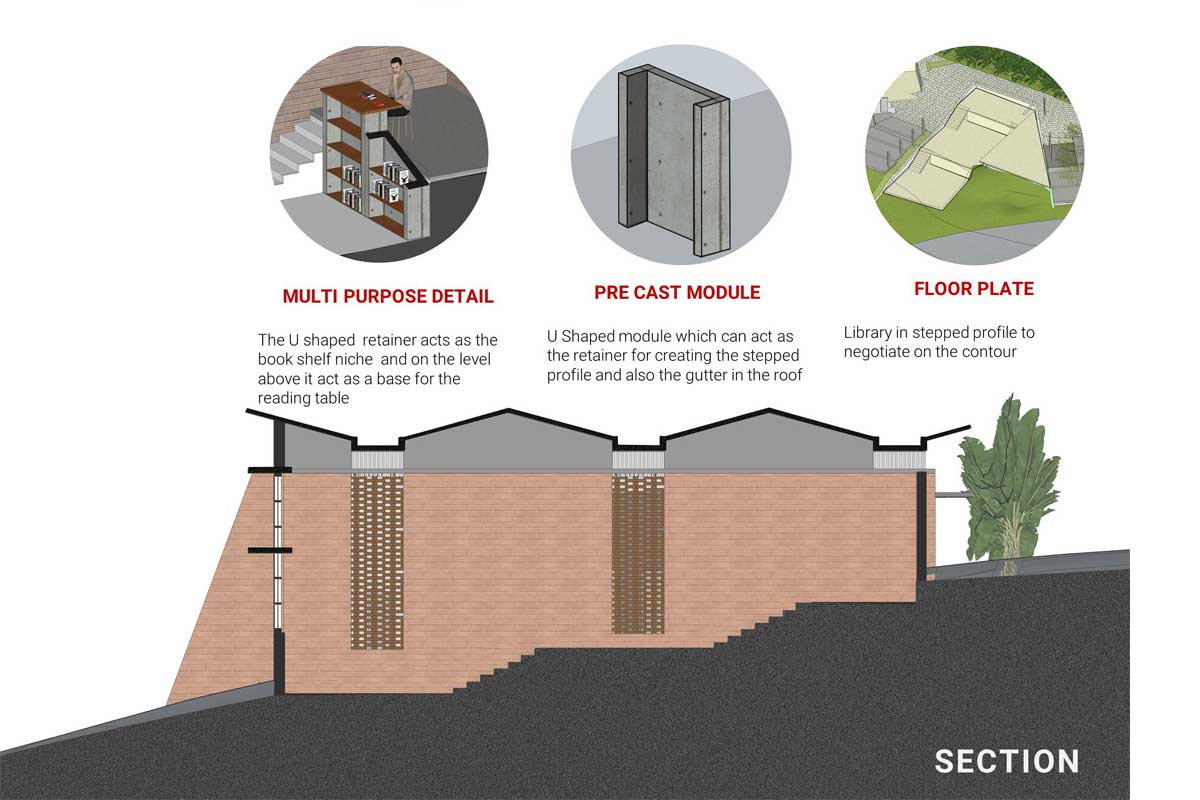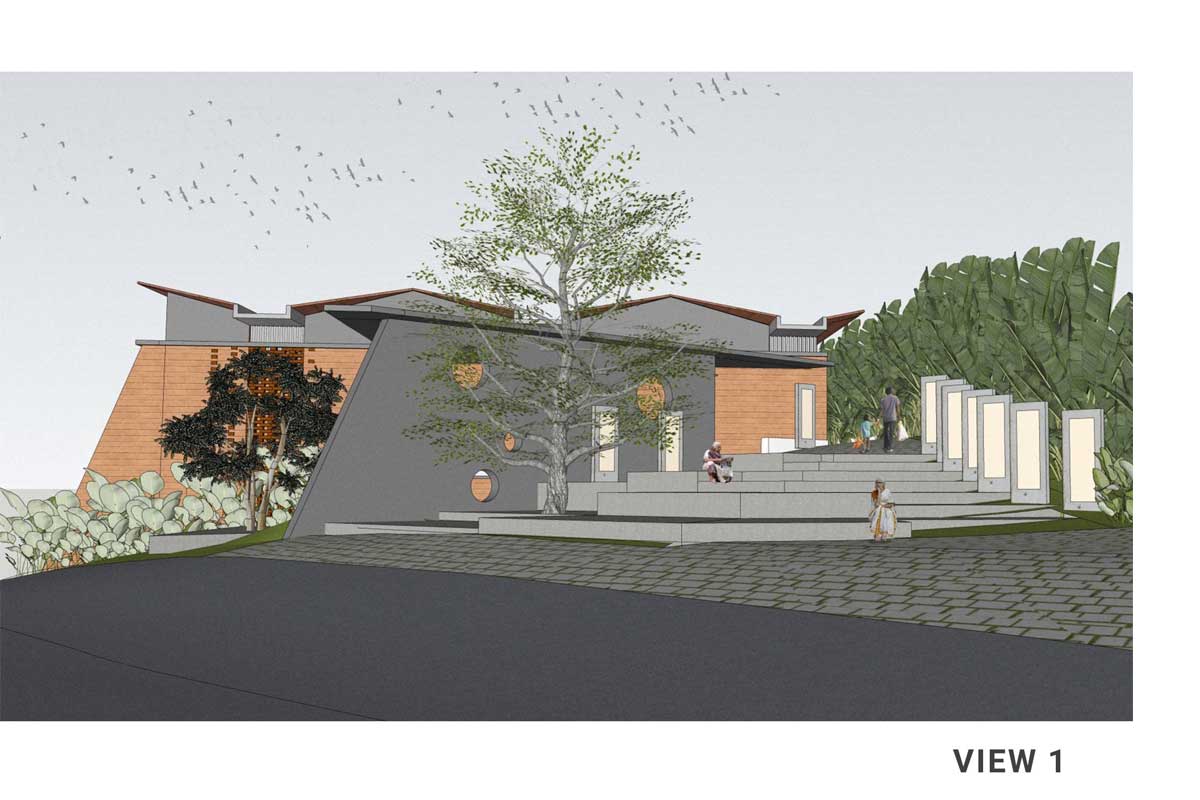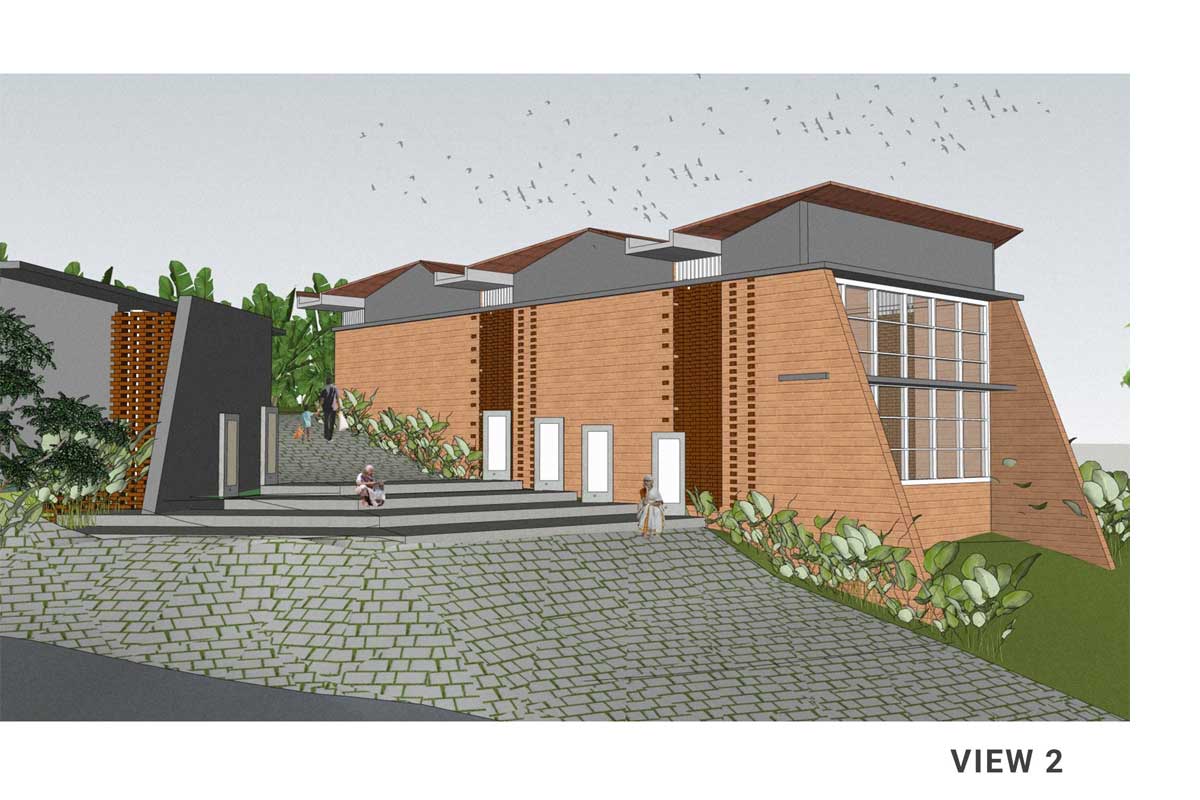 By the virtue of placing a roof form that promotes rainwater harvesting we also got an interesting skyline that merges with the surrounding context of hilly areas.