Mon, Jun 14, 2021
Redesigning traditional charukasera
Residence at Paroppady
Hello there!
As an architect, we always want the furniture that gels with the space we create in terms of philosophy/ aesthetics/ functionality.
Today I want to share the process of such furniture we specifically designed for a residence.
"The details are not the details. They make the design." - Charles Eames.
The Charukasera is a traditional easy chair / foldable chair used by the elders of Kerala households during the olden times. The design is meant for providing comfort and relaxation. Long, wide, and thick wooden armrest can be used for resting the arms as well the legs. Since time immemorial has adorned every lounge of a residence- instantly rendering grace and grandeur to the home.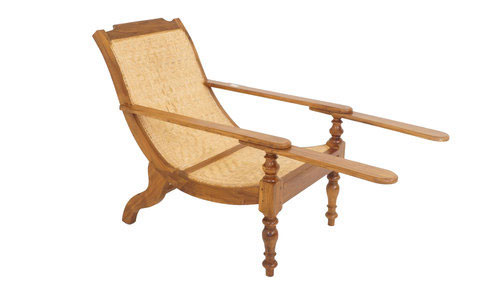 IDEATION The first step was to jot down ideas and create sketches of different variants. This brought us to the conclusion that it was the backrest and the arms of the chair that made it different from a typical chair.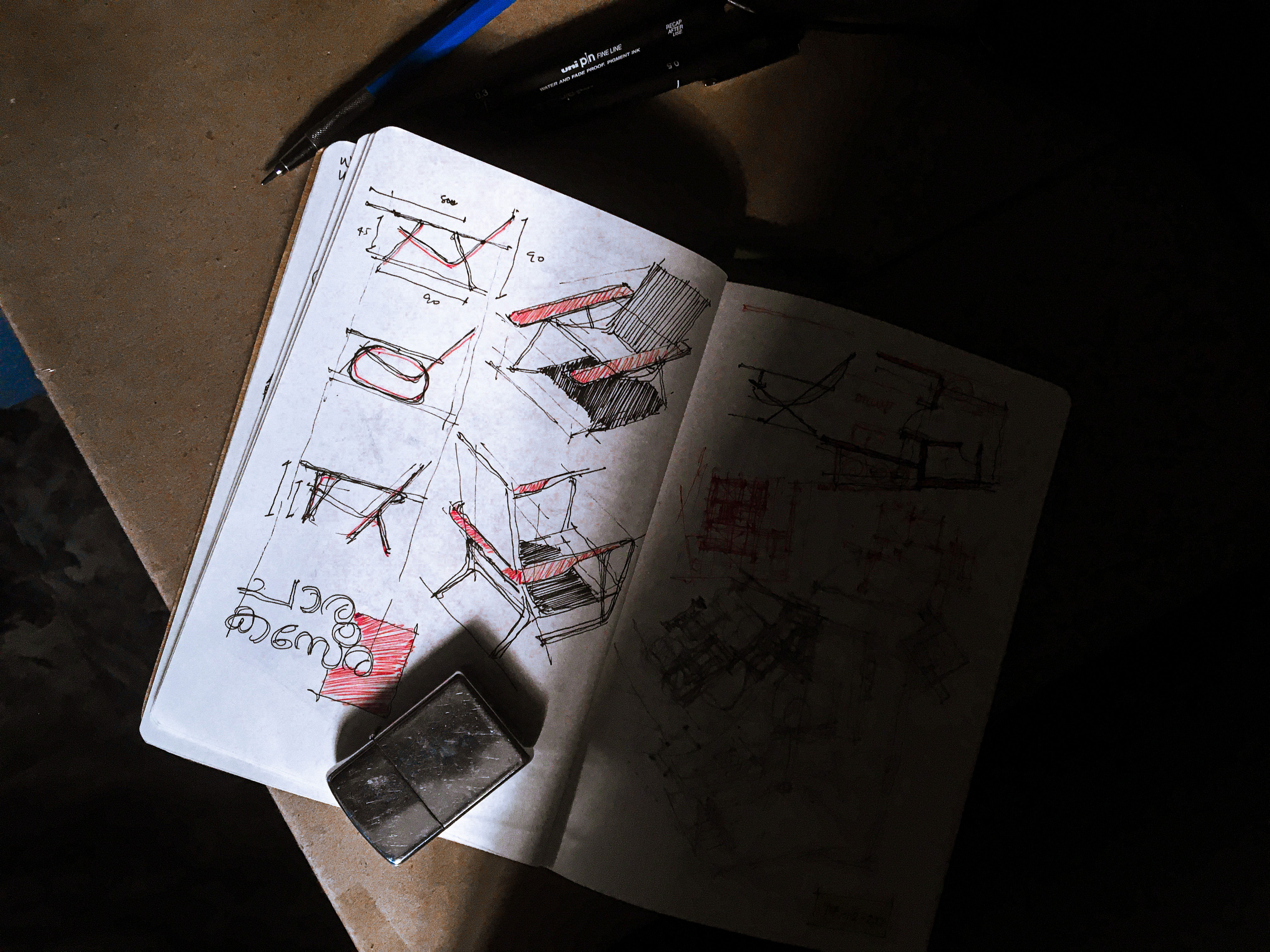 Initial sketch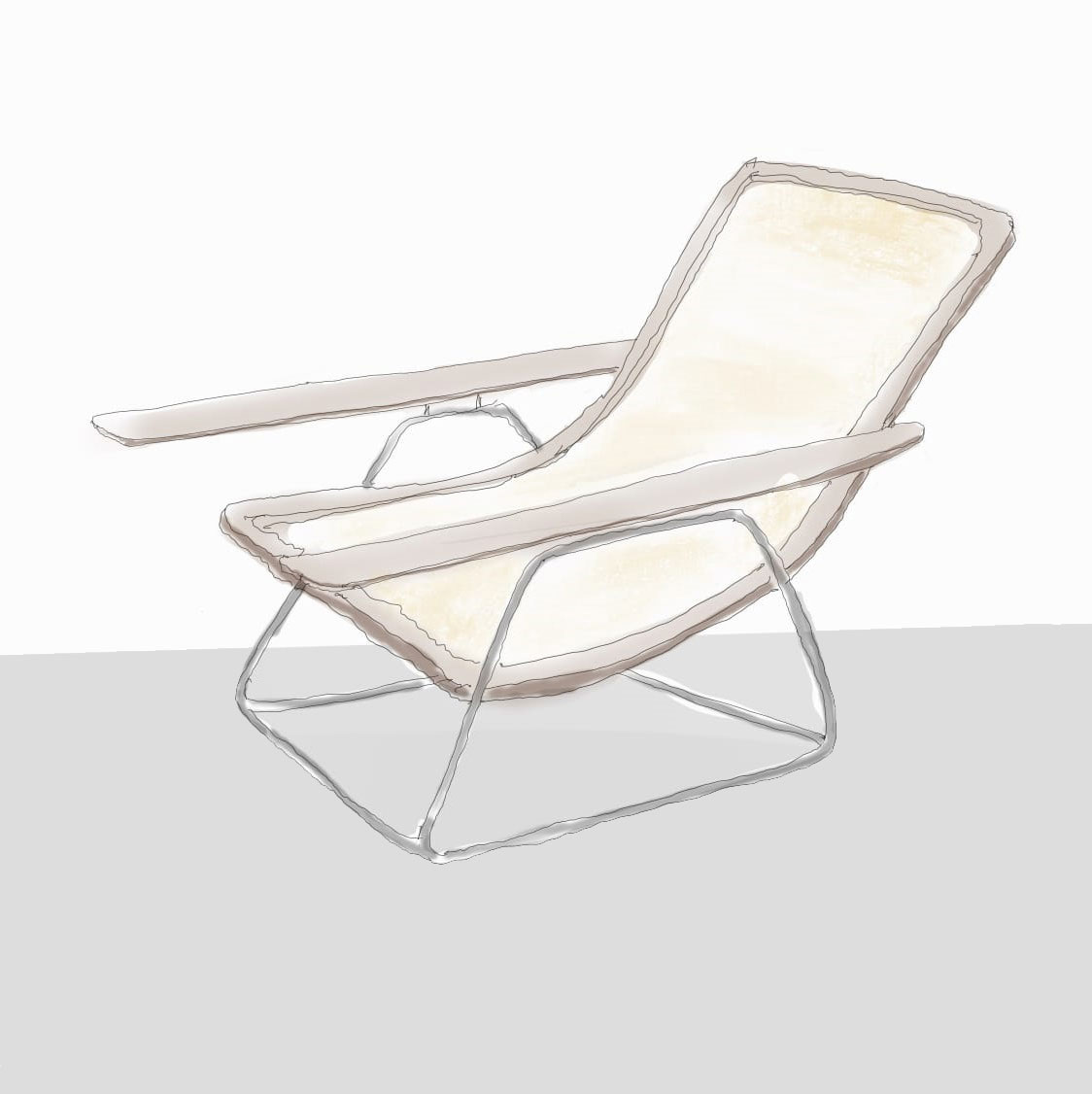 Initial sketch in procreate app
EVOLUTION We wanted to give a very light minimal feeling to the overall geometry by just highlighting the arm and back rest.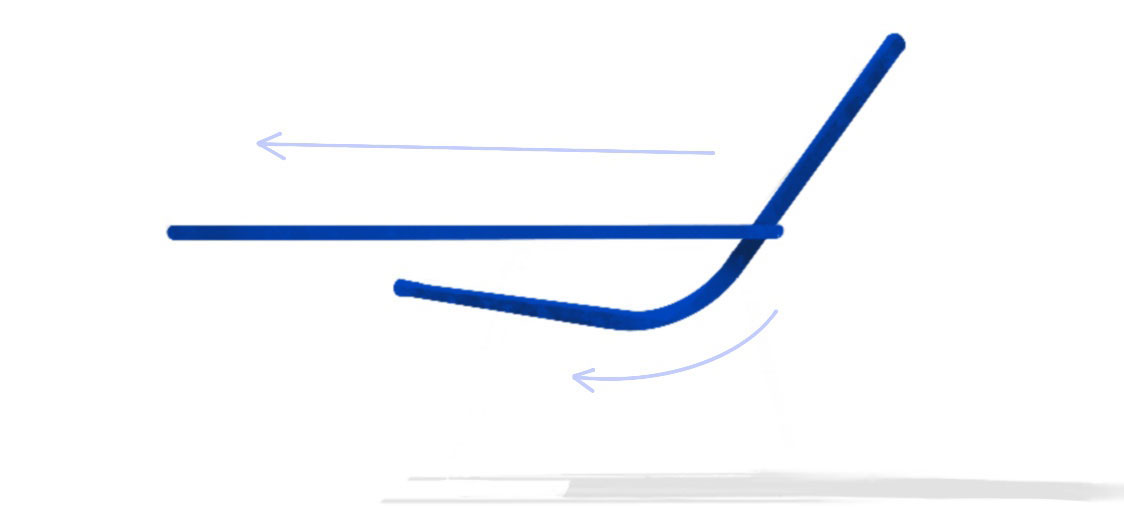 Braced Polish Mild steel pipe framework acts as the support for the charukasera.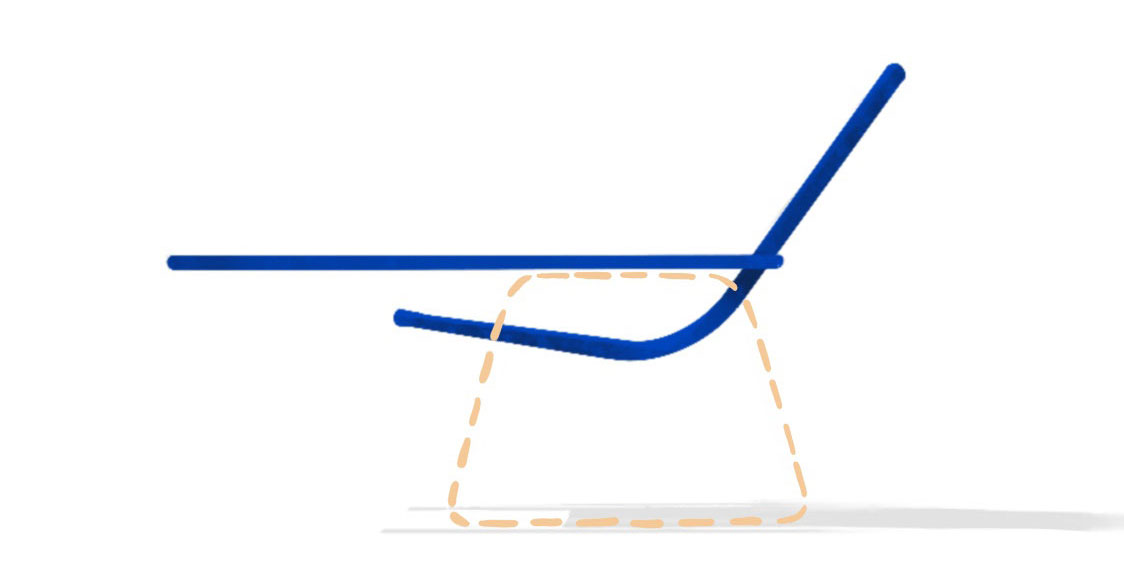 We decided to use cane as the infill material.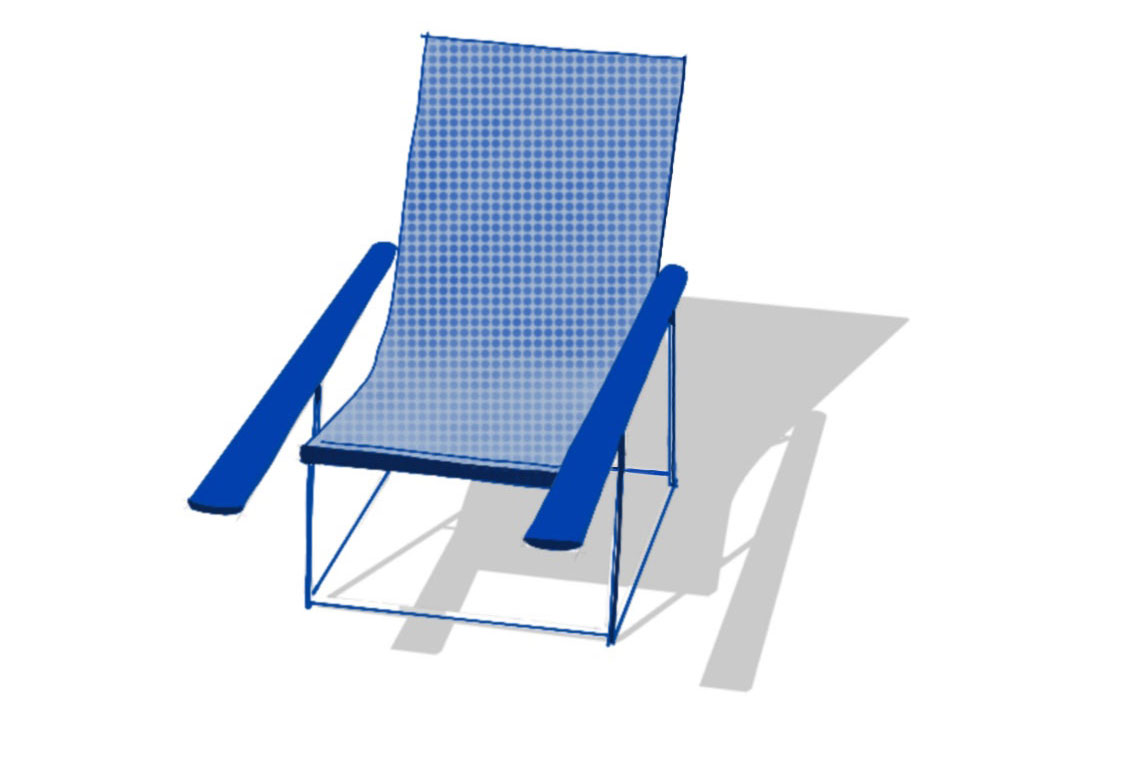 MODELLING Using Sketchup, a detailed model of the chair was created. Polished mahagony wood and cane made up the body of the chair.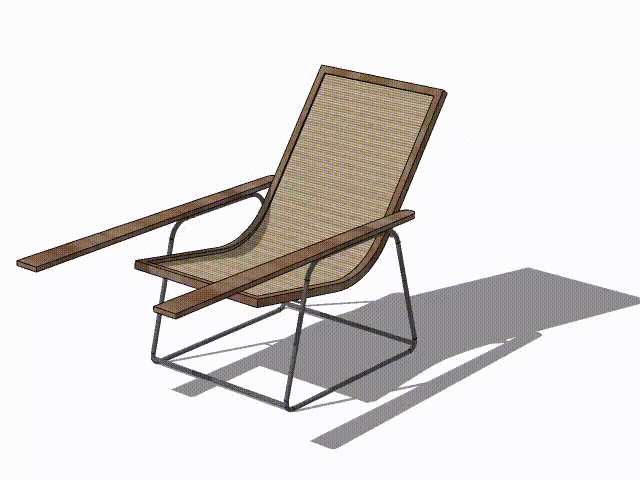 Plugins used: • Fredotools with Fredo6lib - for making the curved body. • JHS Powerbar – for the steel legs.
RENDERING A final rendered shot was obtained using Vray and presented to the client.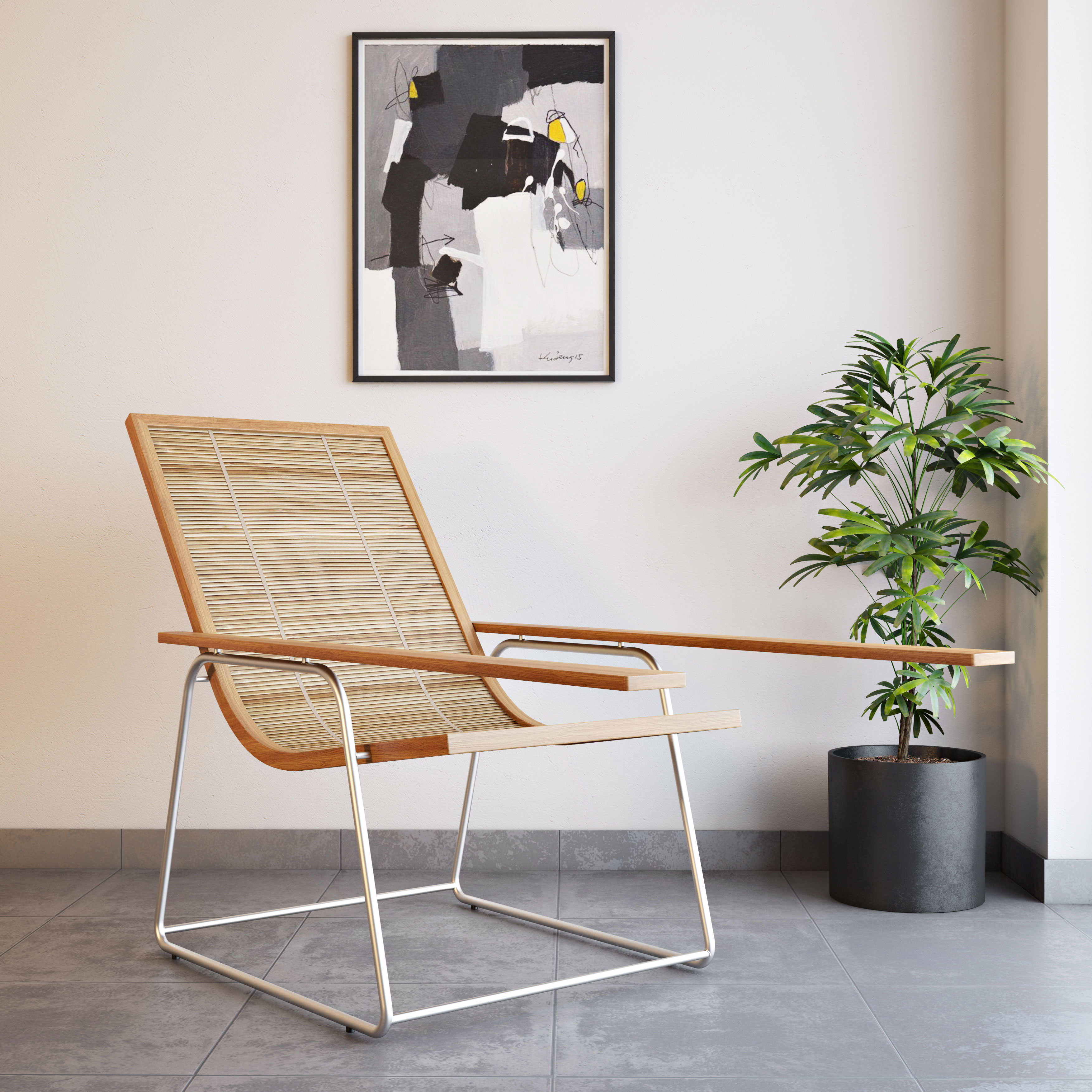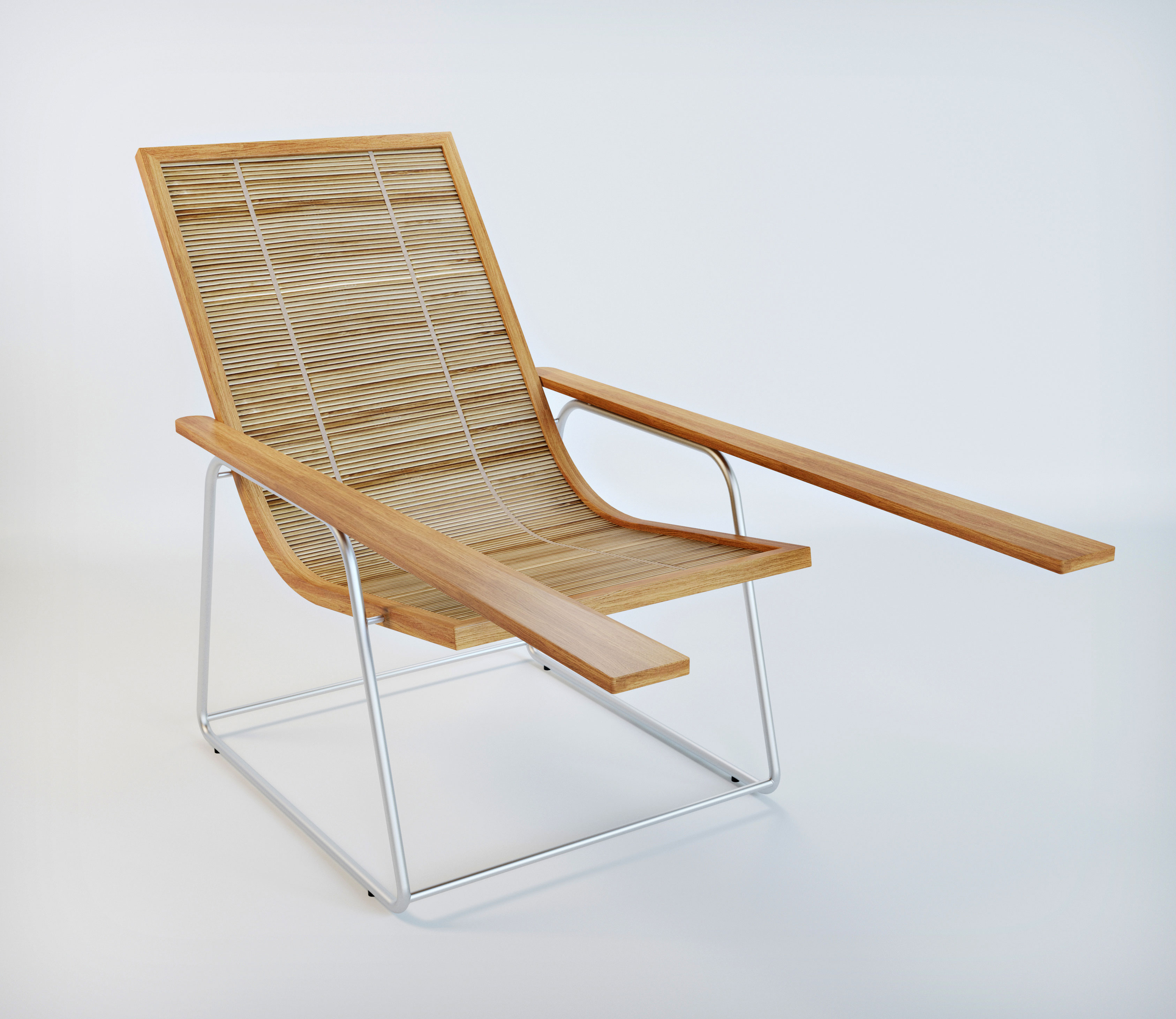 RESULT
This is the final output :) A beautiful easy chair to embrace the cool breeze of the courtyard!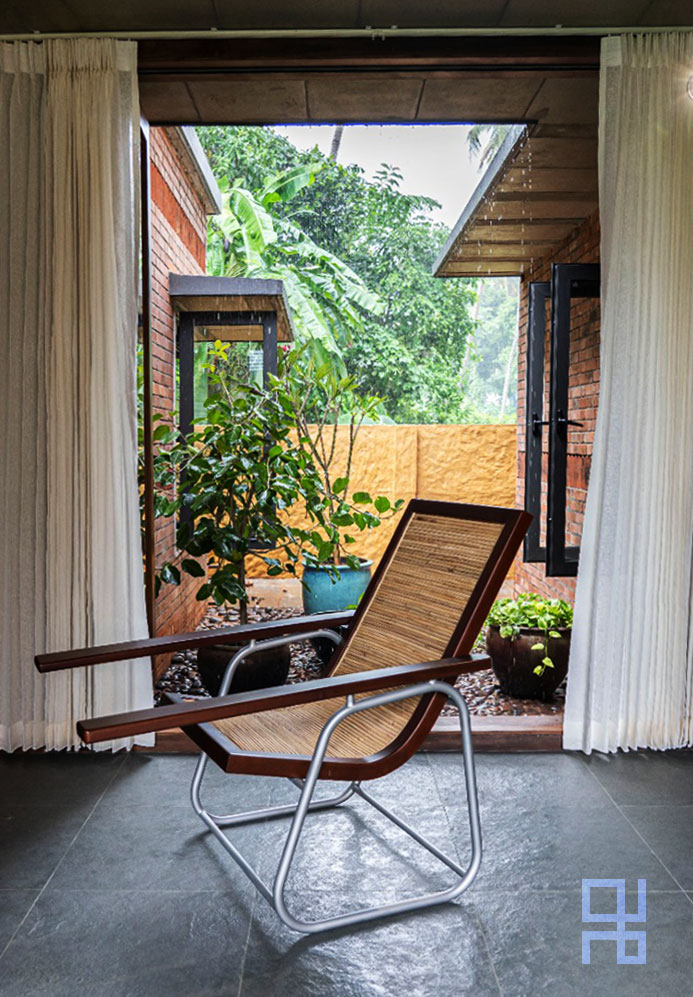 This house doesn't have any fixed/ rigid interior details. All the furniture is movable and very minimal. The main advantage of doing this is faster completion of work ( no waiting period after civil work completion) and we have customized pieces of furniture that are not mass-produced.