Tue, Feb 14, 2023
Calicut fish market
Designing fish market - project assigned to our studio by INDIAN INSTITUTE OF ARCHITECTS - CALICUT CENTRE
We were assigned to design the fish market in Vellayil, Calicut, Kerala along with De earth architects as a part of public projects initiative by IIA Calicut Centre. For a young practice like ours, it was an exciting chance to handle a such socially relevant and public project like this.
The fish market got various recognitions at the state level and national levels under the Unbuilt project category.
One of the key things to keep in mind while doing a public project is to be very patient, the process completely differs from that of handling a private client. More often the project will be pro-bono in nature. But projects like these help us to lead more contentful practice and also evolve more humane architecture.
Sharing some of the slides that we made for the presentations. This project was designed somewhere around the 2020s.
Slide showing the context
Slide showing the design scheme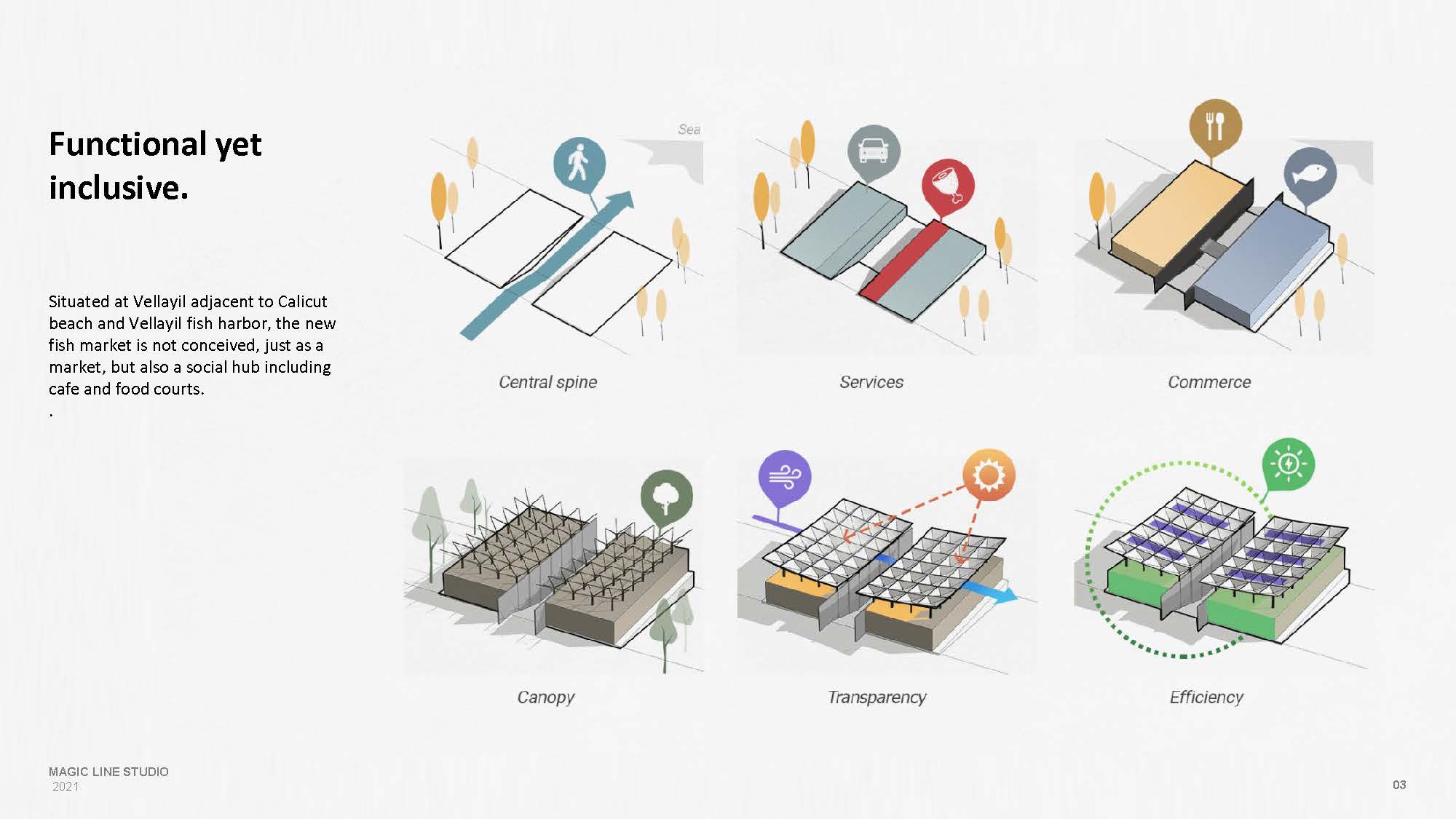 Section across the site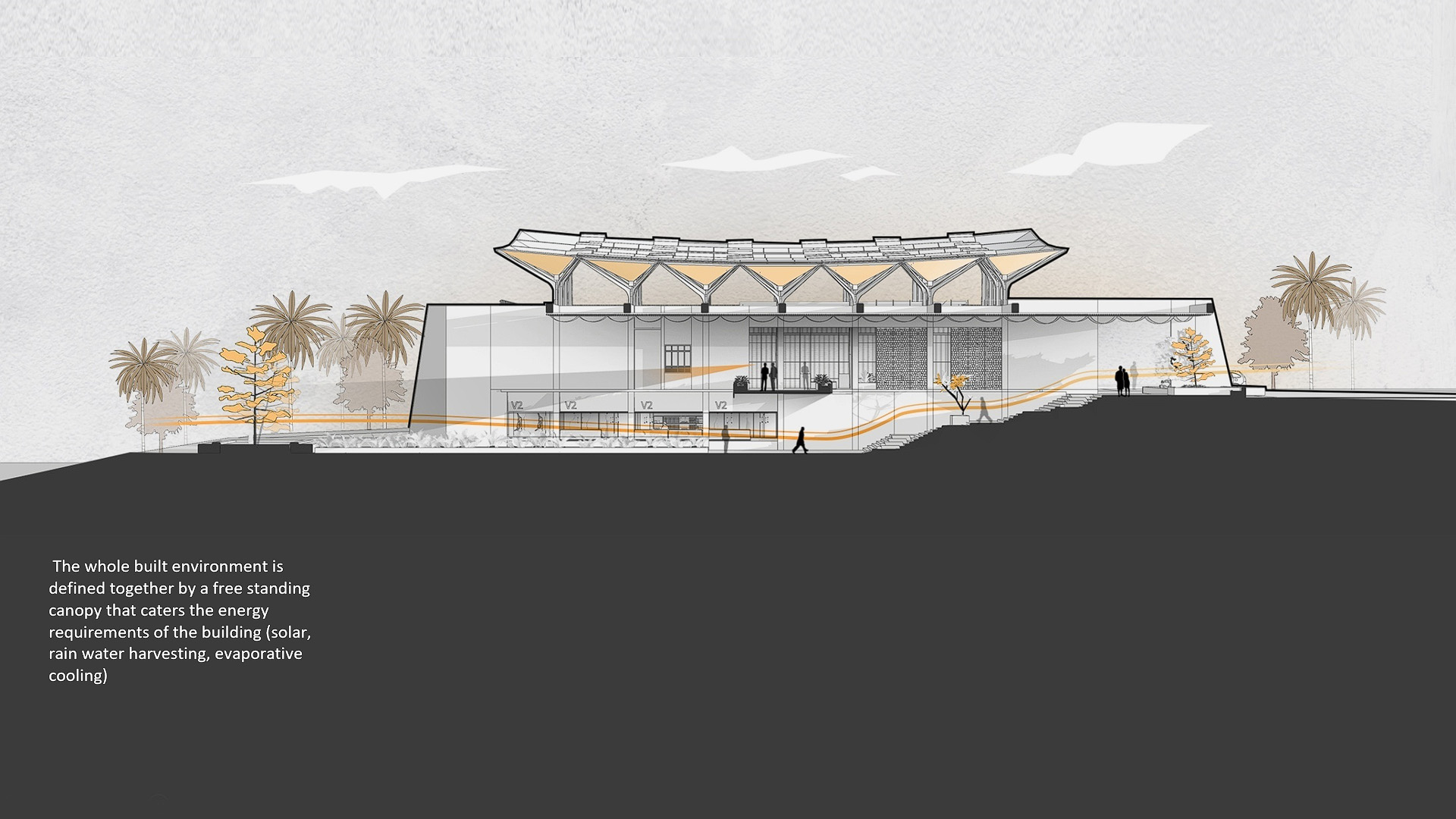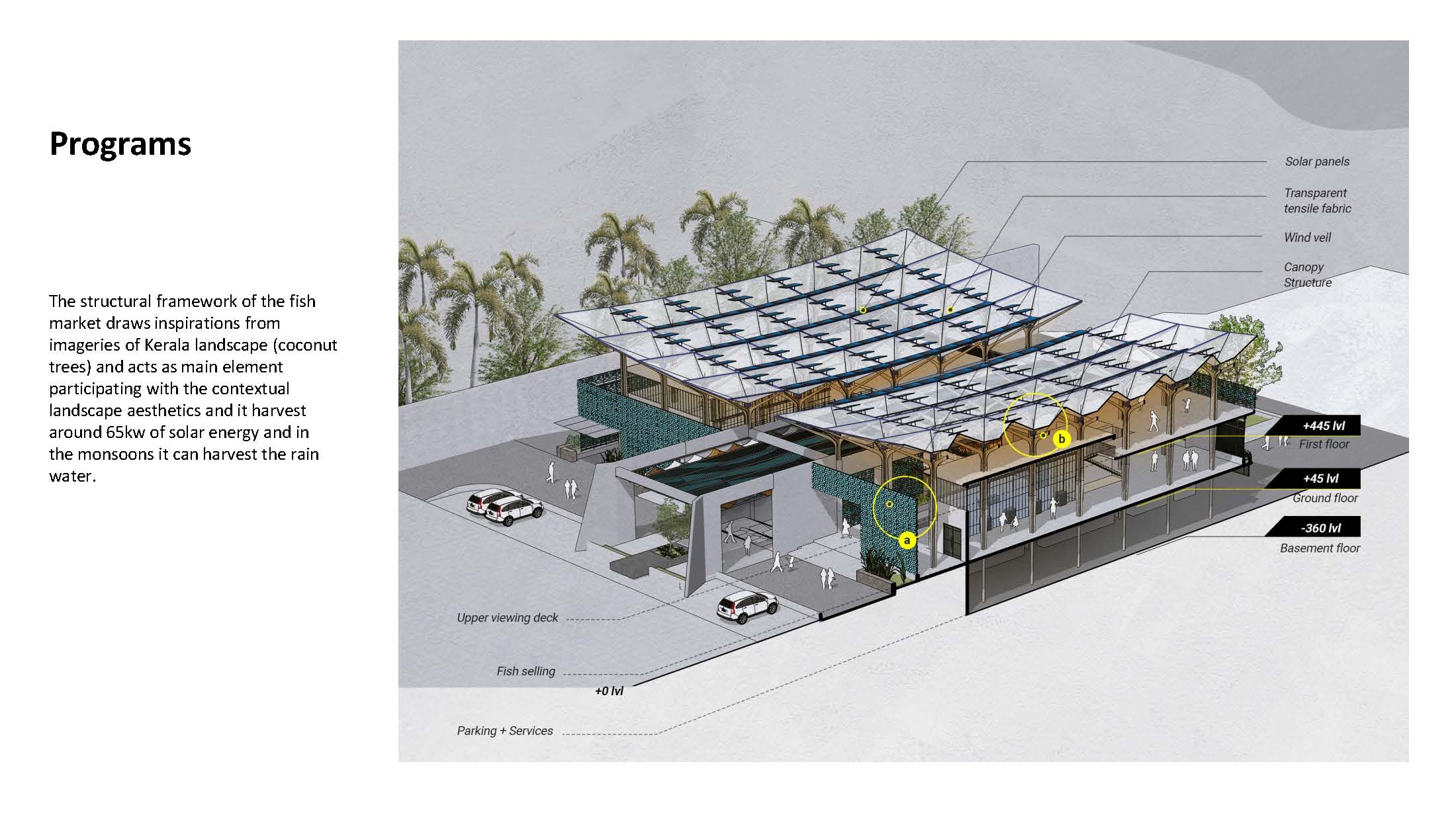 Since it's located in a coastal area, we wanted the design to portray the windy nature of the location reflected in the architecture through a skin wrapping the structure.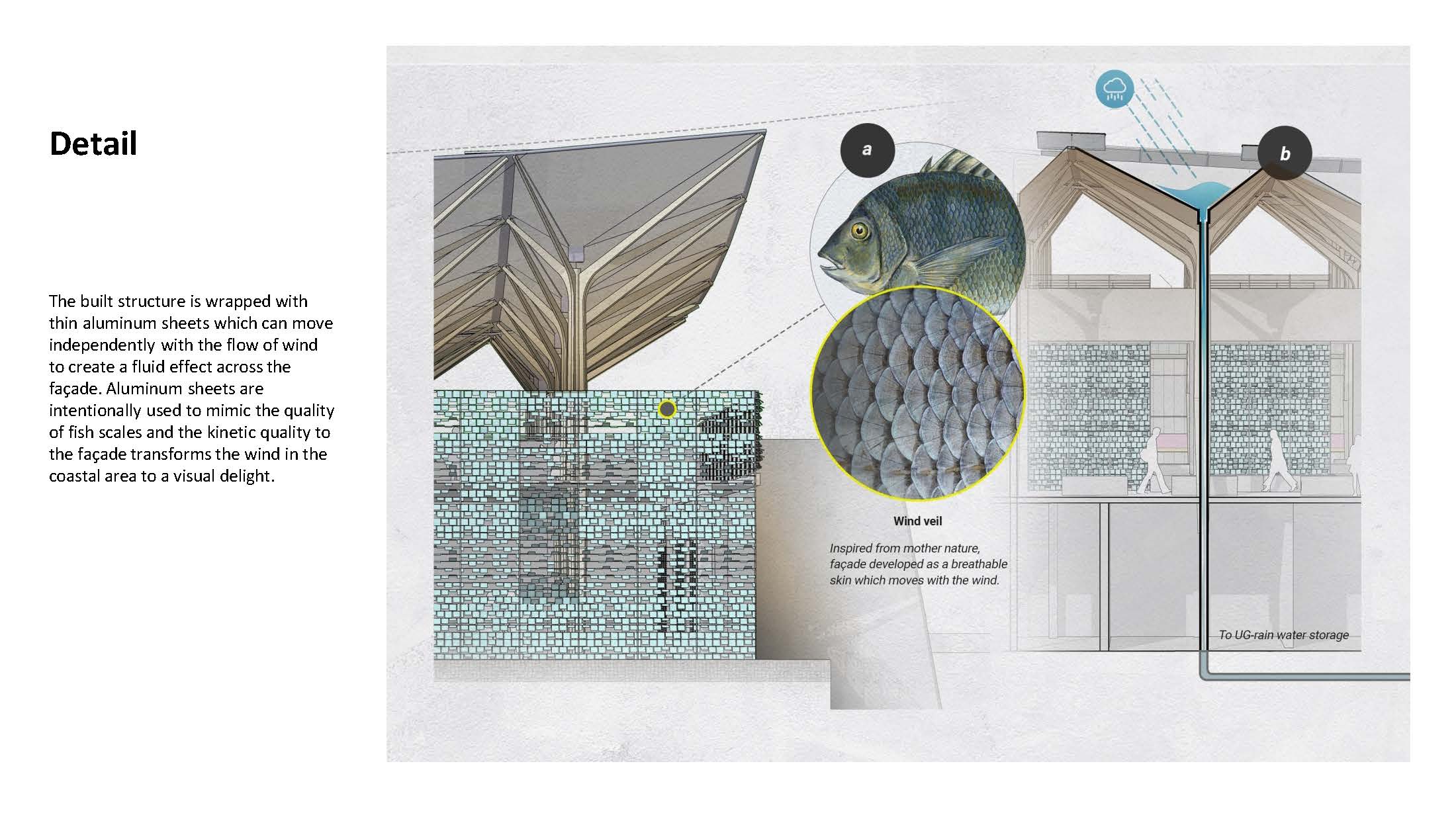 Overall massing of the built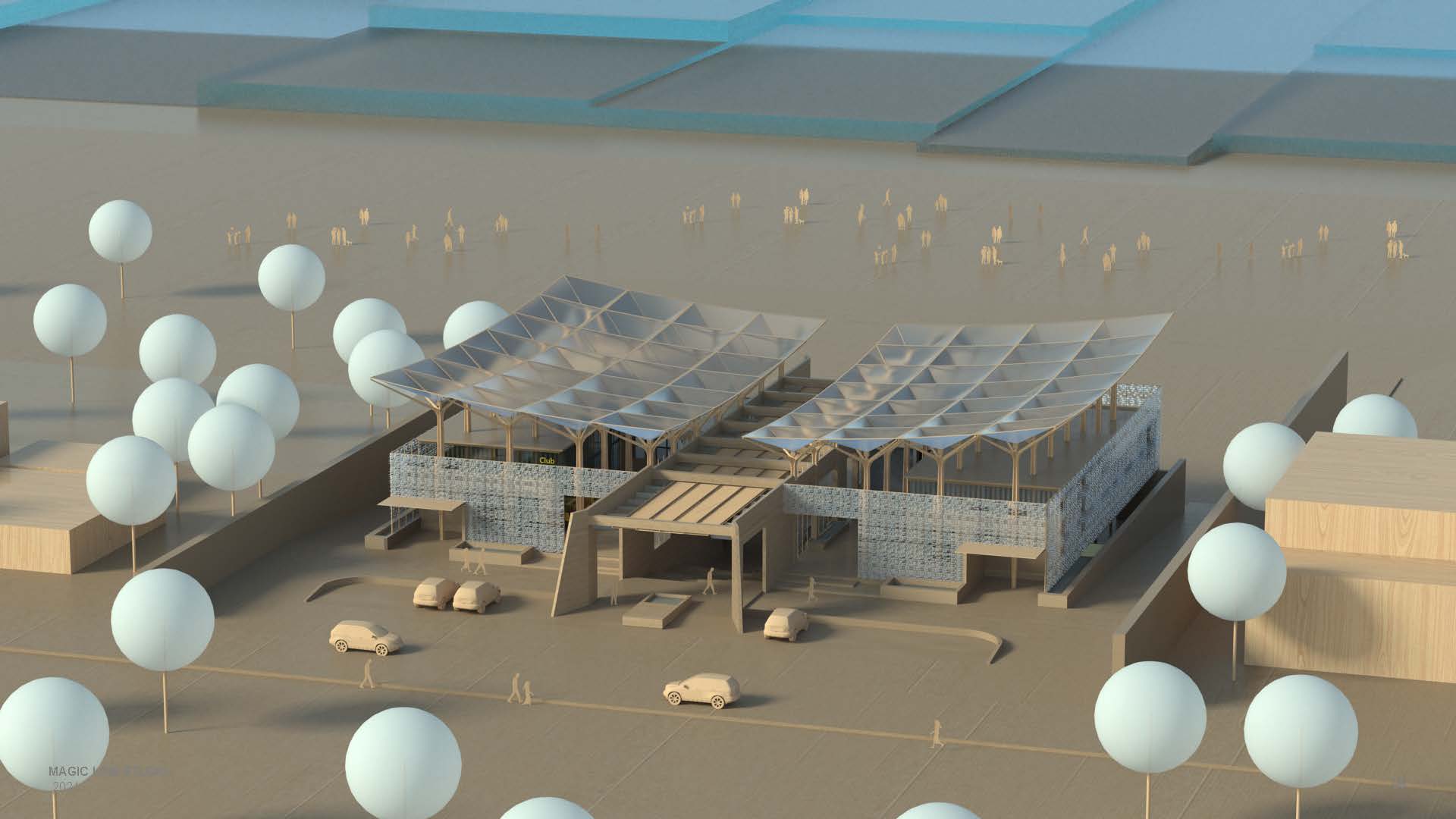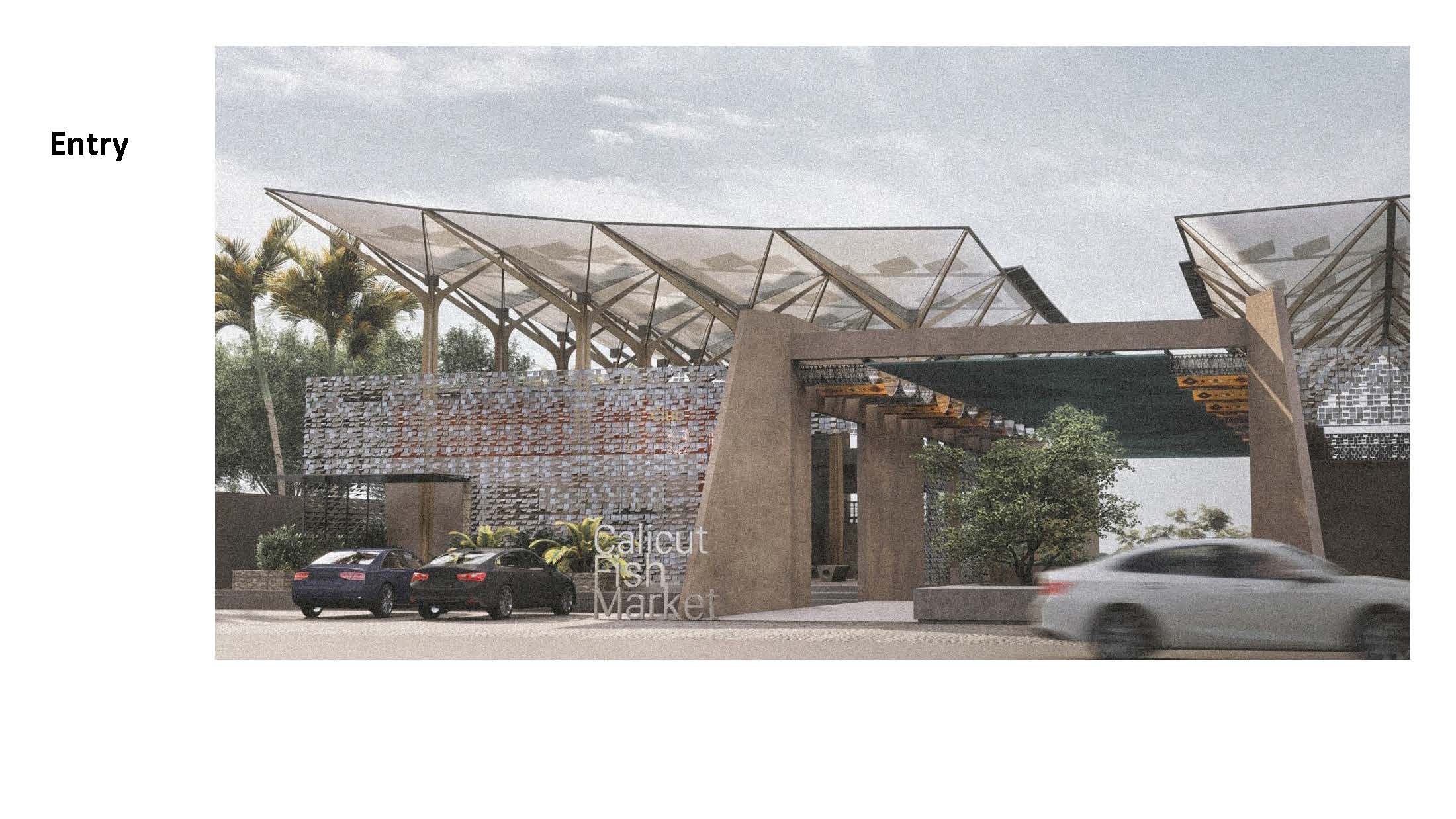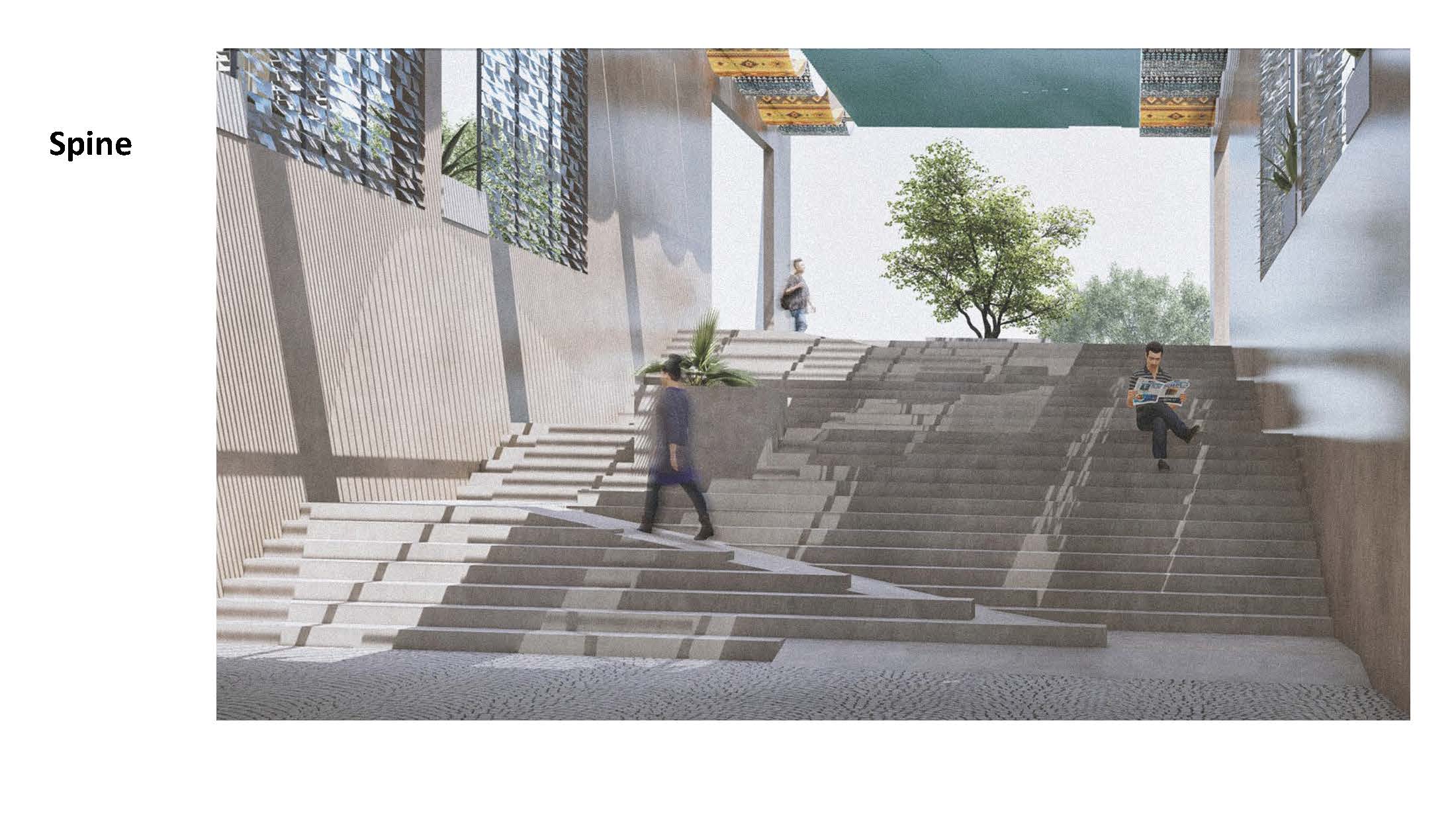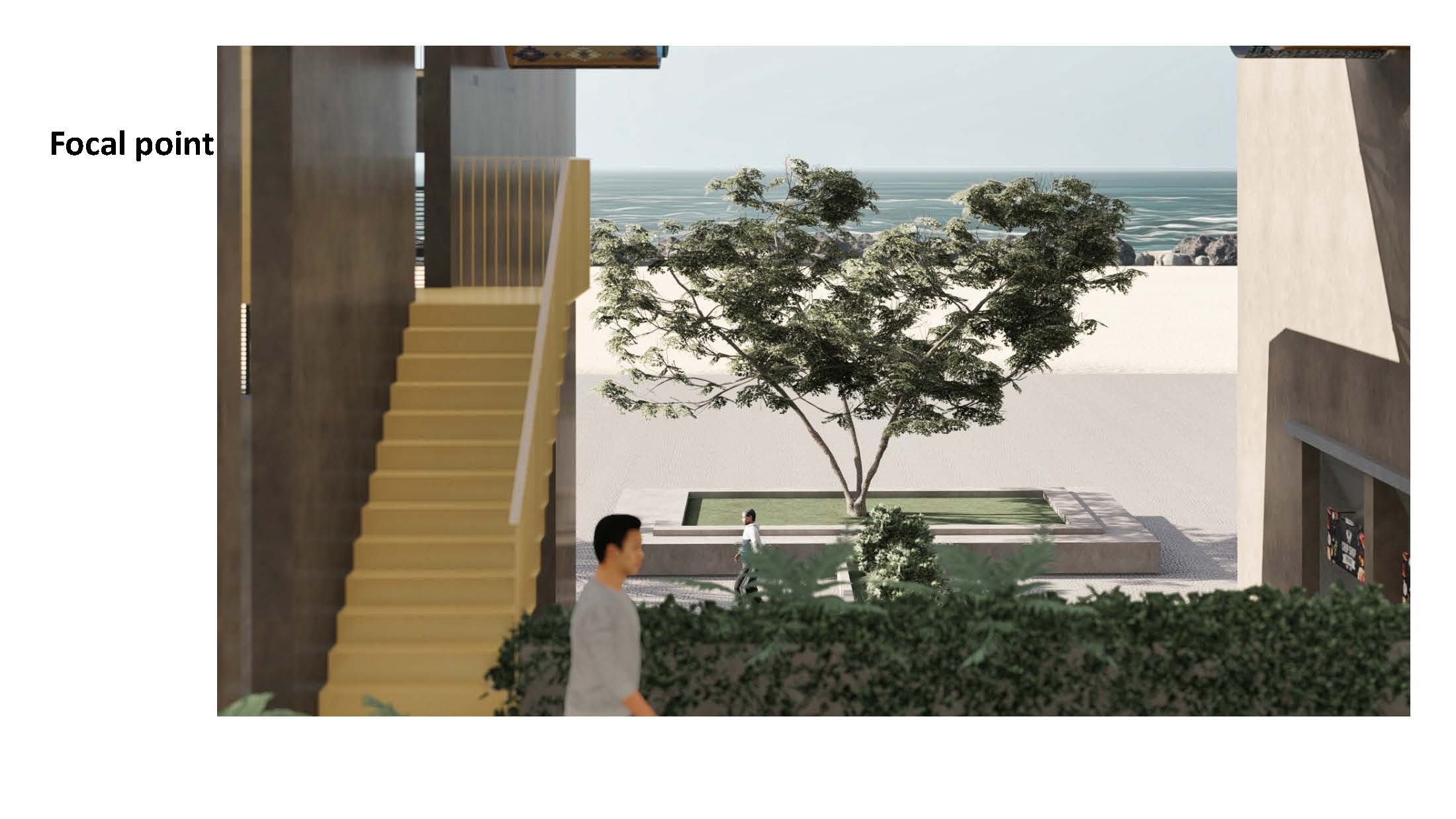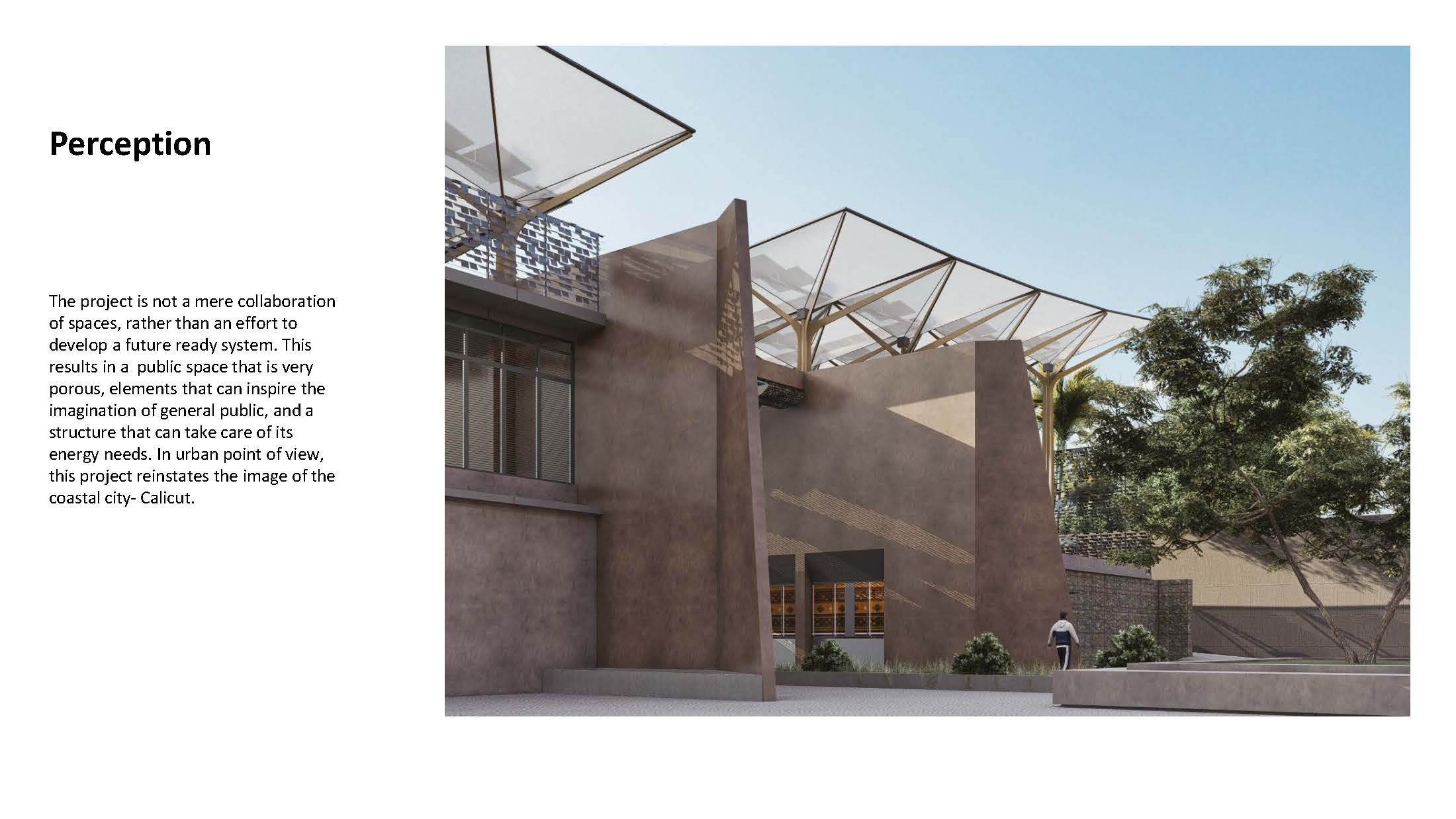 Click the link for the walkthorugh of the project.
https://www.youtube.com/watch?v=K99z-jNpiIU&t=5s
Thank you!